Aspen, Colorado – The Gant HotelJuly 10-12, 2019
$925.00
$925
Learn about dermatology from Dr. Michael Rossi and critical care and anesthesia from Dr. Benjamin Brainard. Enjoy the luxury of the Gant Resort in Aspen, Colorado where you can enjoy the beautiful snow covered peaks of the Rockies.
Description
An Adventure in the Mountains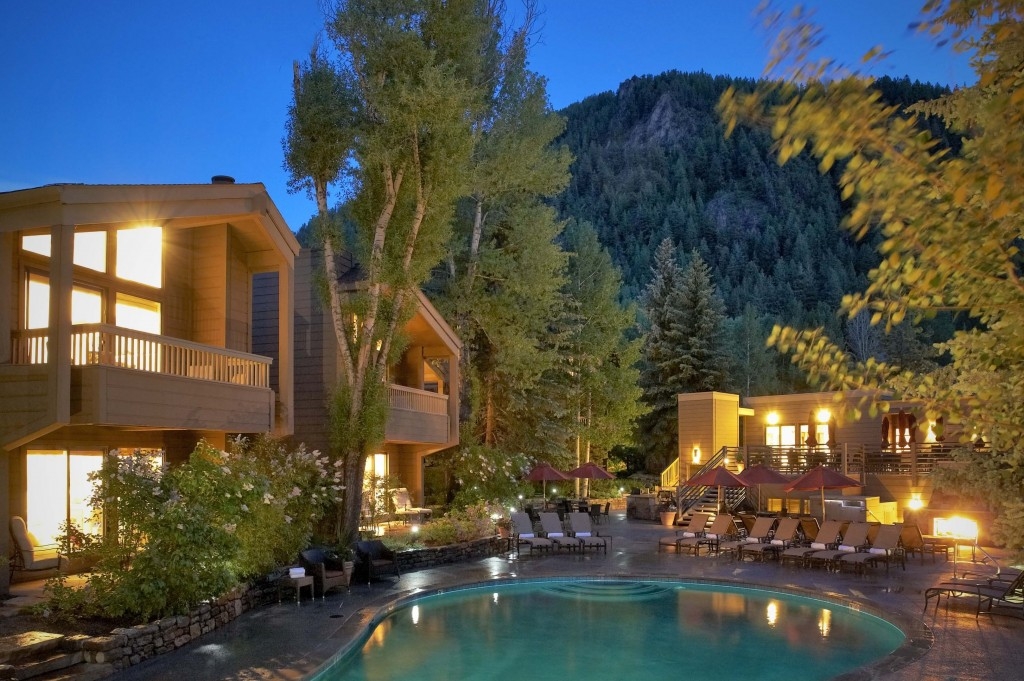 Call in: 800-345-1471
Referring Code/Group Name: VETVACAY19
Room Rate: $285 for King or 2 Double beds based on availability
This rate is available 2 days before and 1 day after the conference. To make your reservation, go to The Gant website using the link below. Enter the Group Code in the Promo Code section. Group Code is VETVACAY19. For any issues, please call Melissa Kaeding at 970-920-6063 to book your room!
ROOM BLOCK IS FULL!! Please call Melissa to see what rooms and prices are available.
Aspen is served with an airport with daily flights on Delta, American and United. Vail is only a ninety (90) minute drive. Denver International Airport is a three and half (3 1/2) hour drive through Independence Pass.
Michael Rossi DVM, MNS, ACVD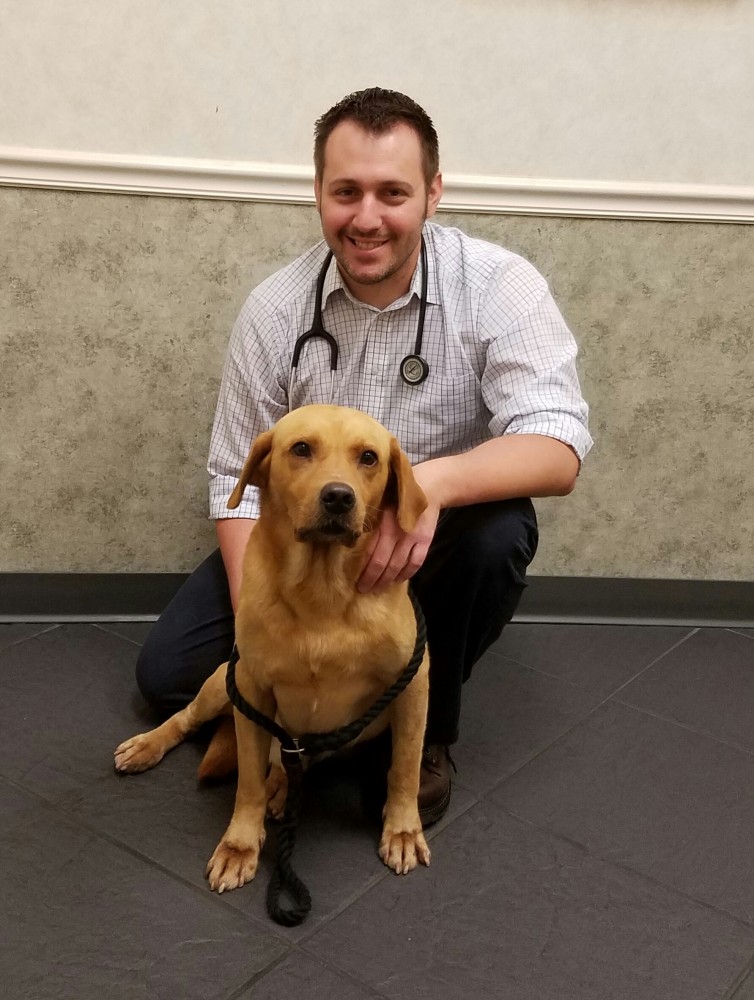 Dr. Michael Rossi was born and raised in New Orleans, Louisiana. He obtained his bachelor's of science degree from the Southeastern Louisiana University before performing research with the Tulane National Primate Research Center in Covington, Louisiana. This further increased his interest in animal welfare and scientific research. He then went on to complete his Master's degree and Doctor of Veterinary Medicine degree at Louisiana State University in Baton Rouge, Louisiana. After veterinary school, he finished a one-year rotating internship at the Regional Veterinary Referral Center in the Washington, D.C. area. Thereafter, he completed a specialized veterinary dermatology internship at the North Carolina State University College of Veterinary Medicine (NCSU-CVM) in Raleigh, NC. Upon completion of this internship, he participated in a two-year veterinary dermatology residency with NCSU-CVM and clinical work with the Veterinary Referral Center of Colorado (VRCC) in Englewood, CO. He remained on staff at VRCC following his residency before moving back to the Gulf Coast region to head the beginning of Coastal Veterinary Dermatology. Dr. Rossi has been board certified by the American College of Veterinary Dermatology (ACVD) and is one of approximately 250 board-certified veterinary dermatologists in North America.
Dr. Rossi is a member of the American Veterinary Medical Association. He has expertise in the diagnosis and treatment of all skin, coat, ear and nail diseases in animals, including bacterial, viral, fungal and parasitic infections, allergies, immune-mediated skin diseases, endocrine (hormonal) disorders, inherited skin diseases, and certain skin cancers, to name a few. He has a special interest in allergic skin diseases, fungal diseases, ectoparasites, dermatopathology, and autoimmune diseases. In addition to small animals, Dr. Rossi also enjoys working with horses and zoo animals.
Dr. Rossi currently is "dad" to four chihuahuas named Keona, Kilee, Yoshi, and Piccola and a Caviler King Charles Spaniel named Martin. He is an avid traveler and has been to Europe on several occasions. Dr. Rossi is fluent in the Italian language. His other interests include the culinary arts, fine arts, camping, fishing, and military history.
Anesthesia and Critical Care
Benjamin Brainard DVM, ACVA Anesthesia and ACVECC Critical Care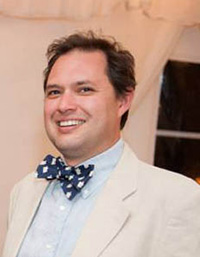 Benjamin Brainard is the Edward H. Gunst professor of small animal critical care, in the Dept. of Small Animal Medicine and Surgery at the University of Georgia.  He received his undergraduate degree from Dartmouth College and VMD from the University of Pennsylvania.  He completed dual residencies at the University of Pennsylvania and is a diplomate of the American College of Veterinary Anesthesia and Analgesia and the American College of Veterinary Emergency and Critical Care.
His clinical interests are critical care medicine, pain management in the ICU, long-term ventilation, and coagulation disorders. His research interests focus on platelet biology and thrombosis in many species, in addition to coagulation assessment and antithrombotic and antifibrinolytic drugs.  Dr. Brainard is an Associate Editor for the Journal of Veterinary Emergency and Critical Care.