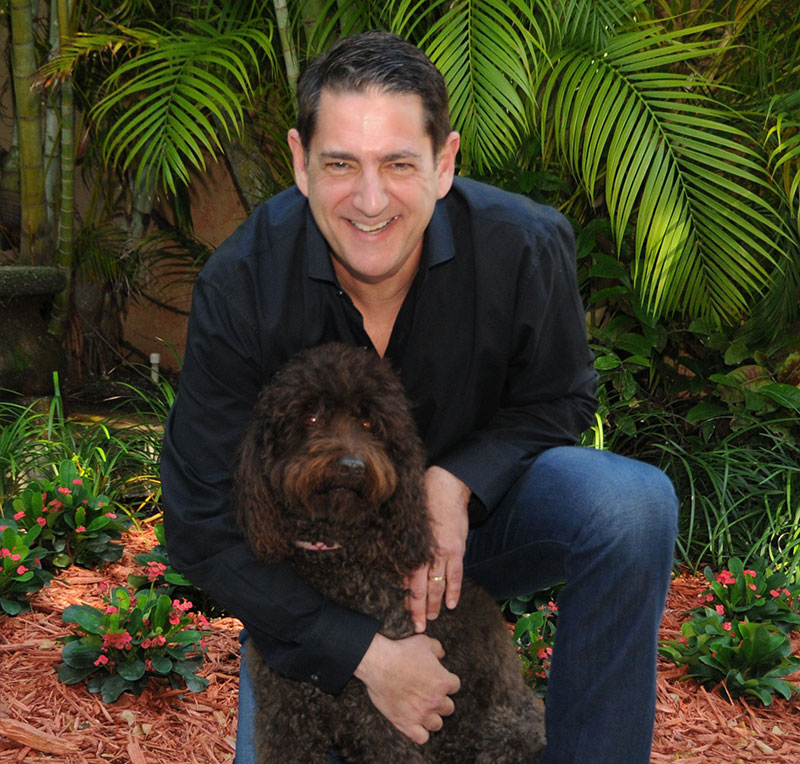 Jack Karson, MA, has been invested and involved in the veterinary business since 2005.  Jack has a combination of business, operating, financial and human resource experience. Over his career, he has managed over 1000 employees; hundreds of millions of dollars of sales; over 50 operating locations and, generated over $100 million in profits.
Jack has been married for over 30 years to Arden. He has three children: Lily, Micah and Jared. Coco, a chocolate brown labradoodle, rounds out the balance of the family. Jack's professional highlights and educational background are outlined below.
PROFESSIONAL
President and Owner, Vet Vacation CE. Owns and operates exotic destinations for veterinarians to earn required continuing education credits.
President and Owner, South Beach Veterinary Solutions. Owns and operates solution based consulting firm to support the veterinary industry (2016-)
President/Partner, Pet Medical Centers, LLC. Owned and operated 9 animal hospitals and pet resorts in South Florida (2006-2016)
President, T&D Associates. Owns and operates 3 Auntie Anne's pretzel franchises; a pizza restaurant and various real estate properties (2006-present)
Trustee, Fine & Greenwald Foundation. Allocates approximately $1,000,000 per year to children, feeding and social service charities in the US and abroad (2012-present)
Chief Operating Officer, Seaspecialties, Inc. $100 million food distribution company based in Miami serving Florida and the Caribbean (2000--2006)
Chief Executive Officer, National Fisheries, Inc. (1992-2000)
Vice President, Bank of America. Corporate Banking (1984-1992)
Adjunct Professor – Finance. University of Miami
EDUCATION
University of Alabama
M.A., Finance and Banking with honors, 1983
B.S., Financial Management, Minor in Spanish, 1982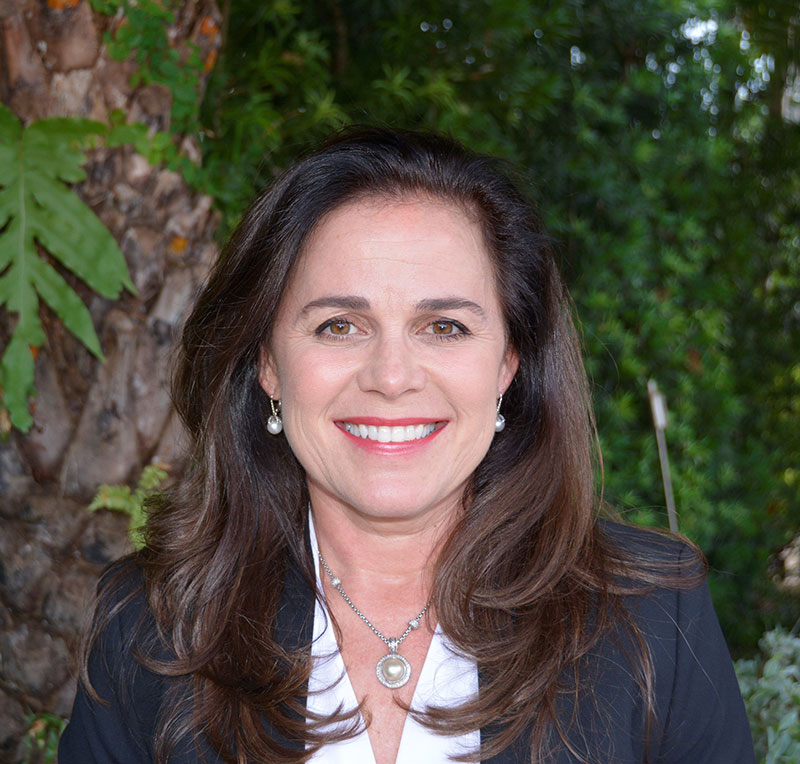 Joel Beth Mitchell Navratik, DVM, has been a small animal practitioner and business partner in a state of the art six-doctor veterinary hospital in Aventura, Florida since 1994.  She sold her practice to VCA in 2016.  Dr. Mitchell Navratik was the corporate medical director for a group of 8 veterinary hospitals, Pet Medical Centers, where the focus had been on developing wellness plans; setting medical and surgical standards; and, establishing business strategies. Ongoing continuing education has been a key part of her success. After selling her practice to VCA, she started a continuing education company offering destination CE for veterinarians and technicians. She has also served as CEO for a Bio-Pharma company MRVL Pet, and helped develop the formulation for Ocubright, and established a distribution company PetMedRx for OTC pet products.  As a consultant for PetLabCo she has been able to use her knowledge to advise on ingredient selection for new products in the line and on Just Answer she has been able to use her knowledge to educate pet parents when they have questions or concerns about their pet via chat or telemedicine.
Dr. Mitchell Navratik has been married to Rene Navratik for almost 25 years. She has two children: Pearl and Sebastian.  Daisy, a short haired Chihuahua, is the amazing four legged family member.
PROFESSIONAL
Owner and CEO, VetVacationCE, 2016-
CEO MRVL Pet 2020-2021
Consultant Just Answer 2020
Consultant PetLabCo 2020
Partner in South Beach Veterinary Solutions 2016-
Corporate Medical Director Pet medical Centers 2010-2016
Associate/Partner/Medical Director/Partner at Aventura Animal Hospital and Pet Resort 1994-2021
Owner PetMedRx 2014-
Chief Veterinary Medical Officer for Ocubright LLC 2016
Advisor for Veterinary Affairs for Petlife Pharmaceuticals Inc. 2014-2016
EDUCATION
Small Animal rotating Medical and Surgical Internship at The Animal Medical Center, New York, NY 1993-1994
University of Florida Doctor of Veterinary Medicine, 1993
University of Florida Bachelor of Science Major Zoology, 1988