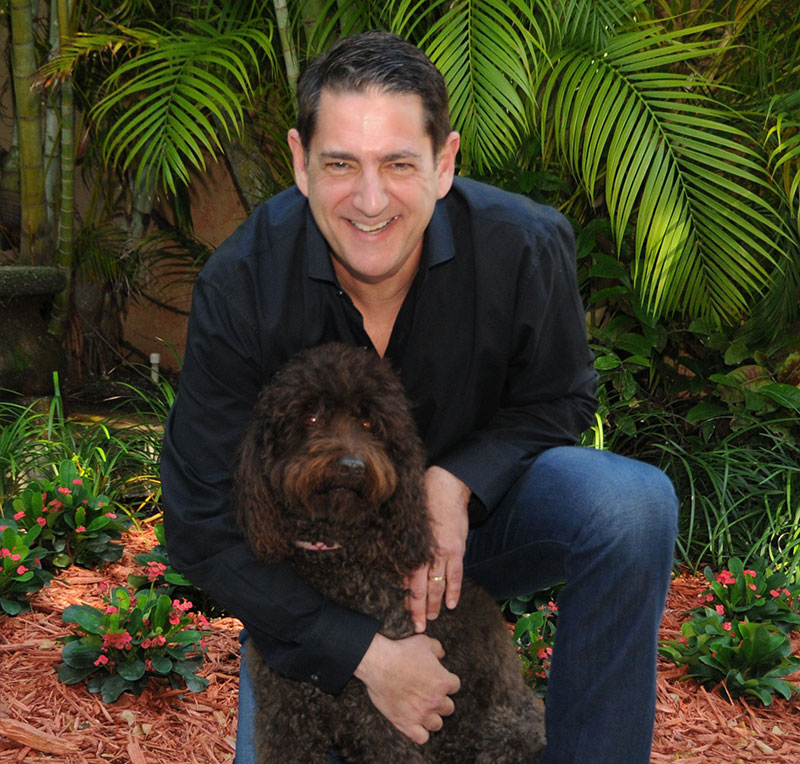 Jack Karson, MA, has been invested and involved in the veterinary business for the past 15 years. Jack has a combination of business, operating, financial and human resource experience. Over his career he has managed over 1000 employees; hundreds of millions of dollars of sales; over 50 operating locations and, generated over $100 million in profits and revenues.
Jack has been married for over 25 years to Arden. He has three children: Lily, Micah and Jared. Coco, a chocolate brown labradoodle rounds out the balance of our family. Jack's professional highlights and educational background are outlined below.
PROFESSIONAL
President and Owner, Vet Vacation CE. Own and operate exotic destinations for veterinarians to earn required continuing education credits.
President and Owner, South Beach Veterinary Solutions. Own and operate solution based consulting firm to support the veterinary industry (2016-)
President/Partner, Pet Medical Centers, LLC. Owned and operated 9 animal hospitals and pet resorts in South Florida (2006-2016)
President, T&D Associates. Own and operate 2 Auntie Anne's pretzel franchises; a pizza restaurant and various real estate properties (2006-present)
Trustee, Fine & Greenwald Foundation. Allocate approximately $1,000,000 per year to children, feeding and social service charities in the US and abroad (2012-present)
Chief Operating Officer, Seaspecialties, Inc. $100 million food distribution company based in Miami serving Florida and the Caribbean (2000--2006)
Chief Executive Officer, National Fisheries, Inc. (1992-2000)
Vice President, Bank of America. Corporate Banking (1984-1992)
Adjunct Professor – Finance. University of Miami
EDUCATION
University of Alabama
M.A., Finance and Banking with honors, 1983
B.S., Financial Management, Minor in Spanish, 1982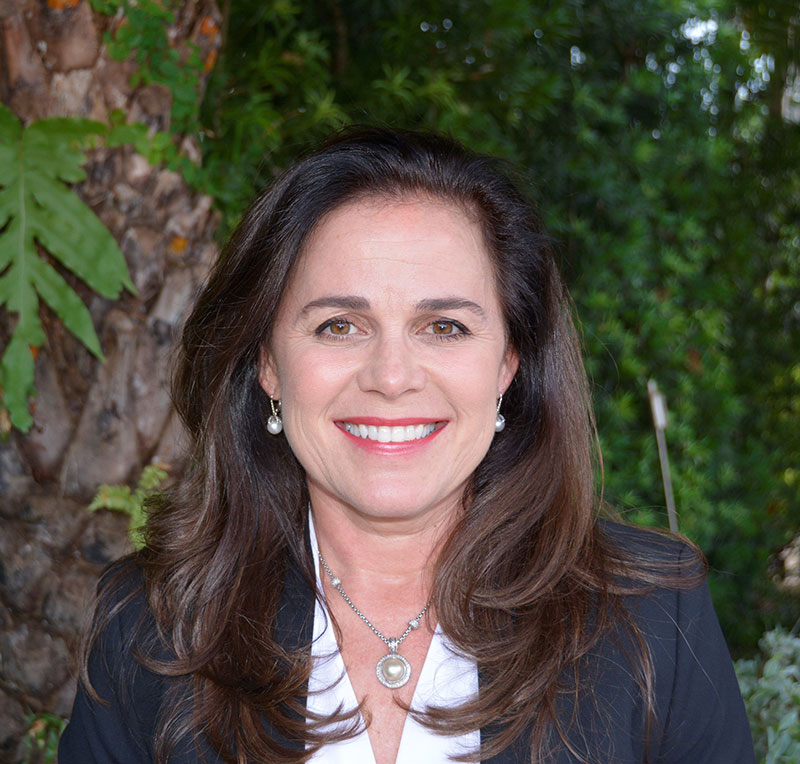 Joel Beth Mitchell Navratik, DVM, has been a small animal practitioner and business partner in a state of the art six-doctor, $4,000,000 veterinary hospital in Aventura, Florida since 1994.  VCA purchased the practice in 2016.  Dr. Mitchell Navratik was also the corporate medical director for a group of 8 veterinary hospitals. Focus has been on developing wellness plans; setting medical and surgical standards; and, establishing business strategies. Ongoing continuing education has been a key part of her success. This is why Vet Vacation CE is excited to offer veterinarians a unique opportunity to take time off from their busy practice lives and enjoy learning new techniques, treatment modalities and business strategies from the world's leading veterinary specialists in vacation settings.  Veterinarians are all required to continue learning. Vet Vacation offers fun and learning!
Dr. Mitchell Navratik has been married to Rene Navratik for almost 20 years. She has two children: Pearl and Sebastian.  April, a rescued toy fox terrier, is the four legged family member that keeps them busy.
PROFESSIONAL
Owner and CEO, Vet Vacation CE, 2016-
Partner in South Beach Veterinary Solutions 2016-
Corporate Medical Director 2010-2016
Associate/Partner/Medical Director at Aventura Animal Hospital 1994-2016
Chief Veterinary Medical Officer for Ocubright LLC 2016
Advisor for Veterinary Affairs for Petlife Pharmaceuticals Inc. 2014-2016
EDUCATION
Internship at The Animal Medical Center, New York, NY 1994
University of Florida Doctor of Veterinary Medicine, 1993
University of Florida Bachelor of Science Major Zoology, 1988