Dr. Maureen Finke ACVIM
About Maureen Finke, DVM, DIPL. ACVIM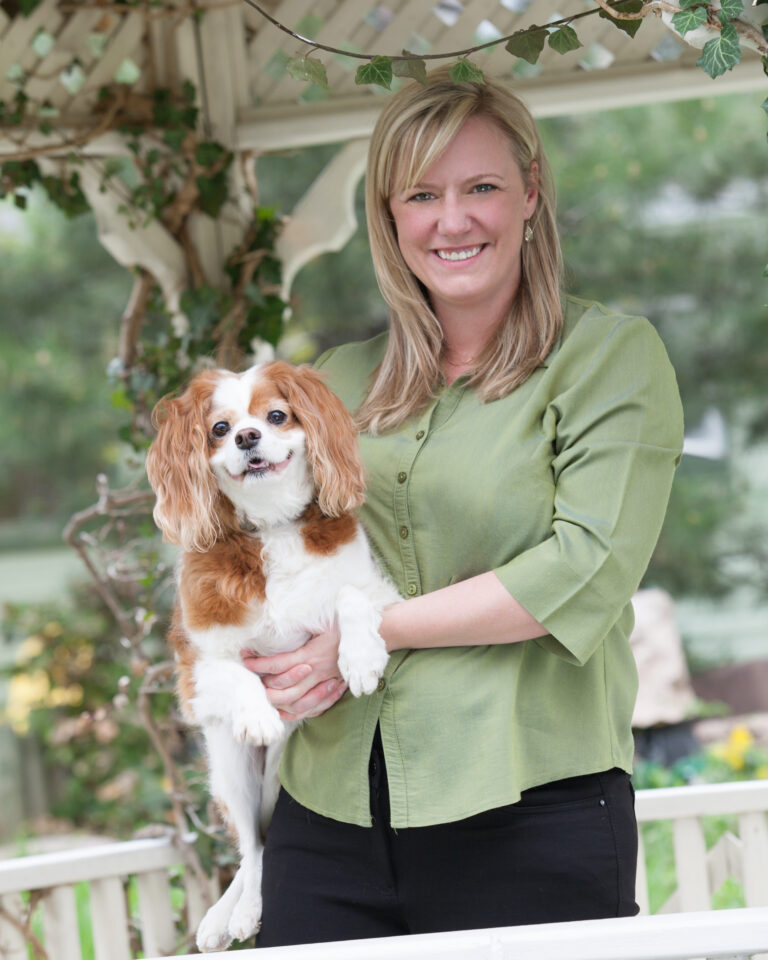 Dr. Maureen Finke received her Doctor of Veterinary Medicine degree from Texas A&M University in 2002. She completed her internship at the Ohio State University and then worked as an emergency veterinarian in Detroit, Michigan. After completing her residency in small animal internal medicine at the University of Minnesota, Dr. Finke became board-certified in internal medicine.  She has been at Wheat Ridge Veterinary Specialists in Denver, CO since 2007.
Dr. Finke's special interests include endocrinology, immune mediated, and infectious diseases.
---
Presentation Synopsis
1. Canine Inflammatory Bowel Disease - A review of the current understanding of the causes of IBD with discussion of when to biopsy vs. treat with empirical therapy, how to interpret histopathology, and examples of difficult cases.
2. Immune mediated Hemolytic Anemia -A review of the diagnostic evaluation and treatment of IMHA with management suggestions. Includes a discussion of novel treatment options such as plasmapheresis and splenectomy.
3. Making Sense of Hepatobiliary Diagnostics. A guide to interpreting elevated liver enzymes, bile acids, imaging and histopathology of the liver.
4. Hepatobiliary disease – Diagnosis and treatment of hepatobiliary disease of the liver, not limited to cholecystitis, biliary mucocele, supperative cholangitis and lymphocytic-plasmacytic cholangiohepatitis in the dog and cat.
5. Leptospirosis- Discuss the increasing incidence of leptospirosis in our patients, the diagnostic test available, treatment options and prevention.
6. Chronic nasal discharge in the dog and cat - A rational and logical diagnostic and therapeutic approach to a frustrating disease condition. Discussion of diagnostic options including CT scan and rhinoscopy along with a review of the current literature regarding treatment options
7. Challenging urinary tract infections - A discussion of the factors that contribute to recurrent UTis, treatment options and the most recent ISCAID recommendations for appropriate antibiotic use.
8. Cushing's Disease Diagnosis - A step by step approach to identifying clinical signs and testing to confirm Cushing's.
9. Cushing's Disease Management - Discussion of therapeutic options and management of canine Cushing's.