Dr. Jennifer Huck – Surgery
About Jennifer Huck, DVM ACVS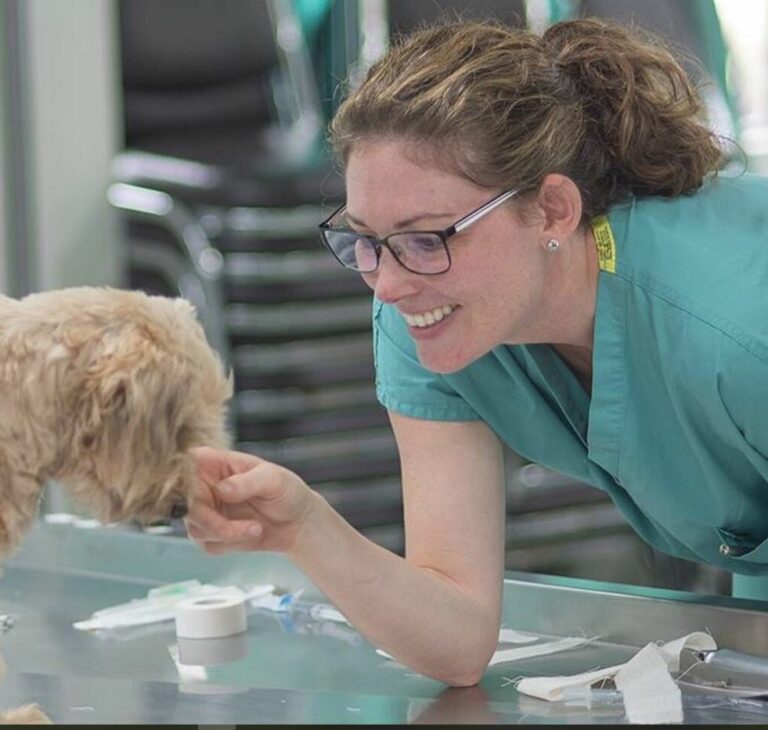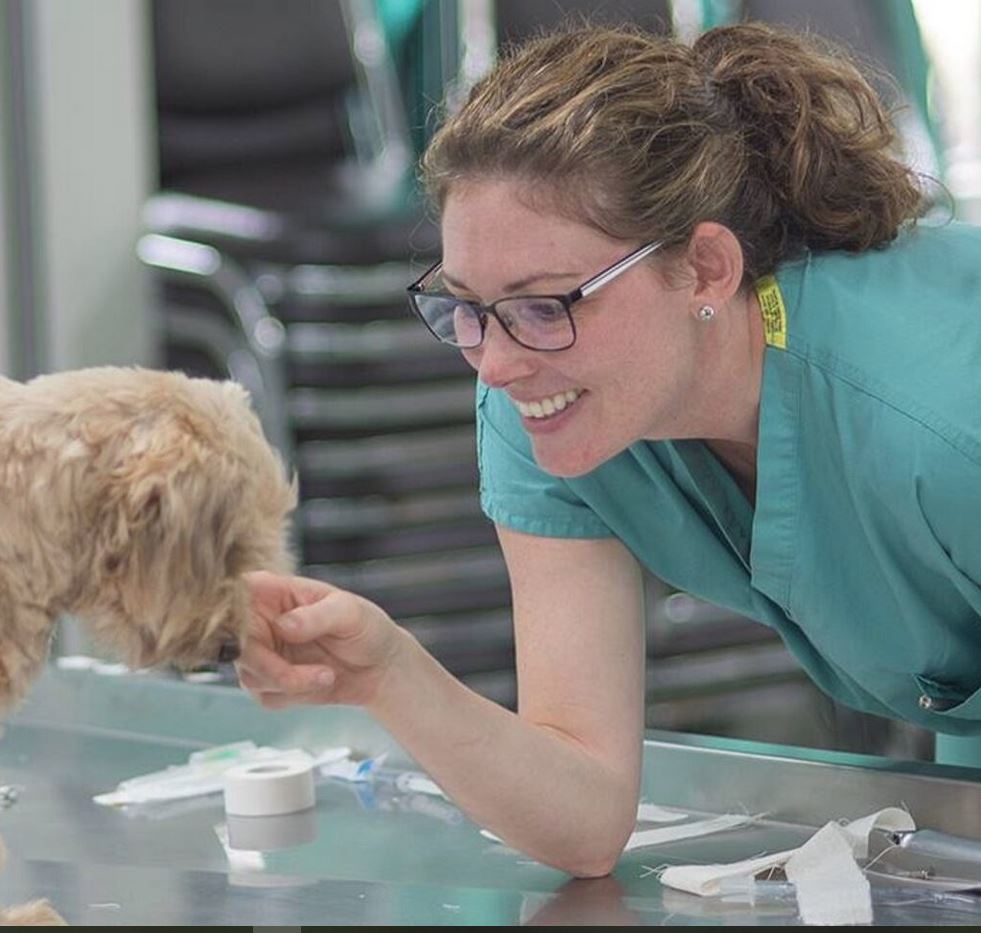 Dr. Jennifer Huck is a 2006 graduate of the The Ohio State University College of Veterinary Medicine.  She completed a Small Animal Medicine and Surgery Internship at Michigan State University and then went on to do a post-doctoral research fellowship at the University of Pennsylvania PennHIP Research Center. In 2008, Dr. Huck started a residency in small animal surgery at Louisiana State University and completed the residency at Iowa State University in 2011.
Dr. Huck became an ACVS diplomate in 2012. After three years of clinical private practice at a specialty practice in New York City, she joined the faculty at Ross University School of Veterinary Medicine as an Assistant Professor of Small Animal Surgery.  At Ross, she was able to further enhance a passion for teaching, surgery, and research working closely with colleagues to help develop a rigorous clinical and surgical skills training program.  In 2017, she returned to the University of Pennsylvania where she now serves as an Assistant Professor of Clinical Small Animal Surgery.
Her clinical and research interests focus on surgical oncology, microvascular surgery, surgical diseases of the upper airway, as well as the use and efficacy of models in surgical training.
---
Presentation Synopsis
1. Surgery for Lower Urinary Tract Obstructions: Review of Surgical Indications and Variations on Technique to Help Improve Outcomes (includes scrotal and perineal urethrostomy, cystostomy tube placement, and use of pigtail catheters) - 2 hours
2. Facial Reconstruction Techniques
3. Treatment of Rectal Prolapse
4. Demystifying Gastrointestinal Surgery
5. Why Is This Bump Different From That Bump
6. Treatment of Stenotic Nares in Dogs and Cats