Dr. Yani Giatis – Cardiology
About Dr. Ioannis (Yanni) Giatis, DVM, Diplomate, ACVIM (Cardiology)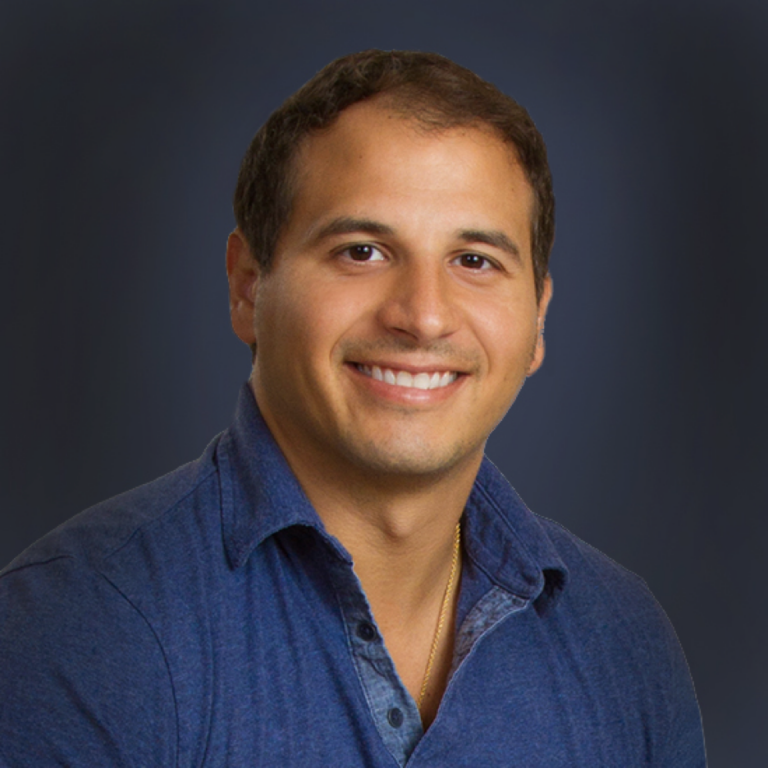 Dr. Ionnis (Yanni) Giatis, DVM, DACVIM, (cardiology) is a board certified Veterinary Cardiologist who joined the MedVet Columbus cardiology team in 2011. Dr. Giatis began his career in veterinary cardiology as an extern in cardiology at MedVet Columbus in 2008 while attending The Ohio State University College of Veterinary Medicine. After his graduation from veterinary school, Dr. Giatis completed a year long internship in small animal medicine in surgery at Purdue University and a year long internship in cardiology followed by a 3 year cardiology residency at MedVet Columbus. Since becoming a board certified DACVIM (Cardiology), Dr. Giatis has worked on several clinical studies including the validation of transesophageal atrial pacing vs. intracardiac serial pacing in the assessment  of sinus node recovery time, and the use of torsemide in feline congestive heat failure patients. He is also an advocate for continuing education and a regular presenter of educational cardiology-related topics to veterinarians and technicians.
Dr. Giatis maintains an interest in all species with particular interests in arrhythmias, congenital heart defects, and is very active in interventional cardiac procedures.  He is also passionate about the human-animal bond and client education.Throughout the year, Dr. Giatis performs cardiac evaluations at teh Columbus Zoo and Aquarium and has performed echocardiograms on many animals including penguins, cheetahs, polar bears, and lorikeet to name a few.
His parents were both born and raised in Greece and he enjoys the many Greek traditions including the wonderful cuisine.  In his time away from the hospital, Dr. Giatis enjoys gardening, golfing, swimming and reading novels and spending time with his family.
---
Presentation Synopsis
1. Congestive Heart Failure Management (Acute and Chronic)
2. Arrhythmias
3. Asymptomatic Diagnostics and Management of Both Degenerative Valve Disease & Dilated Cardiomyopathy
4. Asymptomatic and Symptomatic Management of Cardiomyopathies Feline Patients
5. Pericardial Disease
6. ECG Fun, Can't Stop the Rhythm
7. Pulmonary Hypertension and Non-cardiac Causes of Dyspnea