Online Conference Emergency Critical CareMay 14 - 16, 2021
Topics:
Emergency Critical Care - Dr. Leonel Londono
Emergency Critical Care – Dr. Jenefer Stillion
This is an on-line CE conference featuring DR. JENEFER STILLIONand DR. LEONEL LONDONO. We offer this CE using the ultimate social distancing platform: ZOOM. You can earn up to 15 hours of CE with your participation in our Vet Vacation conference. Conference classes will be held  following the same schedule we planned as if we were in ST. LUCIA together!
Early Bird: One day $159. All three days $399. 5 CE hours per day before JANUARY 18th then pricing will increase to $459 and $179.
Individual CE certificates will be emailed to each participant at the conclusion of the meeting.
May 14 (1pm -6pm ET)
Lectures 1PM-6PM

May 15 (9am - 2pm ET)
Lectures 9am-2pm ET


May 16 (9am - 2pm ET)
Lectures 9 am - 2 pm ET

Description
Social Distance While you Stay at Home and Earn 15 Hours of Continuing Education!!
Dr. Leonel Londono and Dr. Jenefer Stillion are experts in the field of Emergency Critical Care!  See their topics and biographies below.
The ZOOM remote video and audio webinar platform will allow for the following:
The speaker's slide presentation will be on your device screen.
You will hear the speaker audio.
You will be able to raise your hand to ask questions and get rapid response answers
We will make this as interactive as possible.
We will send you a link to access the conference.
Based on your continued log in for the meeting, we will send a digital CE certificate of completion.
Prior to the conference, we will email you the notes.
Registration is $399 for the entire conference or $159 per day. Each day is 5 hours of CE until May 7th.
Additional information
| | |
| --- | --- |
| Choose Schedule | May 14-16 (3 days) $399, May 14 only $159, May 15 only $159, May 16 only $159 |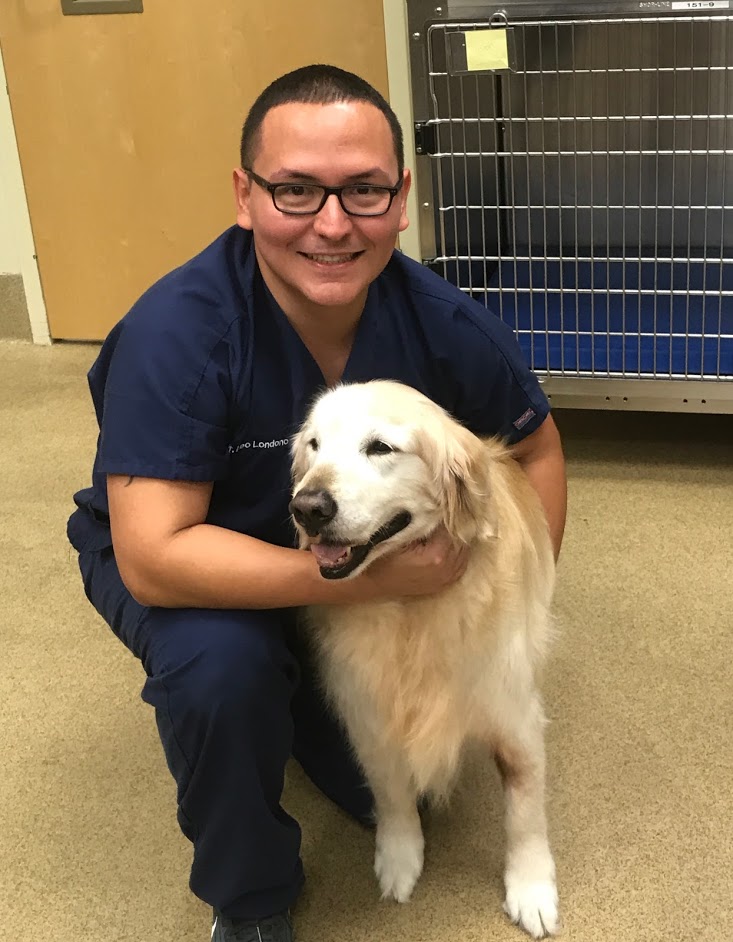 Dr. Leonel Londono DVM ACVECC
Dr. Leo Londoño received his DVM from University of Florida in 2011. After completing a rotating internship in small animal medicine and surgery at Hollywood Animal Hospital, he pursued a residency in emergency and critical care at University of Florida. During his residency he discovered his passion for nephrology, hemodialysis and other forms of blood purification. He then completed the hemodialysis academy from UC Davis and received the certification in veterinary extracorporeal blood purification. Since 2015, Dr. Londoño joined the faculty at University of Florida where he works as a professor of emergency and critical care, and director of the hemodialysis unit. His clinical interests include recognition and management of acute kidney injury, extracorporeal blood purification techniques, endothelial and glycocalyx dysfunction in critical illness. Outside of work, he enjoys traveling and lecturing internationally, fishing and spending time with his 3 year-old daughter and wife.
Presentation Synopsis
1. Feline urethral obstruction: Tips for the acute management
2. Acute kidney injury: Because time is of the essence
3. Fluid therapy in the renal patient: When fluids become nephrotoxic
4. Uroabdomen: Pre-surgical Management
5. Acute on Chronic Kidney Disease: managing the CKD patient in the ICU
6. Systemic consequences of proteinuria
7. Renal and non-renal applications of hemodialysis: A new perspective for general practitioners
8. Common mistakes in the ER room
9. Cardiopulmonary resuscitation and RECOVER guidelines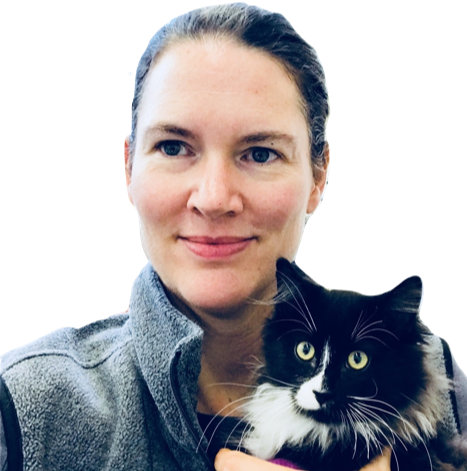 Dr. Jenefer Stillion DVM, DACVECC
Dr. Jenefer Stillion was born and raised in Colorado where she earned her veterinary degree from Colorado State University in 2004. She then went on to complete a one year internship in small animal medicine and surgery and continued to practice emergency medicine in the Denver metropolitan area.
In 2012, Dr. Stillion completed a residency at Cornell University in Ithaca, New York and became a board-certified specialist in small animal Emergency and Critical Care Medicine. Following completion of her residency, she moved her family to Calgary and has enjoyed living next to the Canadian Rockies since. Her professional interests include treatment of trauma and shock, transfusion medicine and sepsis.
Presentation Synopsis
1. Practical approach to diagnosis and management of acute kidney injury
2. Managing the hypotensive patient
3. Diabetic emergencies in small animals
4. Assessment and emergency treatment of the dyspneic cat – Do no harm!
5. Emergency management of congestive heart failure
6. Evaluation and management of the brain injury patient
7. Local and systemic management of burn wounds
8. Septic peritonitis: pathophysiology, diagnosis, and perioperative manage