Sedona, AZ 2024May 20 - 22, 2024
Topics:
Emergency Critical Care - Dr. Benjamin Brainard
Emergency Critical Care- Dr. Chris McLaughlin
Learn from two experts in Emergency Critical Care and expand your knowledge in Sedona. Sedona is a true oasis, a vacationer's paradise in the middle of the Arizona desert. Here, you'll find resorts and spas, canyons and red rock formations. Bell Rock and Oak Creek Canyon are great hiking spots, and the dramatic architecture of the Chapel of the Holy Cross is a religious experience itself. When the sun dips down below the horizon it introduces the best show in Sedona: the night sky.
May 20, 2024
12:30-1pm REGISTRATION: Sign In and Pick a Seat!
1-1:50 pm Urinary Emergencies In Cats
2–3:15pm Understanding DIC
3:15-3:45pm BREAK AND SNACK
3:45-5pm Management of Tachyarrhythmia
5:10-6pm Management of Bradyarrhythmia
6:15-7:15 WELCOME RECEPTION

May 21, 2024
7-8am BREAKFAST BUFFET for Attendees
8-8:50am Treating the Patient With Head Trauma
9-9:50am Applying the CURATIVE Guidelines to Practice
10-10:50am Highlights of the New RECOVER CPR Guidelines
10:50-11:10am BREAK AND SNACK
11:10–12noon The Why and How of Centesis: Thoracocentesis, Pericardiocentesis and Abdominocentesis
12:10-1pm Acute and Chronic Management of Congestive Heart Failure
1pm Enjoy Sedona!

May 22, 2024
7-8am BREAKFAST BUFFET for Attendees
8-8:50am The Respiratory Distress Cat
9-9:50am Point of Care Echocardiography and Lung Ultrasound
10-10:50am Pulmonary Hypertension: An Under-Recognized Contributor to Respiratory Distress in Dogs
10:50-11:10am BREAK AND SNACK
11:10–12noon Respiratory Consequences of Trauma
12:10-1pm Sepsis and Septic Shock
1pm Vet Vacation CE Conference Concludes: BOOK YOUR NEXT VACATIONCE!
Hilton Sedona at Bell Rock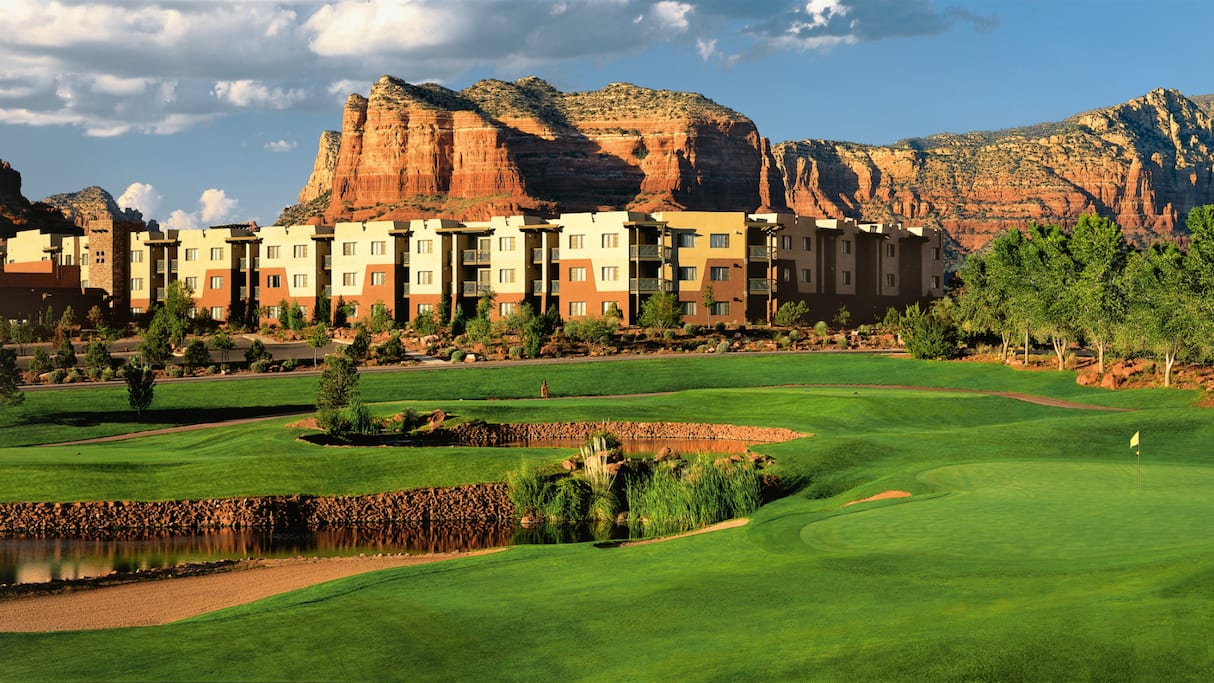 Call in: 928-284-4040 or 877 273-3762
Referring Code/Group Name: VETVCE
Room Rate: $279+ 12.675% tax double occupancy plus $30 reduced resort charge (Regular price $35), Max 4 people, $20 additional per adult (>18) extra for 3-4 people.
Accommodations are limited at this special rate. Please book and register early!
You will need to call in to book room if you are extending beyond the basic conference nights. Book or Call early to secure your choice of rooms.
Fly to PHX Phoenix Sky Harbor International Airport and it is a 90 minute drive to the hotel
FLG Flagstaff Pullman Airport has limited access
Shuttle service Groome Transportation
https://groometransportation.com/sedona/?&sd_client_id=9e1d8dff-4a97-4435-bf78-289b18651067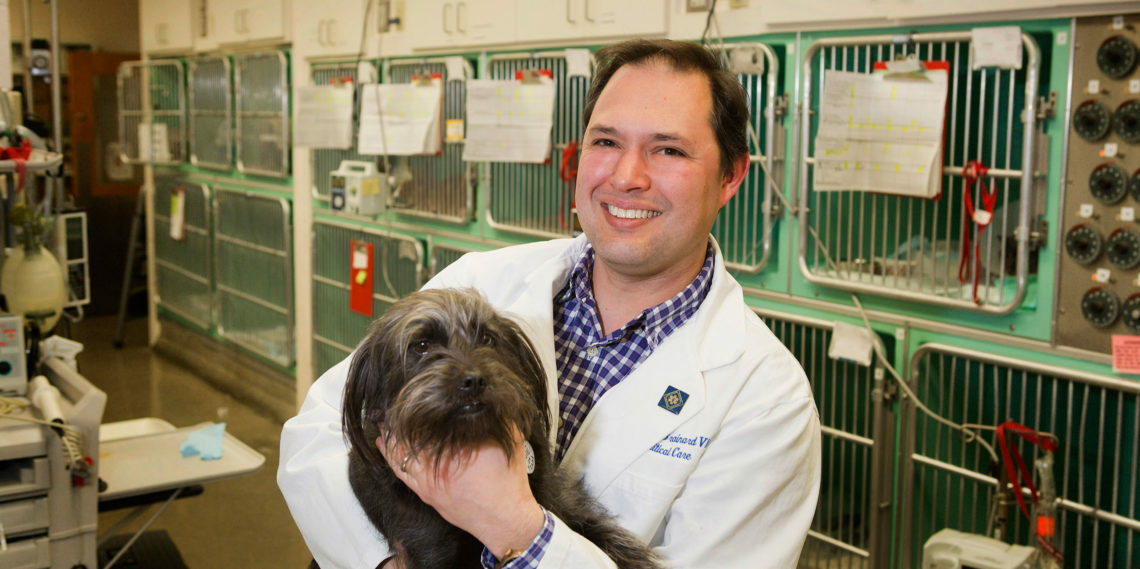 Benjamin Brainard DVM, ACVA Anesthesia and ACVECC Critical Care
Dr. Benjamin Brainard is the Edward H. Gunst professor of small animal critical care, in the Dept. of Small Animal Medicine and Surgery at the University of Georgia. He received his undergraduate degree from Dartmouth College and VMD from the University of Pennsylvania. He completed dual residencies at the University of Pennsylvania and is a diplomate of the American College of Veterinary Anesthesia and Analgesia and the American College of Veterinary Emergency and Critical Care.
His clinical interests are critical care medicine, pain management in the ICU, long-term ventilation, and coagulation disorders. His research interests focus on platelet biology and thrombosis in many species, in addition to coagulation assessment and antithrombotic and antifibrinolytic drugs. Dr. Brainard is an Associate Editor for the Journal of Veterinary Emergency and Critical Care.
Presentation Synopsis
1. Urinary Emergencies In Cats
2. Understanding DIC
3. Treating the Patient With Head Trauma
4. Applying the CURATIVE Guidelines to Practice
5. Highlights of the New RECOVER CPR Guidelines
6. Respiratory Consequences of Trauma
7. Sepsis and Septic Shock
8. Case Based ER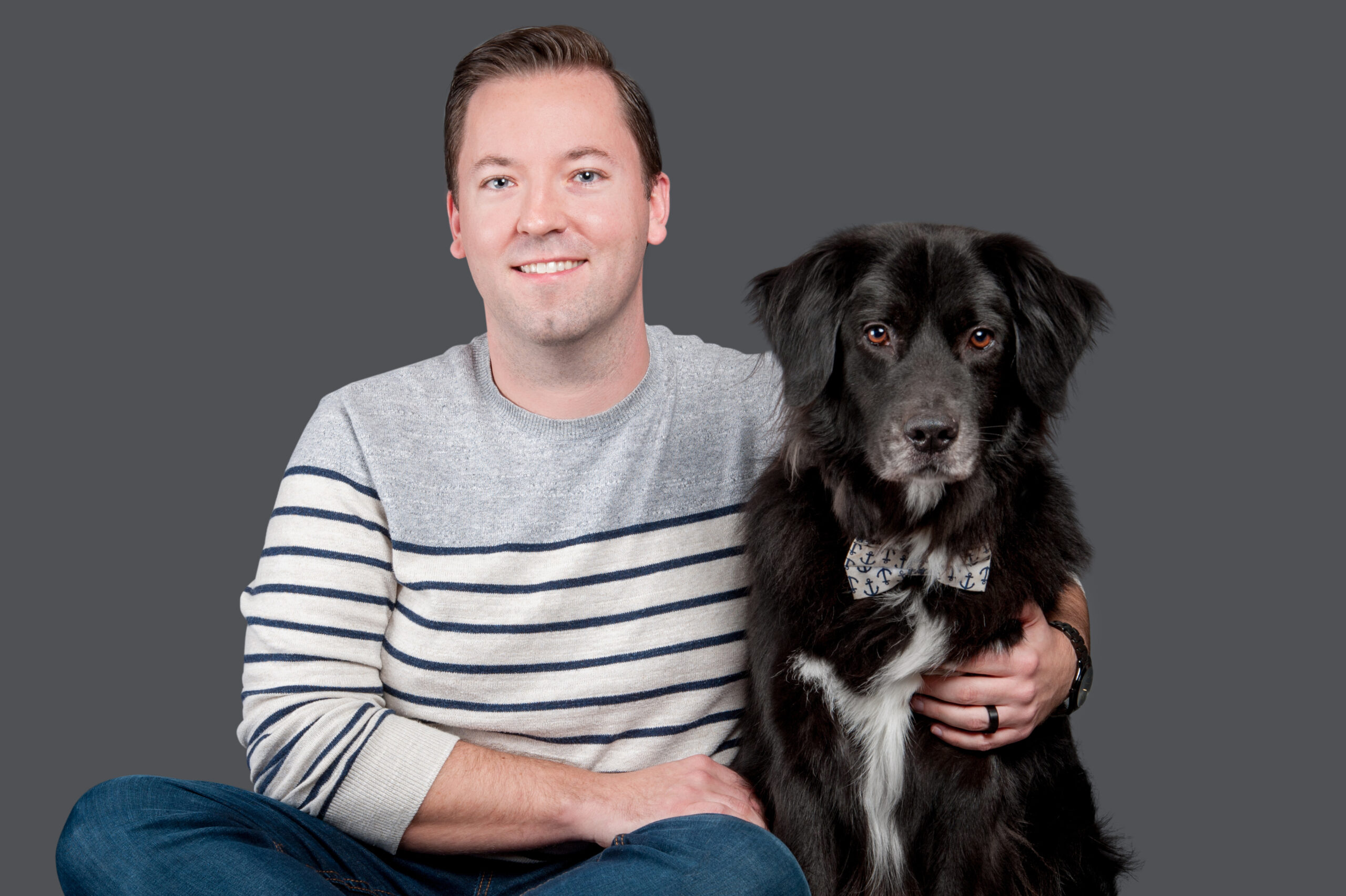 Chris McLaughlin, DVM, DACVIM (Cardiology), DACVECC
Dr. Chris McLaughlin is originally from Woostock, New Brunswick, Canada.  He attended the Atlantic Veterinary College, followed by an Internship at the Ontario Veterinary College.  He completed a residency in Emergency and Critical Care from North Carolina State University in 2016, before moving to South Florida to practice in two, large referral hospitals.  During his time as a Director of Emergency and Critical Care, he developed a passion for minimally invasive interventional procedures.  This led me to undertake a second residency in Cardiology at North Carolina State University, which he completed in July 2023.
There are many things he loves about practicing Cardiology.  He has a passion for interventional procedures and has extensive experience in the management of several congenital and acquired heart defects, including ACDO occlusion of Patent Ductus Arteriosus, Balloon Valvuloplasty and Pulmonary Valve Stenting for Pulmonary Valve Stenosis, Pacemaker implantation, diagnostic right and left heart catheterization, balloon membranostomy of Cor Triatriatum Dexter, and heartworm retrieval in Caval Syndrome, among others.  It is incredibly rewarding to intervene in puppies and kittens with heart disease and give them a long and healthy life.  With his background in Emergency and Intensive Care Unit Medicine, he also enjoy inpatient management of critically ill and complex cardiopulmonary cases, including heart failure and arrhythmias.  Lastly, and perhaps most importantly, the relationships that are built with clients, their pets, and their family veterinarians while managing chronic heart disease are both rewarding and fulfilling for him.  He prefers to be a partner in a patient's care, involving the clients and their family veterinarians in all management decisions and follow up.
Presentation Synopsis
1. Management of Tachyarrhythmia
2. Management of Bradyarrhythmia
3. The Why and How of Centesis: Thoracocentesis, Pericardiocentesis and Abdominocentesis
4. Acute and Chronic Management of Congestive Heart Failure
5. The Respiratory Distress Cat
6. Point of Care Echocardiography and Lung Ultrasound
7. Pulmonary Hypertension: An Under-Recognized Contributor to Respiratory Distress in Dogs
8. Anesthesia and Sedation in Patients with Cardiovascular Disease (30 minutes)