Niagara Falls – Ontario 2024September 19 - 21, 2024
Topics:
Nutrition and Internal Medicine - Dr. Jessie Markovich
TBD - Dr. TBD
September 19, 2024
12:30-1pm REGISTRATION: Sign in and Pick a seat!
1-2:15pm Pitfalls and Pro-Tips of Proteinuira
2:25-3:15pm Everyday Questions About Gastrointestinal Diets for your Patients
3:15-3:30pm BREAK AND SNACK
3:30-4:20pm
4:30-4:55pm
5-5:50pm
6:15-7:15pm WELCOME MINGLE

September 20, 2024
7-8am BREAKFAST BUFFET for Attendees
8-8:50am Communicating a "Hefty" Issue
9-9:50am Endocrine Emergencies
10-10:50am Don't Stress! Practical Management of Feline Lower Urinary Tract Disease
10:50-11:10am BREAK AND SNACK
11:10–12noon
12:10-1pm
1pm EXPLORE AND ENJOY CANADIAN NIAGARA FALLS!


September 21, 2024
7-8am BREAKFAST BUFFET for Attendees
8-8:50am
9-9:50am
10-10:50am
10:50-11:10am BREAK AND SNACK
11:10–12noon Feline Ureteroliths
12:10-1pm Feline Infectious Diseases
1pm VetVacationCE Concludes: BOOK YOUR NEXT VET VACATION!
Marriott Fallsview Hotel & Spa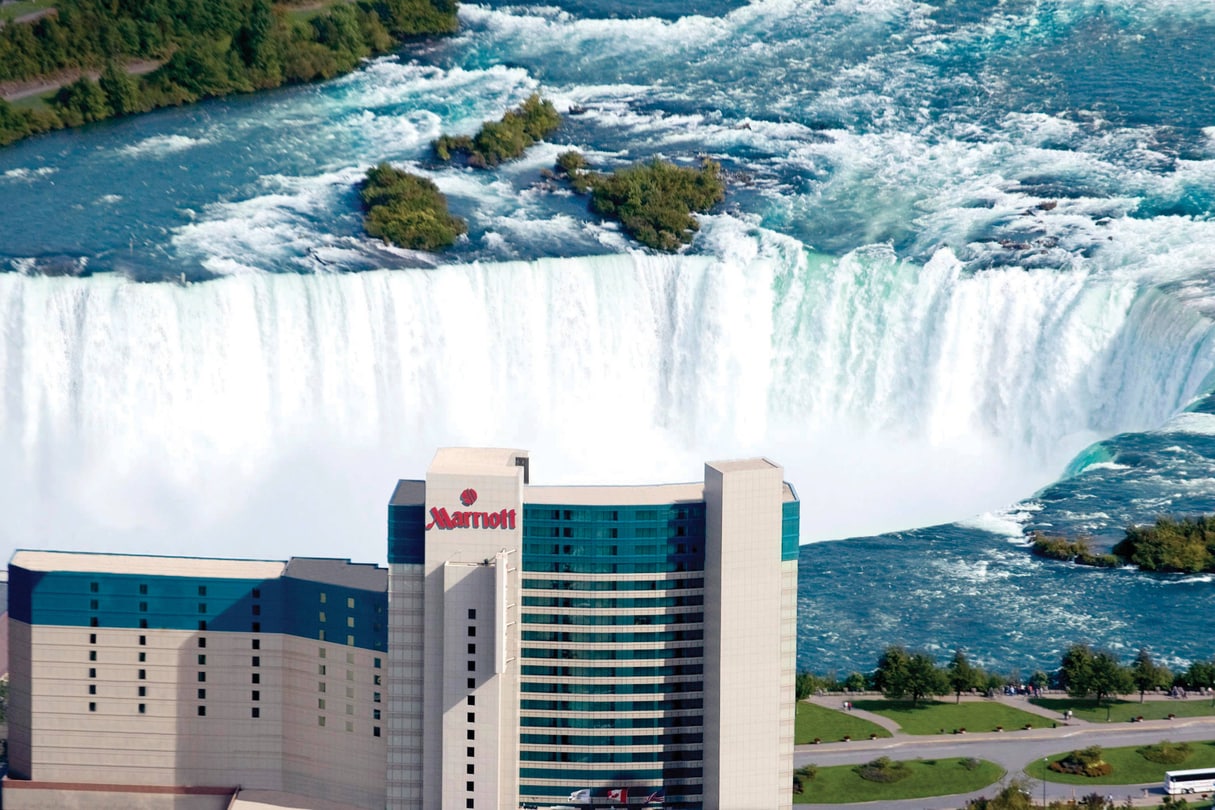 Call in: 888-501-8916
Referring Code/Group Name: Promo code Vet Vacation
Room Rate: Run of House hotel room $289+ 7.9% LF&T + 13% HST in Canadian Dollars
Accommodations are limited at this special rate. Please book and register early!
Arrangements have been made so you can extend your vacation up to 3 nights before and/or after your destination seminar at the same rate if rooms are available at the property based on availability. You will need to call in to book room if you are extending beyond the conference nights. I would suggest booking the nights available using the link and then call in to extend. Book or Call early to secure your choice of rooms.
• The check-in time is 4:00 PM and the check-out time is 11:00 AM. Early Check-in and Late Check-out requests cannot be guaranteed and must be made prior to arrival.
Parking fees apply $59 per night Canadian Dollars
BUF Buffalo Niagara International Airport is a 54 minute drive
YYZ Toronto Pearson International Airport is 1hr 20 min drive
You will need a passport to enter Canada!
Niagara Airbus offers Airport to Hotel Shuttle options - You can leave the driving to them
https://www.niagaraairbus.com
Nutrition and Internal Medicine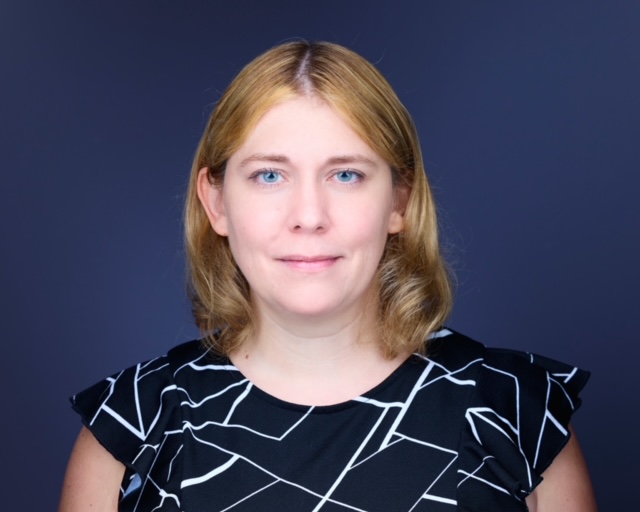 Jessie Markovich, DVM, DACVIM (Nutrition)
Dr. Markovich is a graduate of Ross University School of Veterinary Medicine, and is double board certified as a Diplomate of the American College of Veterinary Internal Medicine in Small Animal Internal Medicine and Clinical Nutrition. Dr. Markovich is in private practice at NorthStar Vets in Robbinsville, NJ and brings years of expertise and experience in Internal Medicine and Veterinary Nutrition together to help patients live longer, healthier lives.  She enjoys working with pet owners to demystify decisions regarding the best diet for their pets with a variety of special dietary needs. As a board-certified Veterinary Internist, Dr. Markovich has found that medical management of many chronic conditions is more effective and easier, when combined with proper nutrition. Her special interests include: feline medicine, infectious disease, interventional radiology, urinary disease and nutritional management of chronic kidney disease.  At home, Dr. Markovich has a very understanding husband, 2 little boys, 4 cats, a sweet hound mix and a small flock of chickens. 
Presentation Synopsis
1. Pitfalls and Pro-Tips of Proteinuira (75 min) -IM and nutrition
2. Everyday Questions About Gastrointestinal Diets for your Patients
3. Communicating a "Hefty" Issue
4. Endocrine Emergencies
5. Don't Stress! Practical Management of Feline Lower Urinary Tract Disease
6. Feline Ureteroliths
7. Feline Infectious Diseases

Presentation Synopsis
TBD