Florida Keys – Hawks Cay 2024December 2 - 4, 2024
Topics:
Dentistry – Dr. Jessica Johnson
Nutrition - Dr. Sarah Wilson
Hawks Cay Resort: America's Luxury Caribbean Destination
No passports…No hassles…No worries….
Hawks Cay is located in the middle of the Florida Keys (mile marker 61 ocean side) on the quiet island of Duck Key. The resort is just over an hour's drive from Key West attractions and nightlife, and only minutes from the village of Marathon where you'll find the Seven-Mile Bridge, Pigeon Key, the Marathon Turtle Hospital, shopping opportunities and more. Featuring miles of stunning ocean views to admire along the way, traveling to our Florida Keys resort is an easy road trip that is a memorable experience in itself.
December 2, 2024
12-12:30pm REGISTRATION: Sign in and Pick a seat! Dolphin AB
12:30-1:20pm
1:30-2:45pm
2:45-3:15pm BREAK AND SNACK
3:00-3:50pm
4:00-5:20pm
5:45-6:45pm COCKTAIL RECEPTION Oasis

December 3, 2024
7-8am BREAKFAST BUFFET for Attendees DOLPHIN DECK
8-8:50am
9-9:50am
10-10:50am
10:50-11:10am BREAK AND SNACK
11:10–12noon
12:10-1pm
1pm EXPLORE AND ENJOY THE FLORIDA KEYS!


December 4, 2024
7-8am BREAKFAST BUFFET for Attendees DOLPHIN DECK
8-8:50am
9-9:50am
10-10:50am
10:50-11:10am BREAK AND SNACK
11:10–12noon
12:10-1pm
1pm Vet Vacation CE Concludes: Book your Next VetVacationCE!

Hawks Cay Resort Duck Key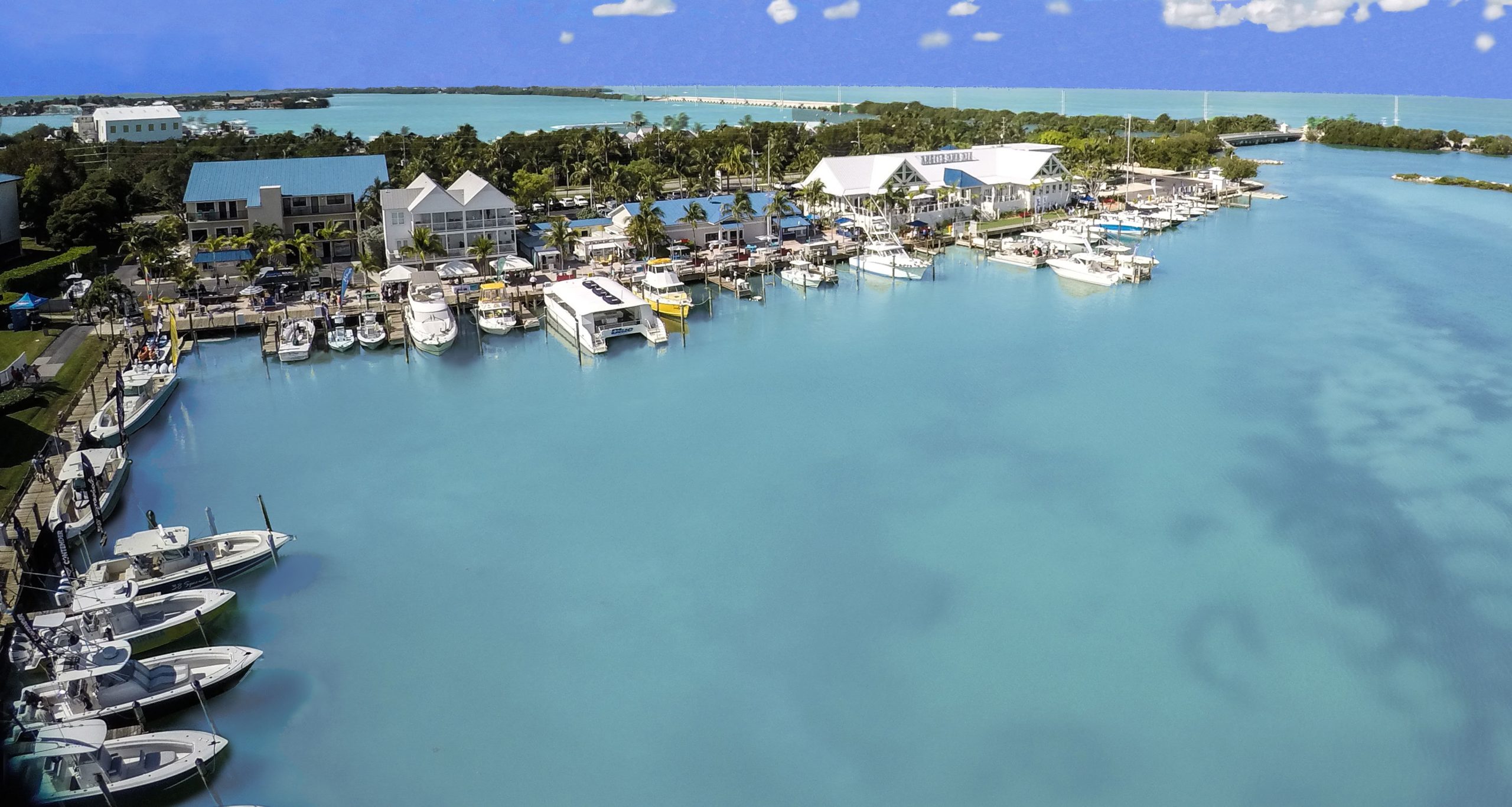 Call in: 1-800-432-2242
Referring Code/Group Name: VETVACATION2024
Room Rate: $299 for King or 2 Queens hotel room or $459 for a 2 bedroom villa (sleeps 6) plus 12.5% taxes and Reduced $45 resort fee per night from $45 regular rate. 1 night deposit is required to hold each reservation. The deposit is refundable if notice of cancellation is made at least 7 days prior to arrival. No refunds for late arrivals, early departures or downgrades.
Resort fee includes:
Free Self- Parking
Daily Newspaper
Local and Toll Free Calls
Complimentary access to Hawks Cay Health Club and Coral Cay
Wireless Internet Access
In Room Coffee Hotel only
Tram Transportation throughout the Resort
Unlimited use of Putting Course, Sports Field, Hard and Clay Court Tennis Facilities
Unlimited use of Kayaks and Paddleboards in the Hawks Cay Saltwater Lagoon
Getting to Hawks Cay Resort
Driving to the Florida Keys
Drive the Overseas Highway, awarded one of America's most scenic roads, as you venture through the Everglades, traverse historic fishing bridges, and admire the tranquil blue and green water of the Atlantic Ocean and Florida Bay. Hawks Cay is centrally located only 90 miles by car from Miami and 130 miles from Fort Lauderdale.
Car Rental
All major South Florida Airports offer a variety of rental car agencies. Cars can also be rented from Marathon Airport, located a few miles from the resort.
Avis Rent-A-Car
1-800-230-4898
www.avis.com
Budget Rent-A-Car
1-800-527-0700
www.budget.com
Enterprise Rent-A-Car
1-800-261-7331
www.enterprise.com
Hertz Rent-A-Car
1-800-261-7331
www.hertz.com
Florida Keys Express Shuttle
Daily door-to-door exclusive car, SVU and limo service to and from the Florida Keys and Miami and Ft. Lauderdale airports.
Site: www.floridakeysexpressshuttle.com
Phone: 305-743-7454
Address: Florida Keys Express Shuttle LLC. PO BOX 500051 Marathon Fl 33050
Car Service
Ahoy Taxi /Airport Transportation — private transportation to and from Miami, Fort Lauderdale and Key West.
Site: www.flkeystransporter.com
Phone: 305-407-0603
Flying to the Florida Keys
Daily flights are offered into nearby Miami, Fort Lauderdale/Hollywood and Key West International airports. Paired with one of the many ground transportation options above, your trip to the Keys will be smooth from the start. Hawks Cay is proud to partner with the Marathon Jet Center (MTH), located just 9 miles from the resort, offering charter flights and private jet service.
Florida Airports
Fly into one of South Florida's three major international airports.
Ft. Lauderdale/Hollywood International Airport (FLL)
130 miles from Hawks Cay Resort
www.fll.net
Key West International Airport (EYW)
60 miles from Hawks Cay Resort
www.eyw.com
Miami International Airport (MIA)
90 miles from Hawks Cay Resort
www.miami-airport.com
Boating to the Florida Keys
Hawks Cay can easily be reached via the Atlantic Ocean or Gulf of Mexico. Our Florida Keys Resort has a full-service marina that features dockage for vessels up to 110 feet, and all the boating and fishing supplies you'll need during your stay in the beautiful Florida Keys. Learn more about Hawks Cay Marina and traveling to the Keys by boat.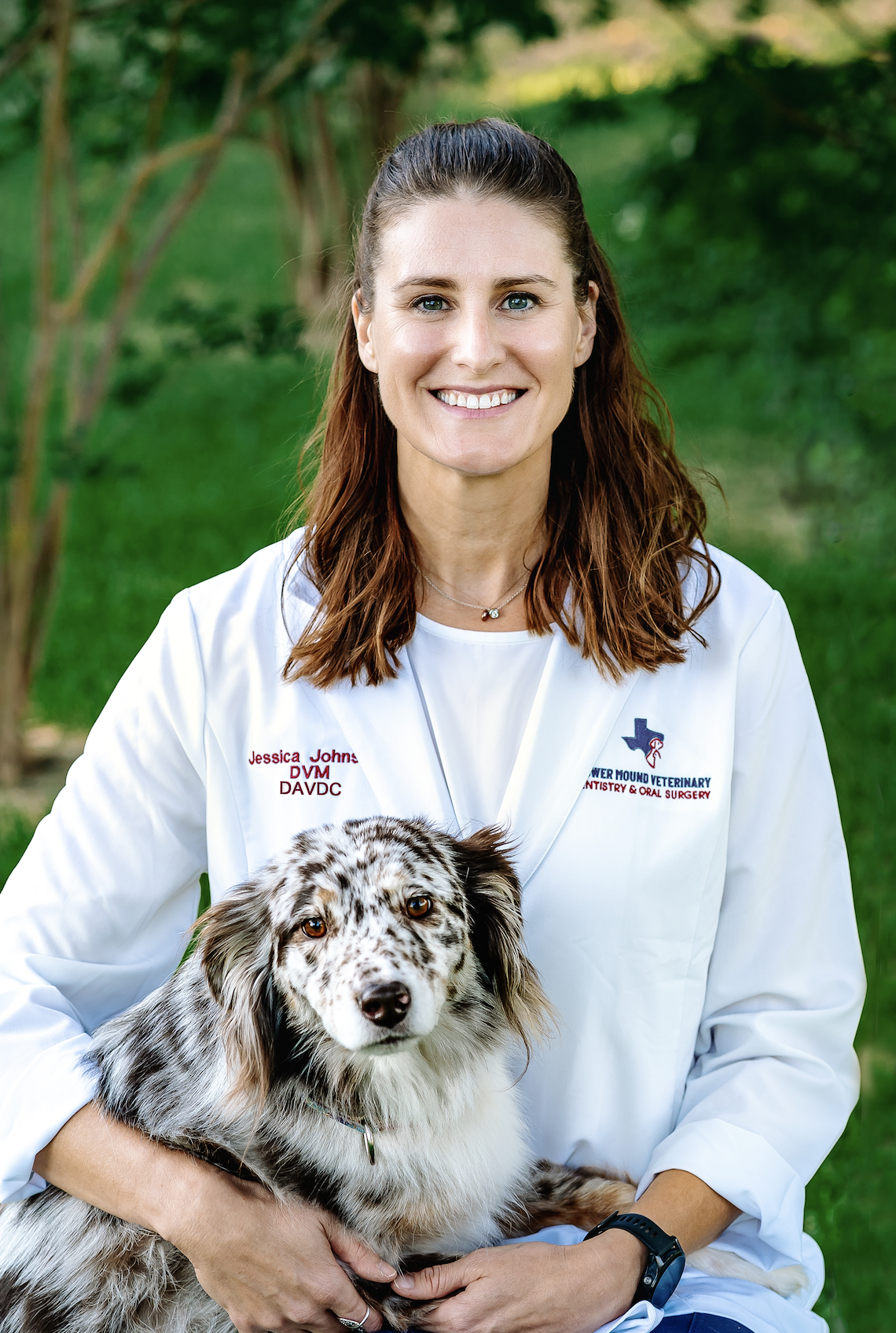 Jessica S. Johnson DVM, DAVDC
Dr. Jessica Johnson graduated from Texas A&M, College of Veterinary Medicine in 2008. She spent ~10 years in general small animal practice: day practice, relief, and EC. In 2017, she began a dental residency with Heidi Lobprise, DVM, DAVDC at Main Street Veterinary Hospital in Flower Mound, Tx; she completed her residency in 2020.  In 2022, she joined the American Veterinary Dental College as a Board Certified Veterinary DentistTM. Currently, she is the Lead Veterinary Dentist and the Residency Director at Flower Mound Veterinary Emergency and Specialty Center.  She is a Lead Dental Educator for Southern Veterinary Partners, with focus on education for general practitioners. In her free time, she enjoys reading, movies, and Ironman triathlons.  She has 9-year-old twin daughters and a 12-year-old son.  They share their home with a rambunctious mutt, an Australian Shepherd and a Cavalier Spaniel.
Presentation Synopsis
1. Dental Equipment for the General Practitioner
2. Normal and Abnormal Intraoral Radiographs in Dogs and Cats - 75 minutes
3. Juvenile Dentistry, Dogs & Cats
4. Cats Are Not Small Dogs, Unique Pathology for Our Feline Friends
5. Cats Don't Need Teeth!
6. Canine Oral Medicine, Pathology and Biopsy Techniques
7. Sherlock Holmes and the Case of the Chief Complaints
Sarah Wilson, BScH, DVM, DACVIM (Nutrition)
Dr. Sarah Wilson has been passionate about nutrition in the veterinary world since her undergraduate Honours Bachelor of Science in Animal Biology at the University of Guelph in 2003. Since then, she went on to work as a registered veterinary technician in private clinical practice in Canada for a few years, and then went on to study veterinary medicine at St. Matthew's University and the Western College of Veterinary Medicine (WCVM) in Saskatchewan, Canada. After completing a small animal rotating internship and working as a Clinical Associate in the Small Animal Internal Medicine Department at WCVM she then completed a Small Animal Clinical Nutrition residency at the University of California Davis. Dr. Wilson is a Board Certified Veterinary Nutritionist® and is currently Director of Veterinary Nutrition at BSM Partners (a consultant company for industry) as well as a remote clinical consultant for individual pet patients both in the United States and in Canada.
Dr. Wilson enjoys being able to help clients find ways to bring good nutrition to the pets we love, whether it is helping provide evidence-based nutritional guidance to companies so they can produce nutritionally appropriate options for the public to purchase or helping customize options for individual pets, often with complex medical requirements. In her spare time Dr. Wilson enjoys fostering kittens, going hiking or travelling with family, or training for her next triathlon.
Presentation Synopsis
1. Nutrition in Practice – Why is it Important? How To Have the Hard Conversations?
2. Prehab! Obese Patients and Surgical Success Through Nutritional Management (Overweight Presentation)
3. The Dysrexic Patient Struggle! What to Feed When They Won't Eat
4. Strategic Use of Assisted Feeding
5. GI Surgical Cases; To Feed or Not To Feed – What is the Evidence?
6. Nutritionally Managing Obesity and Comorbid Diseases - Feeding for Multiple Diseases
7. Feeding the Senior Pet in Health and Disease
8. When it Hits the Fan! Chronic Enteropathies & Nutritional Management of GI Cases
9. Stones in the Picture – Nutritional Management of Urolithiasis
10. Supporting the Kidneys in Acute Injury or Chronic Disease with Nutrition
11. Optimizing Liver Health: Unleashing Nutritional Strategies for Dogs and Cats with Hepatic Disease
12. Is Fat the Problem? Nutritional Management of Fat Intolerance
13. Brain Food – How to Feed Pets to Support Brain Health
14. Nutrition for the Skin – How the Proper Nutritional Foundation Can Support a Healthy Skin Barrier
15. Feeding the Heart Healthy
16. Feeding Considerations for Oncology Patients (and Their Owners)!
17. The Psychology of Feeding and Nutrition
18. Insights Into Pet Food; Understanding Labels, Regulatory Information, and Marketing
19. Impact of Nutrition and the Microbiome