Dr. Heidi Barnes Heller – Neurology
About Heidi Barnes Heller, DVM, Dipl. ACVIM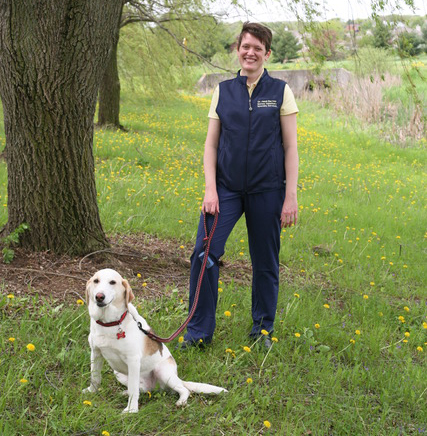 Dr. Barnes Heller obtained her veterinary degree from Michigan State University in 2000. Following graduation she completed a rotating internship at the University of Illinois and a residency in neurology/neurosurgery at the University of Florida. Dr. Barnes Heller obtained board certification from the American College of Veterinary Internal Medicine in 2005. She was the staff neurologist in a private referral hospital outside Chicago Illinois until December 2010, after which point she joined the University of Wisconsin-Madison School of Veterinary Medicine in neurology and neurosurgery. Dr. Barnes Heller's main area of research is seizure detection and management. She has pioneered the development of novel anti-convulsant drug administration for cats and small dogs including transdermal applications. Other areas of interest include inflammatory brain disease and neurosurgery.
---
Presentation Synopsis
1. The neurologic examination and neuroanatomic lesion localization (this really could be two talks, or even 90 minutes if possible) 2hr
2. Walk the line: the many uses of gait analysis
3. Managing a pain in the neck: Acute onset cervical pain
4. Traumatic brain injury
5. Vestibular disease in dogs and cats
6. Chronic canine seizure management
7. What's new in feline seizure management?