Dr. Jake Jacobson – Cardiology
About Jake Jacobson DVM, DACVIM Cardiology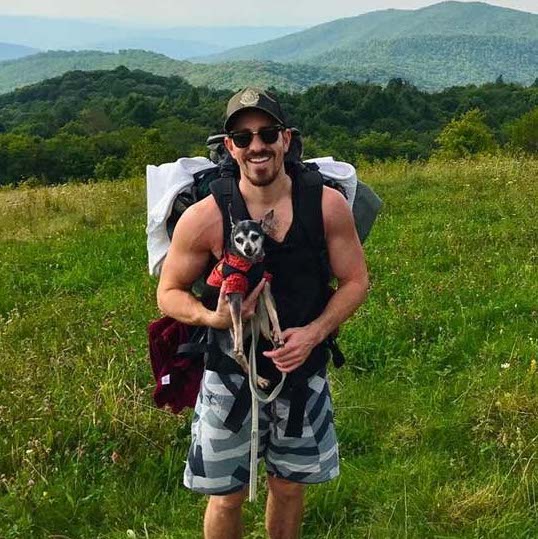 Dr. Jacobson was born and raised in Charleston, South Carolina. He attended Clemson University for his undergraduate degree and then earned his DVM from the University of Georgia. Dr. Jacobson completed an internship in small-animal medicine and surgery at Colorado State University, followed by a cardiology internship in Tampa at Florida Veterinary Specialists. He continued his education with a 3-year cardiology residency at the Animal Medical Center in New York City. Dr. Jacobson works at Veterinary Specialty Care in Charleston. Outside of work, he likes to take advantage of the ever-growing cultural and recreational activities the Lowcountry of South Carolina has to offer.
---
Presentation Synopsis
1. Canine Cardiology: diagnosis and treatment of canine chronic valvular disease.
2. Feline Heart Disease: diagnosis and treatment of feline cardiomyopathy.
3. Congestive Heart Failure: diagnosis and treatment of canine/feline congestive heart failure
4. Syncope: a systematic approach to the syncopal patient.
5. ECG: diagnosis and treatment of common arrhythmias.
6. Pulmonary Hypertension: diagnosis and treatment of pulmonary hypertension.
7. Cardiothoracic Radiology: a Cardiologist's approach to thoracic radiography.
8. Case Studies: case-based approach to a variety of commonly encountered clinical scenarios.