Super Saver Rate (Ends in 10 Days)
Zion National Park, UtahOctober 16 - 18, 2020
Topics:
Neurology – Dr. Heidi Barnes Heller
Emergency/Anesthesia – Dr. Benjamin Brainard

October 16
Registration 12:30pm-1pm
Lecture 1pm-6pm
Cocktail Hour with Hors d'oeuvres 6:15pm-7:15pm

October 17
Breakfast 7am-8 am
Lecture 8am-1pm

October 18
Breakfast 7am-8am
Lecture 8am-1pm
Hampton Inn & Suites Springdale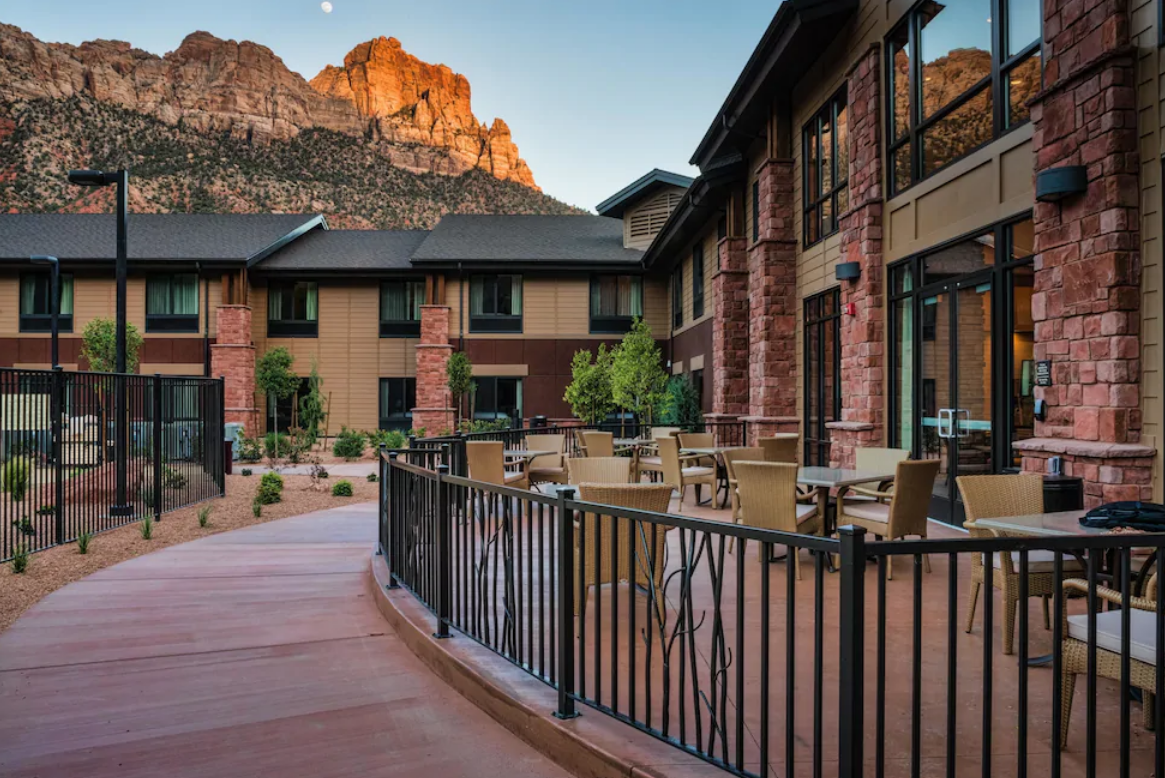 Call in: 435-627-9191
Referring Code/Group Name: Group Code VVS using the online link
Room Rate: $229+ 13.37% taxes
Reservation includes hot breakfast, high-speed internet, and fitness center, views of the towering Red Rocks and the Virgin River. The Hampton Inn is one mile from the Zion National Park entrance with a tram stop in front of hotel and close proximity to Bryce Canyon.
McCarran International Airport Las Vegas (LAS)
Distance from Hotel:145 mi.
Drive Time:2 hr.
St. George Municipal Airport (SGU)
Distance from Hotel: 54 mi.
Drive Time:1.15 hr.
Taxi, rental car, limousine service and public bus service are all available from both airports.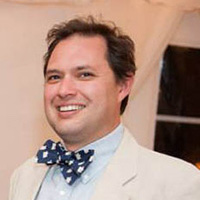 Benjamin Brainard DVM, ACVA Anesthesia and ACVECC Critical Care
Benjamin Brainard is the Edward H. Gunst professor of small animal critical care, in the Dept. of Small Animal Medicine and Surgery at the University of Georgia. He received his undergraduate degree from Dartmouth College and VMD from the University of Pennsylvania. He completed dual residencies at the University of Pennsylvania and is a diplomate of the American College of Veterinary Anesthesia and Analgesia and the American College of Veterinary Emergency and Critical Care.
His clinical interests are critical care medicine, pain management in the ICU, long-term ventilation, and coagulation disorders. His research interests focus on platelet biology and thrombosis in many species, in addition to coagulation assessment and antithrombotic and antifibrinolytic drugs. Dr. Brainard is an Associate Editor for the Journal of Veterinary Emergency and Critical Care.
Presentation Synopsis
1. Monitoring the anesthetized patient
2. Anesthetizing patients with respiratory disease
3. Safe sedation of patients in the emergency room
4. Choosing anesthetic protocols for emergency patients
5. Diagnosis and therapy for the dyspneic cat
6. Transfusion triggers
7. Traumatic brain injury
8. DIC: treat, don't retreat!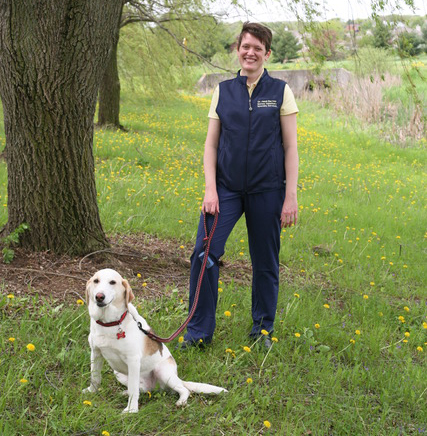 Heidi Barnes Heller, DVM, Dipl. ACVIM
Dr. Barnes Heller obtained her veterinary degree from Michigan State University in 2000. Following graduation she completed a rotating internship at the University of Illinois and a residency in neurology/neurosurgery at the University of Florida. Dr. Barnes Heller obtained board certification from the American College of Veterinary Internal Medicine in 2005. She was the staff neurologist in a private referral hospital outside Chicago Illinois until December 2010, after which point she joined the University of Wisconsin-Madison School of Veterinary Medicine in neurology and neurosurgery. Dr. Barnes Heller's main area of research is seizure detection and management. She has pioneered the development of novel anti-convulsant drug administration for cats and small dogs including transdermal applications. Other areas of interest include inflammatory brain disease and neurosurgery.
Presentation Synopsis
1. The neurologic examination and neuroanatomic lesion localization (this really could be two talks, or even 90 minutes if possible) 2hr
2. Walk the line: the many uses of gait analysis
3. Managing a pain in the neck: Acute onset cervical pain
4. Traumatic brain injury
5. Vestibular disease in dogs and cats
6. Chronic canine seizure management
7. What's new in feline seizure management?