Zion National Park, Utah 2021October 9 - 11, 2021
Topics:
4 SEATS LEFT! Cardiology -Dr. Anne Kurosawa
Endocrinology/Internal Medicine - Dr. Daniel Langlois

October 9
Registration 12:30pm-1pm
Dr. Daniel Langlois
1-1:50pm Hyperadrenocorticism: Recognition & Diagnostic Testing
2-2:20pm Hyperadrenocorticism: Medical Management & Monitoring
3-3:50pm Approach to the Complicated Diabetic
3:50-4pm BREAK AND SNACK
4-4:50pm Mystery Endocrinology Cases
5-5:50pm Copper-Associated Liver Diseases


October 10
Breakfast 7am-8 am
8-9:15am Updates on Hypoadrenocorticism (DL)
9:25-10:15am Feline Adrenal Disease (DL)
10:15-10:30am BREAK AND SNACK
10:30-11:50am Puppy murmurs: pathologic vs non pathologic murmurs (AK)
12–12:50pm Approach to heart murmurs in cats (AK)


October 11
Breakfast 7am-8am
Dr. Anne Kurosawa
8-8:50am Approach to the dyspneic cat
9-9:50am Aortic thromboembolism in cats
10 –10:50pm Approach to the dyspneic dog part I (mitral valve disease)
10:50am -11am BREAK AND SNACK
11-11:50am Approach to the dyspneic dog part II (cardiomyopathy)
12-12:50pm Approach to the syncopal animal
Hampton Inn & Suites Springdale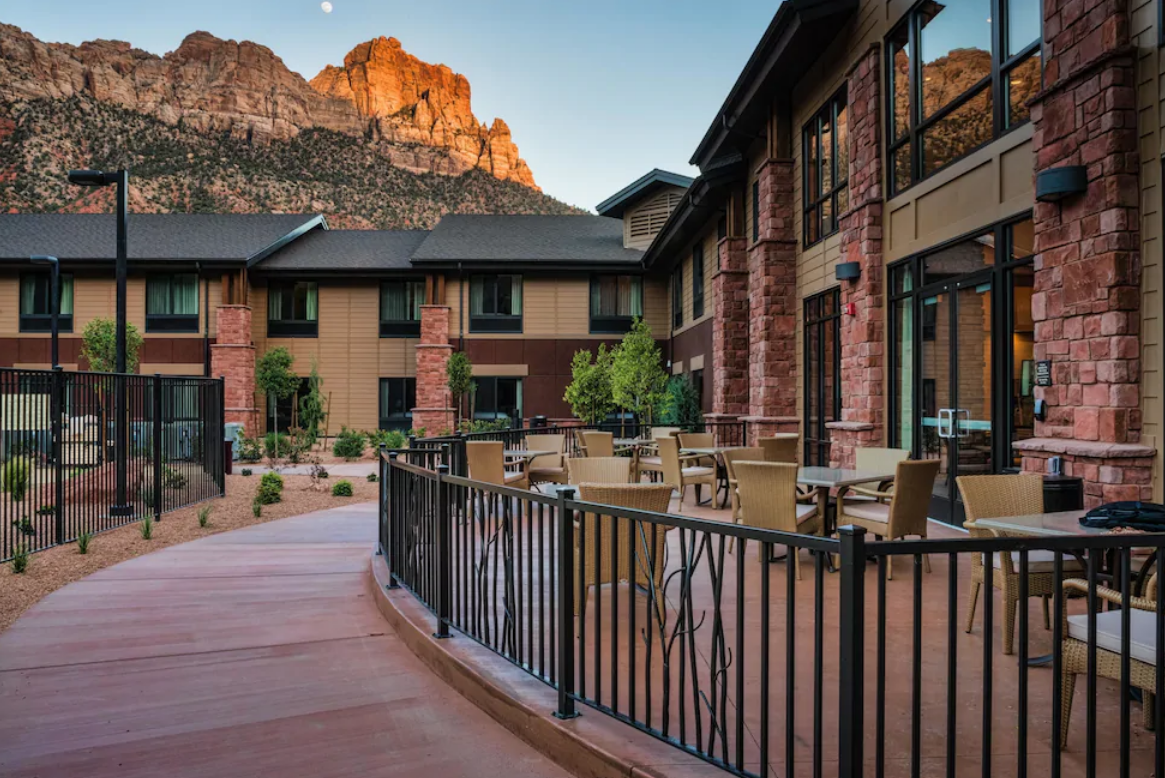 Call in: 435-627-9191
Referring Code/Group Name: Group Code VVS using the online link Group Name VetVacations
Room Rate: $229+ 13.37% taxes for the nights of October 8,9,10
THE HOTEL IS SOLD OUT!!
Reservation includes hot breakfast, high-speed internet, and fitness center, views of the towering Red Rocks and the Virgin River. The Hampton Inn is one mile from the Zion National Park entrance with a tram stop in front of hotel and close proximity to Bryce Canyon.
McCarran International Airport Las Vegas (LAS)
Distance from Hotel:145 mi.
Drive Time:2 hr.
St. George Municipal Airport (SGU)
Distance from Hotel: 54 mi.
Drive Time:1.15 hr.
Taxi, rental car, limousine service and public bus service are all available from both airports.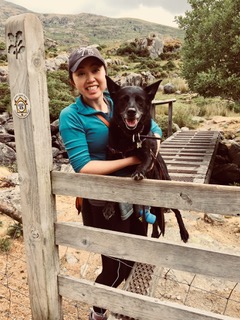 Dr. Anne Kurosawa DVM MVetMed MRCVS DipACVIM (Cardiology)
I am originally from New York City where I was born and raised. I attended Purdue University for both my undergrad and veterinary schools and really enjoyed my time living in the midwest. I adopted my dog Nola (who I got from New Orleans, hence her name) during my second year of vet school who has travelled with me all over the world. We lived in Baton Rouge, LA during my internship at LSU then in East Lansing, MI during my research fellowship at MSU and finally all the way across the pond in London for my cardiology residency. My current job as a cardiologist is very exciting and unique because we are one of only 2 places in the world that perform open heart surgery. We also have veterinary student teaching/mentorship responsibilities as well as clinical research which are great perks of the job.
Presentation Synopsis
1. Puppy murmurs: How can we better differentiate pathologic from non pathologic murmurs
2. Approach to heart murmurs in cats
3. Approach to the dyspneic cat
4. Aortic thromboembolism in cats
5. Approach to the dyspneic dog part I (mitral valve disease).
6. Approach to the dyspneic dog part II (cardiomyopathy)
7. Approach to the syncopal animal
8. ECG review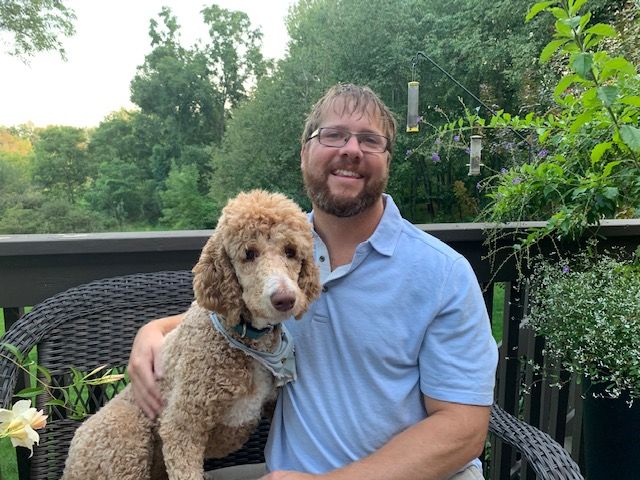 Dr. Daniel Langlois, DVM, ACVIM
Dr. Daniel Langlois is a tenured associate professor at the Michigan State University College of Veterinary Medicine. He is originally from Baton Rouge, LA, and he received his DVM from Louisiana State University in 2009. He then completed a 1-year internship at The Ohio State University which was followed by an internal medicine residency at Michigan State University. He obtained board certification from the American College of Veterinary Internal Medicine (ACVIM) in 2013, and he has been an MSU faculty member since that time. Daniel has strong clinical and research interests in companion animal endocrinology and canine hepatology. He has authored peer-reviewed manuscripts in these fields, frequently lectures on these subjects, and routinely serves as an ad-hoc reviewer for various veterinary journals.
Presentation Synopsis
1. Hyperadrenocorticism: Recognition and Diagnostic Testing (50 minutes)
2. Hyperadrenocorticism: Medical Management and Monitoring (50 minutes)
3. Approach to the Complicated Diabetic (50 minutes)
4. Mystery Endocrinology Cases (50 minutes)
5. Copper-Associated Liver Diseases (50 minutes)
6. Updates on Hypoadrenocorticism (75 minutes)
7. Feline Adrenal Disease (50 minutes)