Yosemite National Park – California 2023October 3 - 5, 2023
Topics:
Internal Medicine - Dr. Maureen Finke
Cardiology - Dr. Camden Rouben
Learn from two experts in Veterinary Medicine and expand your knowledge on Internal Medicine and Cardiology.  Enjoy hiking, lounging at the pool, a spa experience, or a flight over Yosemite at the newest lodge in Yosemite National Park.  Our half day seminars give you plenty of time to enjoy the location.
Here is a suggested hike.
 Yosemite Falls Trail, California
Leading you to the tallest waterfall in the country, not only is this is one of the best hikes in America, but this beautiful trail is the best way to see Yosemite Valley. This trail is strenuous, and a good level of physical fitness and endurance are needed. Something to note is that it isn't necessary to hike the final ascent to the top of the Upper Falls as there is no view of the cascades, and you can see both falls along your route. Permits are not needed to hike this trail and the best time to visit is spring and summer. When you reach the falls, you will be in awe of its size and beauty. Its drop is a massive 2,425ft whereby contrast Niagara Falls only drops 156ft. Be sure to bring a rain jacket if you are visiting in spring as the falls will be roaring.
Trail Information
Duration: 3.5 – 4.5 hours
Difficulty: Moderate
Distance: 9.6km
Elevation Gain: 580m
Best Months: June-October
October 3, 2023
12:30-1pm REGISTRATION: Sign in and pick a seat! Event Hall
1:00-2:15pm Canine Inflammatory Bowel Disease
2:25-3:15pm Immune Mediated Hemolytic Anemia
3:15-3:45pm BREAK AND SNACK
3:45-5pm Seizure versus Syncope
5:10-6pm ECGs for GPs
6:15-7:15pm WELCOME MINGLE Poolside


October 4, 2023
7-8am Breakfast Buffet for Attendees Tavern
8-8:50am Making Sense of Hepatobiliary Diagnostics
9-9:50am Hepatobiliary Disease
10-10:50am Leptospirosis
10:50am-11:10am BREAK AND SNACK
11:10–12noon I Just Heard a Murmur, What Do I Do?
12:10-1pm Managing Complicated Heart Failure Patients
1pm EXPLORE AND ENJOY YOSEMITE NATIONAL PARK!


October 5, 2023
7-8am Breakfast Buffet for Attendees Tavern
8-8:50am Diet Associated Cardiomyopathy Meeting Hall
9-9:50am Updates on Feline Cardiomyopathy: Realistic Expectations, Medications, & More!
10 –10:50pm Managing Complicated Heart Failure Cases: Case Based Lecture
10:50am -11:10am BREAK AND SNACK
11:10-12noon Chronic Nasal Discharge in the Dog and Cat
12:10-1pm Challenging Urinary Tract Infections
1pm Vet VacationCE Concludes: Book Your Next VetVacationCE!
Rush Creek Lodge at Yosemite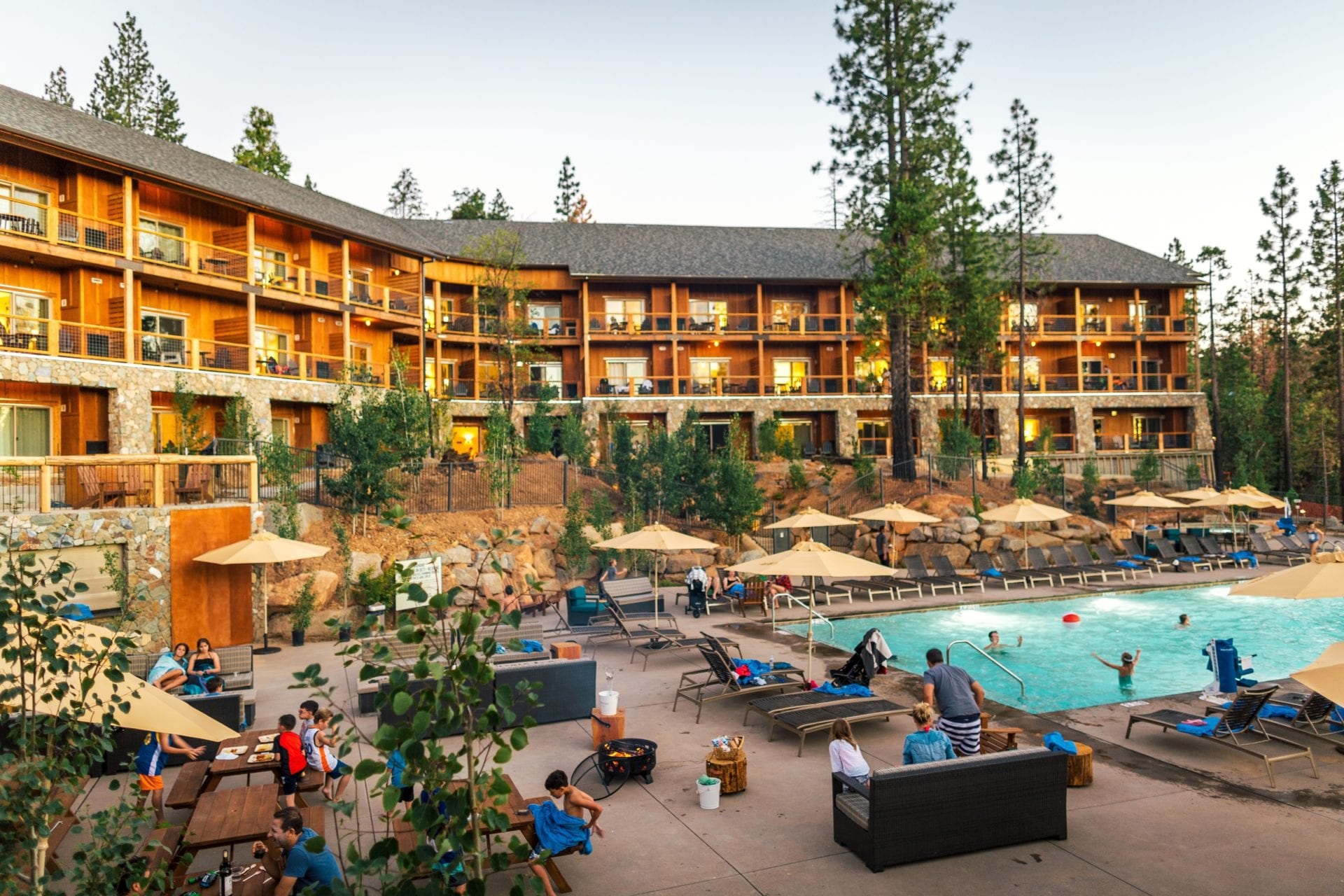 Call in: 209-379-2373
Referring Code/Group Name: Promo code VET23
Room Rate: Run of House hotel room $325+ 12% tax, + $1 Yosemite Conservancy fee
The Evergreen Lodge is close by and the sister property for the Rush Creek Lodge, try booking rooms with this link.
https://shared.outlook.inky.com/link?domain=www.evergreenlodge.com&t=h.eJxdzkEOgyAQheGrGNaNOKIirrwKDlO1ohikkrTp3Rvsruv35c97s6e3rMvYFMJ-dJzHGHM6yY-eaLPOjJSjWzm7ZWxJbqPg_HgPpWxE0db84cj2J4VTow6z2_DnwQgETYRaDYoMYgUKCyiLUoDUBjg0SlRtXSuVS5nqlOp2txonCq9l7iey6zH4-UB3NRMy19X_4fMF30A_fQ.MEUCIQDyzwr6_jgOZ9yScw-o3nWHrv2iAYDiGzAQLXsrMcCptAIgUAGIN6jkR3TTMY0xY3RQTB0eUz-8JWWoffeNeQpFwec
HOTEL IS SOLD OUT!!! Accommodations are limited at this special rate. Please book and register early!
Arrangements have been made so you can extend your vacation before and/or after your destination seminar at the same rate if rooms are available at the property based on availability. You will need to call in to book room if you are extending beyond the basic conference nights. Book or Call early to secure your choice of rooms.
As Yosemite's first new lodge in over 25 years, we've got a lot to celebrate, especially all the family, friends and partners who helped make our June 24th Grand Opening possible.
The rooms are gorgeous, the pool and hot tubs are open, and our Recreation team is up and running with guided trips, free trip planning advice, and tons of fun activities every day around the property.
We're also thrilled to announce that both the Restaurant and Tavern are now open 7 days a week. Our friendly staff is serving delicious breakfast, lunch, Happy Hour, and dinner, with seating options indoors or on our covered terrace overlooking the pool area. Lots of great to-go items are also available daily in our General Store.
Rush Creek guests are also welcome to enjoy all the play areas and other amenities at our sister property, the Evergreen Lodge, located just 7 miles down the road from Rush Creek.
• Cancellations/Reduction in length of stay must be made 14 days or more prior to arrival to receive a full refund
• Cancellations/Reduction in length of stay made 13 days or less prior to check-in will result in being charged the original length of stay.
• All early departures, no shows and late arrivals will be charged fully for each night the reserved room is not occupied by the individual.
• Any reservations received after the cut-off date will be accepted at the group rate on a space available basis only.
• The check-in time is 4:00 PM and the check-out time is 11:00 AM. Early Check-in and Late Check-out requests cannot be guaranteed and must be made prior to arrival.
San Francisco International Airport (SFO) 170 miles west 3.5-hour drive
Oakland International Airport (OAK) 155 miles west 3-hour drive
San Jose International Airport (SJC)160 miles west 3.5-hour drive
Sacramento International Airport (SMF) 160 miles north 3-hour drive
Merced Regional Airport (MCE) 95 miles southwest 2-hour drive
Mammoth Yosemite Airport (MMH) 100 miles southeast 2.5-hour drive
Fresno-Yosemite International Airport (FAT) 135 miles south 3-hour drive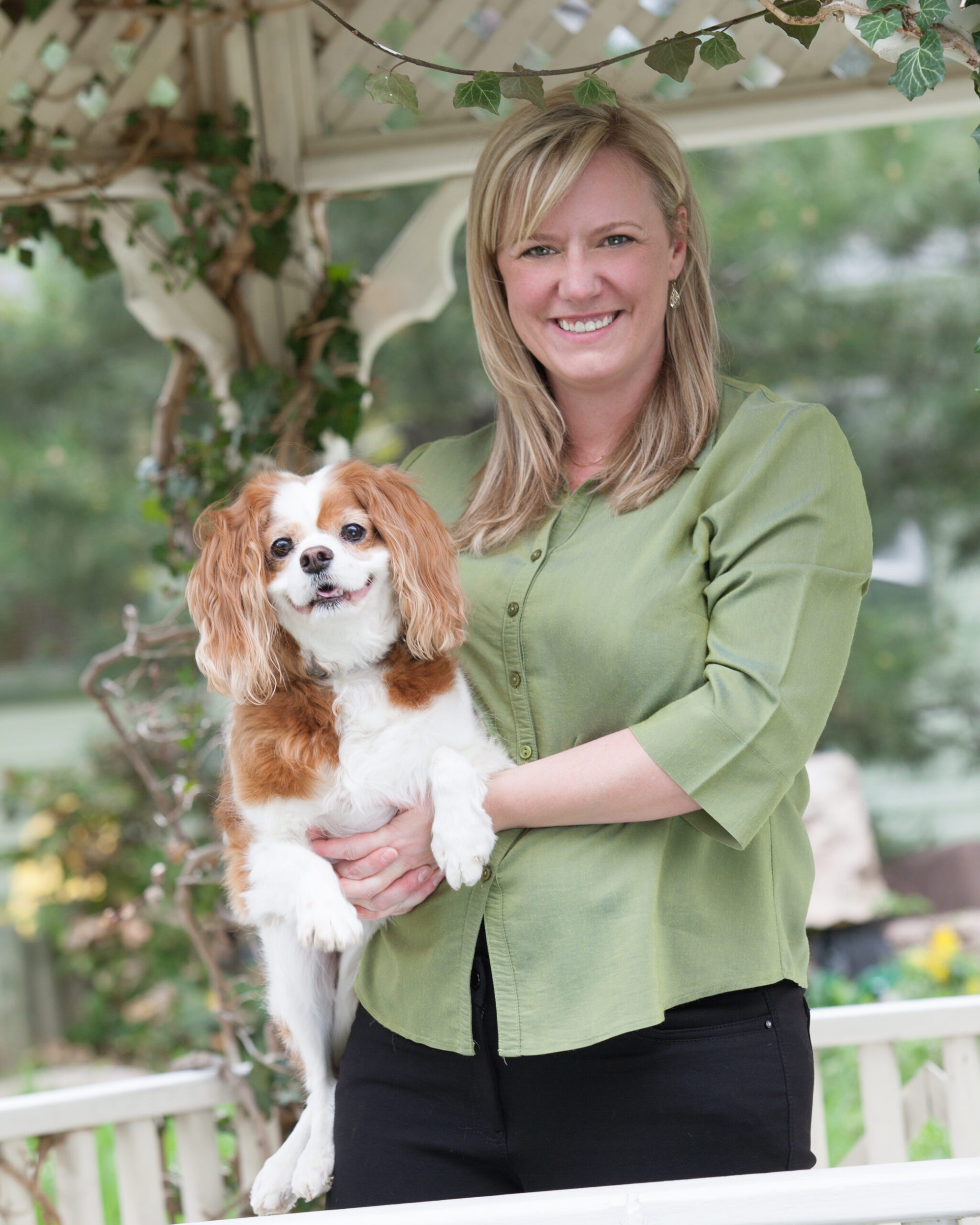 Maureen Finke, DVM, DACVIM
Dr. Maureen Finke received her Doctor of Veterinary Medicine degree from Texas A&M University in 2002. She completed her internship at the Ohio State University and then worked as an emergency veterinarian in Detroit, Michigan. After completing her residency in small animal internal medicine at the University of Minnesota, Dr. Finke became board-certified in internal medicine.  She has been at Wheat Ridge Veterinary Specialists in Denver, CO since 2007.
Dr. Finke's special interests include endocrinology, immune mediated, and infectious diseases.
Presentation Synopsis
1. Canine Inflammatory Bowel Disease
2. Immune Mediated Hemolytic Anemia
3. Making Sense of Hepatobiliary Diagnostics
4. Hepatobiliary Disease
5. Leptospirosis
6. Chronic Nasal Discharge in the Dog and Cat
7. Challenging Urinary Tract Infections
8. Cushing's Disease Diagnosis
9. Cushing's Disease Management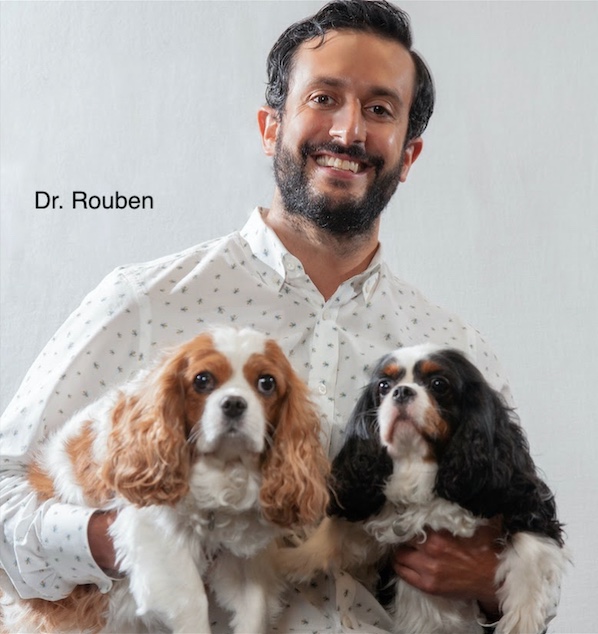 Camden Rouben, DVM, DACVIM (Cardiology)
Born in the Bluegrass State of Kentucky, Dr. Camden Rouben caught the veterinary medicine bug at the age of 15 when he first began assisting at his local veterinary clinic. After veterinary school at Auburn University, Dr. Rouben completed a rotating internship at VCA Aurora in Illinois, followed by a cardiology residency at the University of Florida where he received specialty training in medical and interventional management of canine, feline, equine, food animal and exotic animal cardiac disease. He achieved Diplomate status of the American College of Veterinary Internal Medicine (Cardiology) in 2022. He is currently working at a busy private practice referral hospital in Charlotte, NC. His primary interests in this specialty are interventional cardiology, congenital heart diseases and reptile cardiology. His hobbies include anything/everything outside, travelling, and all things soccer/football.
Presentation Synopsis
1. Seizure versus Syncope
2. ECGs for GPs
3. I Just Heard a Murmur, What Do I Do?
4. Managing Complicated Heart Failure Patients
5. Diet Associated Cardiomyopathy
6. Updates on Feline Cardiomyopathy: Realistic Expectations, Medications, and More!
7. Managing Complicated Heart Failure Cases: Case Based Lecture (75 minutes)