Whistler, British Columbia, Canada 2020 March 23 - 25, 2020
Topics:
Cardiology – Dr. Jake Jacobson
Oncology- Dr. Zachary White
Learn about veterinary cardiology and oncology while enjoying a skiing vacation in Whistler, British Columbia. Our hotel at the center of Whistler village will allow you to and ski in the afternoon and evening after the training sessions.
March 23
Registration 6:45 - 7:00 am
Meeting 7am - 10am & 4:30pm - 6:30pm
Cocktail Reception 6:45pm - 7:45pm

March 24
Breakfast 6am-7am
Meeting 7am - 10am & 4:30pm - 6:30pm

March 25
Breakfast 6am-7am
Meeting 7am - 12pm
Hilton Whistler Resort and Spa
Call in: 604-233-3990
Referring Code/Group Name: Vet SKI Event
Room Rate: CAD $300+ 16% tax and a $15 resort fee
Accommodations are limited at this special rate. Please book and register early!
Arrangements have been made so you can extend your vacation 3 days before and/or after your destination seminar at the same rate if rooms are available at the property. Call early to secure your choice of rooms.
VANCOUVER INTERNATIONAL AIRPORT
Arthur Laing Bridge, R to Granville St, over bridge, to Seymour St, left onto Georgia St. W Vancouver Exit to Marine Dr, right on Taylor Way, left at Hwy 99 N, R on Vlg Gate Blvd, R on Whistler Way. Hotel on Left.
Distance from Hotel: 120 km.
Drive Time: 2.5 hr.
Type Typical Minimum Charge
Bus Service 72.00 CAD
Limousine 400.00 CAD
Rental Car 200.00 CAD
Taxi 265.00 CAD
SEATTLE-TACOMA INTERNATIONAL AIRPORT
I-5 N, Granville St exit to Granville St bardge, to Seymour St exit to Georgia St lft, cross brdge to W Vancouver Exit onto Marine Dr, rt onto Taylor Way to Hwy 99 N Exit lft to Whistler, R on Vlg Gate Blvd, R on Whistler Way. Hotel on left.
Distance from Hotel: 175 mi.
CADrive Time: 5 hr.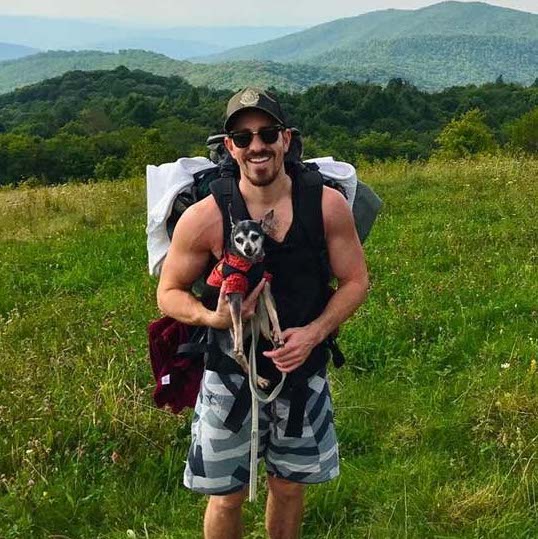 Jake Jacobson DVM, DACVIM Cardiology
Dr. Jacobson was born and raised in Charleston, South Carolina. He attended Clemson University for his undergraduate degree and then earned his DVM from the University of Georgia. Dr. Jacobson completed an internship in small-animal medicine and surgery at Colorado State University, followed by a cardiology internship in Tampa at Florida Veterinary Specialists. He continued his education with a 3-year cardiology residency at the Animal Medical Center in New York City. Dr. Jacobson works at Veterinary Specialty Care in Charleston. Outside of work, he likes to take advantage of the ever-growing cultural and recreational activities the Lowcountry of South Carolina has to offer.
Presentation Synopsis
1. Canine Cardiology: diagnosis and treatment of canine chronic valvular disease.
2. Feline Heart Disease: diagnosis and treatment of feline cardiomyopathy.
3. Congestive Heart Failure: diagnosis and treatment of canine/feline congestive heart failure
4. Syncope: a systematic approach to the syncopal patient.
5. ECG: diagnosis and treatment of common arrhythmias.
6. Pulmonary Hypertension: diagnosis and treatment of pulmonary hypertension.
7. Cardiothoracic Radiology: a Cardiologist's approach to thoracic radiography.
8. Case Studies: case-based approach to a variety of commonly encountered clinical scenarios.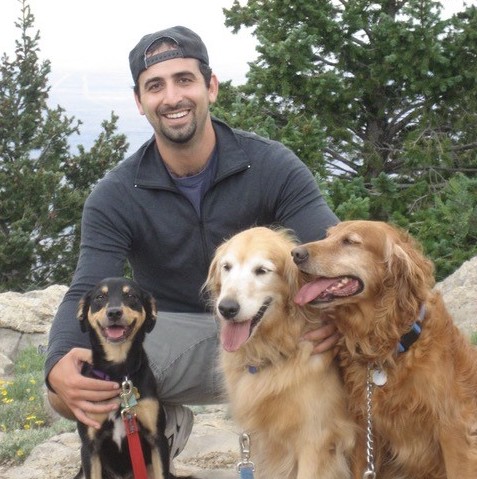 Zachary White, DVM, DACVIM Oncology
Dr. Zachary Wright was raised in the DFW Area (Rockwall). He received his Bachelor of Arts degree in History from the University of Notre Dame and his veterinary medical. He completed a one year rotating small animal internship in medicine and surgery at VCA West Los Angeles Animal Hospital in Los Angeles, California. Dr. Wright completed his residency in small animal oncology at Texas A&M University and became a Diplomate of the American College of Veterinary Internal Medicine-Oncology in 2008.
Dr. Wright joined the staff at VCA Veterinary Care in Albuquerque, New Mexico, to open a new oncology practice. In 2012 Dr. Wright and his family moved back to North Texas to join VCA Animal Diagnostic Clinic where he now serves as Director of Oncology.
Presentation Synopsis
1. Diagnostic Cytology of Canine and Feline Tumors
2. Canine Lymphoma: Phenotypes and Treatment Advances
3. Mast Cell Tumors: The Practice Builder and Confidence Crusher
4. Canine and Feline Reproductive and Urogenital Cancer
5. Osteosarcoma Review: Three legs and a kick stand
6. There Really Are Good Tumors - Welcome to the world of long-term survival.
7. Feline Injection Site Sarcomas
8. Veterinary Oncology Ultrasound
9. Updates in Oncology