St. Kitts – West Indies 2024January 25 - 27, 2024
Topics:
Neurology - Dr. Simon Platt
TBD - Dr. TBD
Learn from two experts in Veterinary Medicine and expand your knowledge on Neurology and _____ in St. Kitts West Indies.
St. Kitts Marriott Resort & Royal Beach Casino captures the many moods  of one of the most relaxing and romantic Caribbean Islands. This incredible resort offers an unparalleled island vacation experience. Its luxury guest rooms, trimmed with West Indian accents and cutting-edge  comforts, are spacious and welcoming. That same Caribbean flavor sets  the tone in the resort's restaurants and lounges.
♦ 26-acre paradise of sun-drenched landscaping, coupled with championship golf plus a pristine beach
♦ 15,000-sq-ft Emerald Mist Spa & Fitness Center offering health, beauty and therapeutic programs
♦ 38,000 sq ft of indoor/outdoor meeting and event space in a magnificent tropical setting
♦ Casino on-site
January 25, 2024
12:30-1pm REGISTRATION: Sign in and Pick a seat!
1-1:50pm
2-3:15pm
3:15-3:30pm BREAK AND SNACK
3:30-4:20pm
4:30-4:55pm
5-5:50pm
6:15-7:15pm WELCOME MINGLE

January 26, 2024
7-8am Breakfast Buffet (Attendees only)
8-8:50am
9-9:50am
10-10:50am
10:50-11am BREAK AND SNACK
11–11:50am
12-12:50pm
1pm EXPLORE AND ENJOY CANADIAN NIAGARA FALLS!


January 27, 2024
7-8am Breakfast Buffet (Attendees Only)
8-8:50am
9-9:50am
10-10:50pm
10:50am -11am BREAK AND SNACK
11-11:50am
12-12:50pm
1pm BOOK YOUR NEXT VET VACATION!
Marriott Resort St. Kitts The Royal Beach Casino
Call in: 1-800-845-5279
Referring Code/Group Name: Vet Vacation CE
Room Rate: Run of House hotel room $285+ 24.5% (12% Government and 12.5% Service charge) + $1 Housekeeping per room per night and $4 per person porterage round trip
Accommodations are limited at this special rate. Please book and register early!
Arrangements have been made so you can extend your vacation up to 3 nights before and/or after your destination seminar at the same rate if rooms are available at the property based on availability. You will need to call in to book room if you are extending beyond the conference nights. I would suggest booking the nights available using the link and then call in to extend. Book or Call early to secure your choice of rooms.
• The check-in time is 4:00 PM and the check-out time is 12:00 PM. Early Check-in and Late Check-out requests cannot be guaranteed and must be made prior to arrival.
Parking fees apply
Fly into Robert Llewellyn Bradshaw International Airport (SKB)
It is a 9 minute drive to the Marriott
You will need a passport or AIR Nexus Card to enter St. Kitts!
Marriott St. Kitts You Tube Video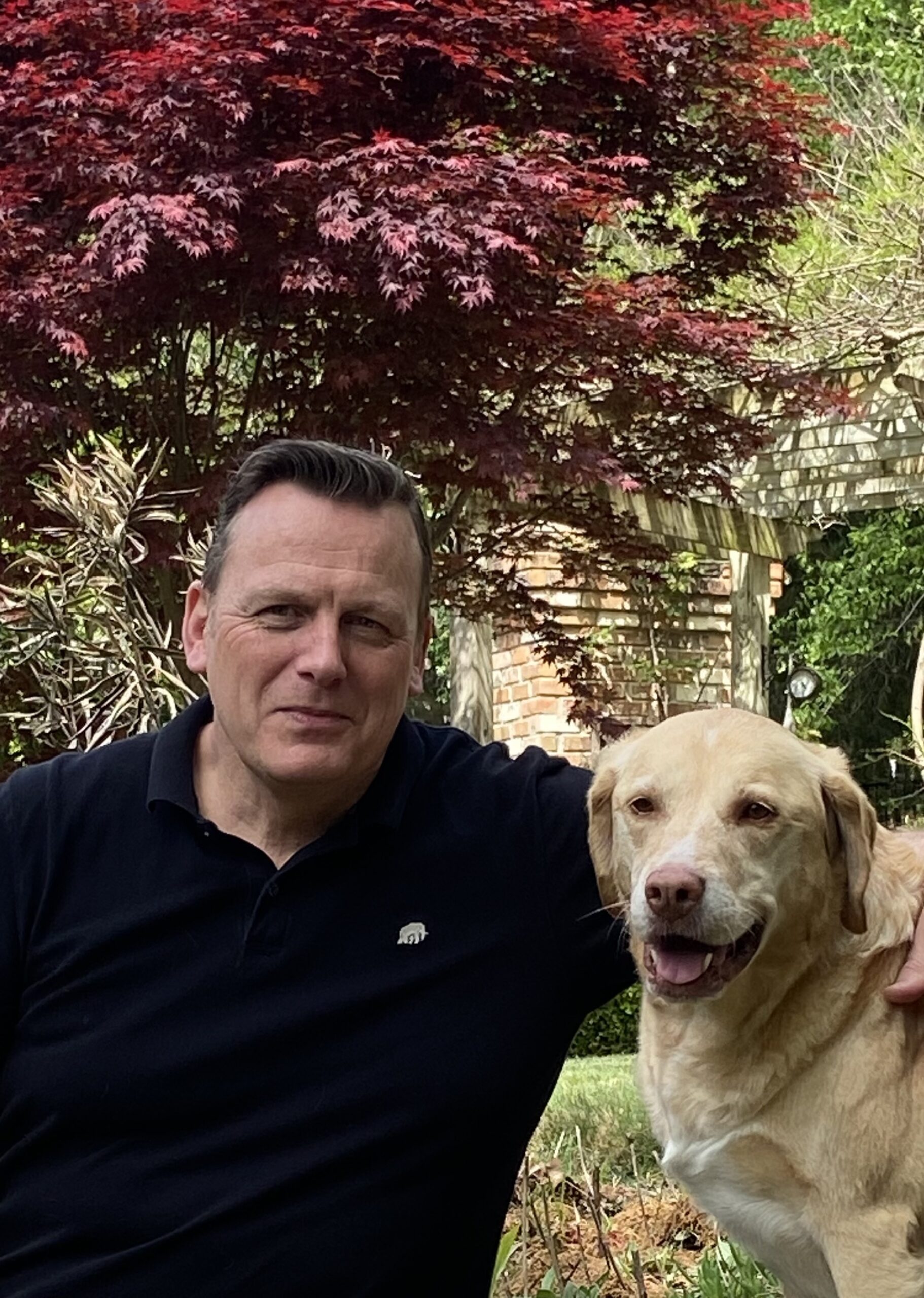 Dr. Simon Platt DVM, ACVIM Neurology
Dr. Simon Platt received his veterinary degree from the University of Edinburgh, Scotland, in 1992, following which he undertook an internship in Small Animal Medicine and Surgery at the Ontario Veterinary College, University of Guelph and a 2 year period in private practice in the England. Dr. Platt completed a residency in neurology and neurosurgery in 1998 at the University of Florida and afterward 2 years as an assistant professor of Neurology at the University of Georgia. In 2000, Dr. Platt returned to the UK where he was Head of the Neurology/Neurosurgery service at the Animal Health Trust until 2006, from which time he has been at the Dept. of Small Animal Medicine and Surgery at the University of Georgia where is currently a Professor. Dr. Platt received the AAVC National resident of the year award in 1998, the BSAVA Blaine award for outstanding contributions to small animal medicine and surgery in 2005, the UGA Clinical Research Award in 2010 and the David Tyler Award for Innovative Teaching in 2012. Dr. Platt has authored or co-authored over 180 journal articles and 50 book chapters and is the co-editor of the BSAVA Manual of Canine and Feline Neurology and the Manual of Small Animal Neurological Emergencies. Dr. Platt is Past-President of the ACVIM Neurology Specialty and Founder member of the South Eastern Veterinary Neurology (SEVEN) group in the USA. Currently, Simon serves as Editor in Chief of the NAVC journal Today's Veterinary Practice.
Presentation Synopsis
1. Neurological Exam and Lesion Localization in the Cat
2. Head Tilts in Dogs and Cats
3. Circling and Confusion Case Challenges in Dogs
4. Circling and Confusion Case Challenges in Cats
5. Seizures in Cats
6. Seizure Case Challenges in Dogs
7. Disc Disease - Diagnosis and Management

Presentation Synopsis
TBD