Waikiki Honolulu, Hawaii 2022July 21 - 23, 2022
Topics:
Pain Management - Dr. Lysa Pam Posner
Neurology – Dr. Simon Platt
NO PASSPORT REQUIRED! Learn about veterinary pain management and neurology while on your beach vacation in Honolulu Hawaii. The Alohilani Hotel is right across from the beach and has everything you need for snorkeling, kayaking, surfing and more.  Cocktail hour will be on a glass floor over the giant aquarium overlooking beautiful Waikiki!
July 21, 2022
12:30-1pm REGISTRATION: Sign in and pick a seat! Bluefin Foyer/ Bluefin
1:00-1:50pm Pain pathway Dr. Posner
2:00-2:45pm Central and peripheral sensitization
2:45-3:00pm BREAK AND SNACK
3:00-3:50pm Traditional Analgesics
4:00-4:50pm Novel Analgesics
5:00-5:50pm Treatment of chronic pain
6:15-7:15pm COCKTAIL RECEPTION Longboard Outdoor Patio


July 22, 2022
7-8am Breakfast Buffet for Attendees Yellowfin
8-8:50am Hospice care Dr. Posner/Bluefin
9-10:15am Case presentations on small animal patients in pain
10:15am-10:30am BREAK AND SNACK
10:30am–11:45am How to evaluate the neurological patient and localize the lesion Dr. Platt
12-12:50pm Vestibular Dysfunction in dogs and cats
1pm EXPLORE AND ENJOY WAIKIKI!





July 23, 2022
7-8am Breakfast Buffet for Attendees Yellowfin
8-8:50am Inflammatory Diseases of the Brain Dr. Platt/Bluefin
9-9:50am Seizures Part 1: Investigation
10 –10:45pm Seizures Part 2: Management
10:45am -11am BREAK AND SNACK
11-11:50am Status epilepticus and cluster seizures
12-12:50pm Disc Disease: diagnosis and management
1pm Vet Vacation CE Conference Concludes: Book your next VetVacationCE!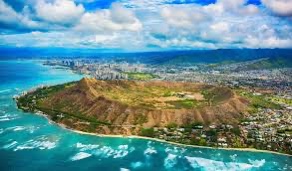 Call in: 800-367-6060 Toll Free
Referring Code/Group Name: VET VACATION CE 2022
Room Rate: Voted #1 Best New Hotel by Reader's Choice Hawaii Magazine. Room Rate: $285 (plus 4.712% excise tax, 10.25% transient tax and $9.95 porterage fee)). Children 17 and under stay free. Each additional person is $100 per person per night. Upgrades are available through the link.
Self-Parking $40 per night, Valet $45 per night
There is also an on-site car rental
$45 resort fee has been reduced for the group to $20 pn.
The resort fee includes Wireless high speed internet access
Access to Island Club and Spa's Fitness facilities including complimentary fitness classes for resort guests
$20 Spa credit per room per stay
Hawaiian cultural class
Aqua Fit classes
Swell Pool Deck Amenities
Eco Friendly water bottle, refillable at purified water stations
Kuerig coffeemakers in every room
Surfboard storage
Unlimited local calls and 60 minutes of long distance and international calls
Children 5 and under eat free at the Breakfast buffet and kids 6-12 eat for half price
Daily local Newspaper available at the front desk
Children's check-in experience and welcome gift
Educational Tank talks with an Oceanarium diver
Live Entertainment
Portable phone chargers
$50 off when you spend $250 at Trina Turk located in the International Market place
Self-parking for the first night of your stay will be upgraded to Valet for the first night of your stay
Complimentary gift with the purchase from Maile Organics
Complimentary access to the Honolulu Museum of Art - Present your room card
Distance from Airport: 20 minutes from Daniel K. Inouye International Airport (HNL). Many US carriers serve the Honolulu airport.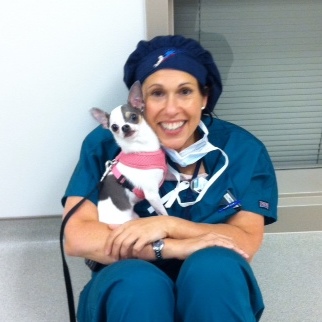 Lysa Pam Posner DVM, DACVAA
Dr. Posner has a BS in biochemistry from Purdue University. She completed her DVM at Cornell University and spent 9 years in private veterinary practice. She returned to Cornell to complete a Residency in Anesthesiology and completed her board certification with the American College of Veterinary Anesthesia and Analgesia. She was on Faculty at Cornell for 5 years and has been on Faculty at North Carolina State University since 2005. She is currently a Professor of Anesthesiology, the Director of Anesthesia Services, and Anesthesiology Residency Program Director.
Presentation Synopsis
1. Pain pathway: normal anatomy and physiology of how pain is generated and perceived.
2. Central and peripheral sensitization: changes to the pain pathway that exacerbate pain perception.
3. Traditional Analgesics: review of traditional drug classes and traditional techniques for treating pain in small animals
4. Novel Analgesics: Introduction of novel drug classes and non-traditional techniques for treating pain in small animals
5. Treatment of chronic pain: discussion on the different strategies for treating patients with chronic pain.
6. Pain scoring: Discussion on pain scoring techniques that can be used in general practice
7. Case presentations on small animal patients in pain
8. Hospice care: Discussion on theory and techniques for pain management during end of life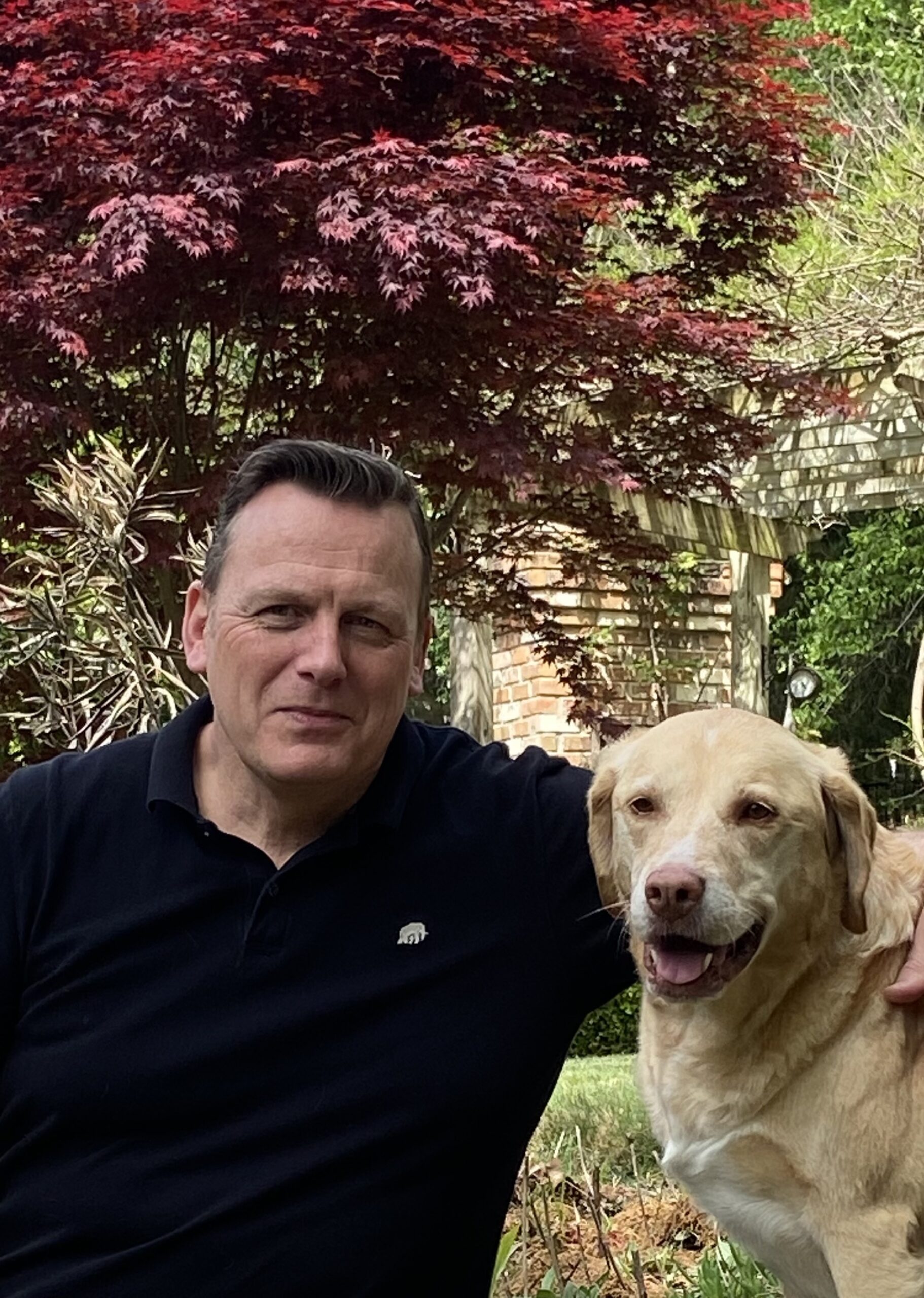 Simon Platt DVM, ACVIM Neurology
Dr. Simon Platt received his veterinary degree from the University of Edinburgh, Scotland, in 1992, following which he undertook an internship in Small Animal Medicine and Surgery at the Ontario Veterinary College, University of Guelph and a 2 year period in private practice in the England. Dr. Platt completed a residency in neurology and neurosurgery in 1998 at the University of Florida and afterward 2 years as an assistant professor of Neurology at the University of Georgia. In 2000, Dr. Platt returned to the UK where he was Head of the Neurology/Neurosurgery service at the Animal Health Trust until 2006, from which time he has been at the Dept. of Small Animal Medicine and Surgery at the University of Georgia where is currently a Professor. Dr. Platt received the AAVC National resident of the year award in 1998, the BSAVA Blaine award for outstanding contributions to small animal medicine and surgery in 2005, the UGA Clinical Research Award in 2010 and the David Tyler Award for Innovative Teaching in 2012. Dr. Platt has authored or co-authored over 180 journal articles and 50 book chapters and is the co-editor of the BSAVA Manual of Canine and Feline Neurology and the Manual of Small Animal Neurological Emergencies. Dr. Platt is Past-President of the ACVIM Neurology Specialty and Founder member of the South Eastern Veterinary Neurology (SEVEN) group in the USA. Currently, Simon serves as Editor in Chief of the NAVC journal Today's Veterinary Practice.
Presentation Synopsis
1. How to evaluate the neurologic patient and lesion localization 75 min
2. Vestibular dysfunction in dogs and cats 50 min
3. Inflammatory diseases of the brain 50 min
4. Seizures pt 1 - investigation 50 min
5. Seizures pt 2 – management 50 min
6. Disc disease - diagnosis and management 50 min
7. Status Epilepticus and Cluster Seizures 50 min