Vancouver, British Columbia 2022August 18 - 20, 2022
Topics:
Endocrinology - Dr. Patty Lathan
Nephrology/Urology - Dr. Larry Adams
Learn from two experts in Veterinary Internal Medicine and expand your knowledge.  Rent an e-bike and ride through Stanley Park, Visit the Vancouver Aquarium, window shop on Robson Street and then there is the food, great restaurants everywhere!
August 18, 2022
12:30-1pm REGISTRATION: Sign in and pick a seat! Georgia Foyer
1:00-1:50pm Urinary incontinence – Diagnosis and treatment of refractory cases Dr. Adams Georgia Room
2:00-3:15pm Staging and Treatment of Chronic Kidney Disease Dr. Adams
3:15-3:30pm BREAK AND SNACK
3:30-4:20pm Update on Diabetes Mellitus I Dr. Lathan
4:30-5:45pm Update on Diabetes Mellitus II Dr. Lathan
6:15-7:15pm COCKTAIL RECEPTION Georgia Foyer


August 19, 2022
7-8am Breakfast Buffet for Attendees Georgia AB
8-8:50am Case-based Update on Canine Cushing's I Dr. Lathan
9-9:50am Case-based Update on Canine Cushing's II Dr. Lathan
10-10:45am Feline Endocrinopathies Dr. Lathan
10:45am-11am BREAK AND SNACK
11–11:50am Management of uroliths in the lower urinary tract: Beyond cystotomy Dr. Adams
12-12:50pm Prevention of urolith recurrence in dogs and cats Dr. Adams
1pm Enjoy Vancouver!

August 20, 2022
7-8amBreakfast Buffet for Attendees Georgia AB
8-8:50am Updates in management of Acute kidney injury (AKI) Dr. Adams
9-9:50am Treatment of UTI – Guidelines for sporadic and recurrent UTI Dr. Adams
10 –10:45pm Updates on treatment of proteinuria Dr. Adams
10:45am -11am BREAK AND SNACK
11-11:50am Case-based discussion: Addison's Disease or AKI? Dr. Lathan and Adams
12-12:50am Case-based Update on Addison's Dr. Lathan
1pm Vet Vacation CE Conference Concludes: BOOK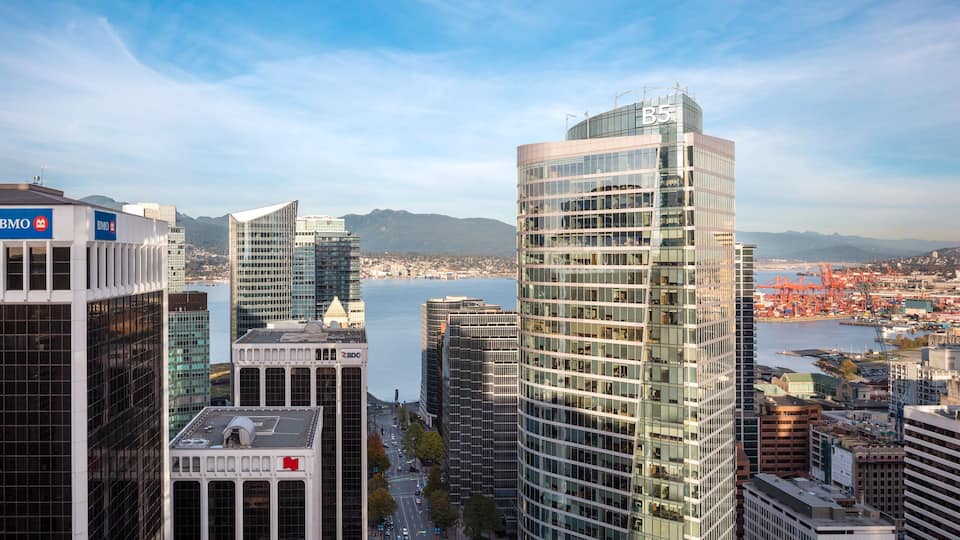 Call in: 800-233-1234
Referring Code/Group Name: G-VET1
Room Rate: CAD$259+ 17.5% tax (5%GST/8%PST/3%MDT/1.5% DMF) double occupancy, Max 4 people, $35 additional per adult. Upgrades available.
Accommodations are limited at this special rate. Please book and register early!
Arrangements have been made so you can extend your vacation 3 days before and after your destination seminar at the same rate if rooms are available at the property based on availability. You will need to call in to book room if you are extending beyond the basic conference nights. Book or Call early to secure your choice of rooms.
Fly to YVR Vancouver International Airport and it is a 30 minute drive to the hotel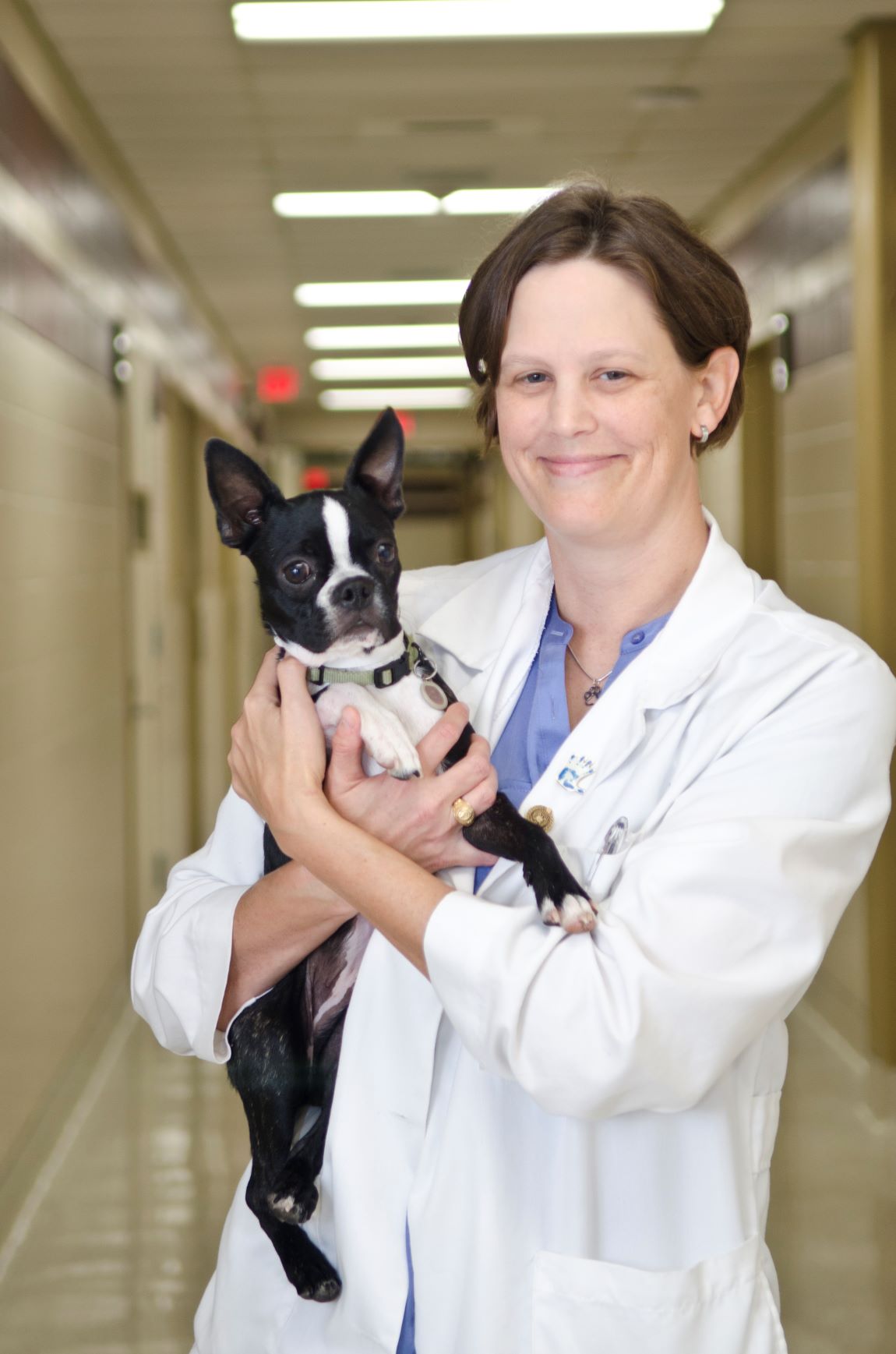 Patty Lathan DVM, DACVIM-SAIM
Patty Lathan, VMD, MS, DACVIM, is an associate professor of small animal internal medicine at Mississippi State University. Her primary interest is endocrinology, specifically the management of adrenal disease and diabetes mellitus. She has published several articles and book chapters, given lectures throughout the United States and internationally, and currently serves as the President of the Society for Comparative Endocrinology. Her students also publish educational endocrine music videos as an assignment for her elective, and those can be viewed on her YouTube channel.
Presentation Synopsis
1. Update on Diabetes Mellitus I
2. Update on Diabetes Mellitus II
3. Case-based Update on Canine Cushing's I
4. Case-based Update on Canine Cushing's II
5. Case-based Update on Addison's I
6. Case-based Update on Addison's II
7. Pheochromocytomas and Incidentalomas to diagnosis of pets with hypercalcemia.
8. How I Work Up Hypercalcemia
9. Feline endocrinopathies
Internal Medicine - Nephrology and Urology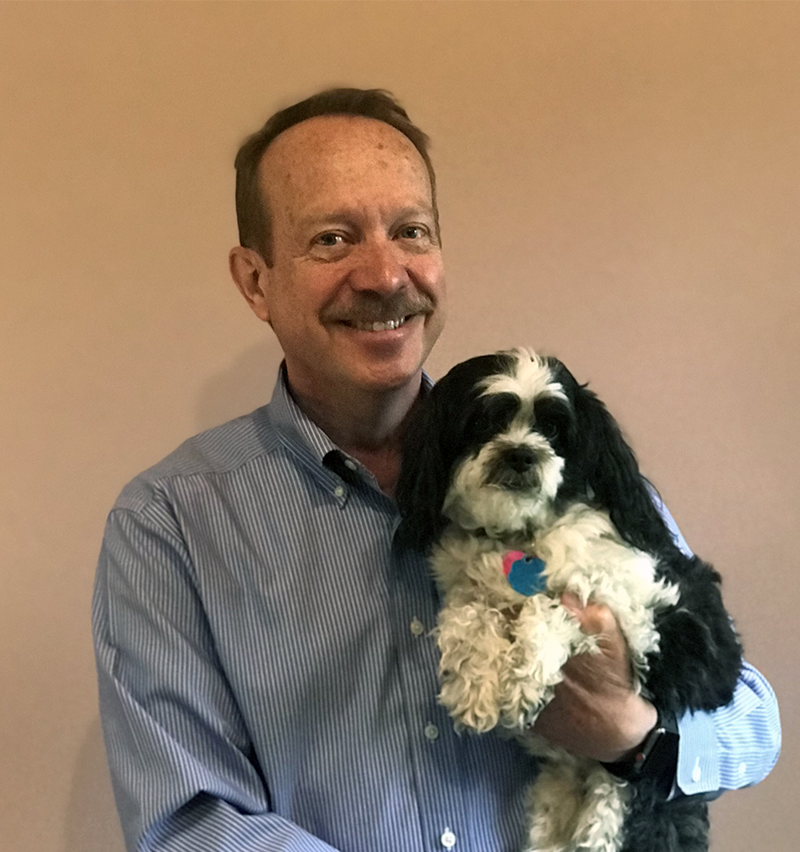 Larry Adams, DVM, PhD, DACVIM (SAIM)
Dr. Adams is a Diplomate of the American College of Veterinary Internal Medicine in the specialty of Small Animal Internal Medicine. Dr. Adams received his DVM from Auburn University in 1984. He completed a small animal internship, medicine residency and PhD at the University of Minnesota. Dr. Adams has been on the faculty of Purdue University since 1991 where he is Professor of Small Animal Internal Medicine. He has presented lectures at more than 220 veterinary meetings throughout North America, Europe and Asia. He has received 10 teaching awards including the 2009 National Pfizer Distinguished Teacher Award. Dr. Adams research interests are in clinical veterinary nephrology and urology including hemodialysis, minimally invasive management techniques for urinary tract diseases and nutritional therapy of urinary tract diseases.
Presentation Synopsis
1. Urinary incontinence – Diagnosis and treatment of refractory cases
2. Treatment of UTI – Guidelines for sporadic and recurrent UTI
3. Updates in management of Acute kidney injury (AKI) – IV fluids can cause harm
4. Management of uroliths in the lower urinary tract: Beyond cystotomy
5. Prevention of urolith recurrence in dogs and cats
6. Updates on treatment of proteinuria
7. Management of uroliths in the upper urinary tract: Case based approach (60-90 minutes)
8. Staging and Treatment of Chronic Kidney Disease (90 minutes)
9. Hemodialysis for AKI and Intoxications (30 minutes) - Obviously this is not focused on primary care practice
10. Tips for successful voiding and retrograde urohydropropulsion (30 minutes)