St. Lucia, West Indies 2022January 24 - 26, 2022
Topics:
Internal Medicine – Dr. Pedro Armstrong
Soft Tissue Surgery - Dr. Elizabeth Anne Swanson
Earn 15 hours of CE in beautiful St. Lucia. Our conference hotel is the Bay Gardens Beach Resort. Learn about veterinary internal medicine and surgery while enjoying St. Lucia's beaches and other attractions.
January 24, 2022
12-12:30pm REGISTRATION: Sign in and pick a seat! Dolphin Ballroom
12:30-1:20pm Diagnosis of Cushing's disease (PA)
1:20-2:35pm Therapy of Cushing's disease (PA)
2:35-3:00pm BREAK AND SNACK
3:00-3:50pm Abdominal Exploratory – what I wish I knew in practice (ES)
4:00-5:20pm GDV-surgery and critical care management (ES)
5:45-6:45 Cocktail Hour

January 25, 2022
7-8am Breakfast Buffet Trios Restaurant
8-8:50am Diagnosis and therapy of Addison's disease (PA)
8:50-9:40am Approach to chronic enteropathy Part 1 (PA)
9:50-10:40am Approach to chronic enteropathy Part 2 (PA)
10:40-11am BREAK AND SNACK
11–11:50am Surgery of the extrahepatic biliary system (ES)
12-12:50pm Surgical management of thoracic trauma (ES)
1pm EXPLORE AND ENJOY ST. LUCIA!


January 26, 2022
7-8amBreakfast Buffet Trios Restaurant
8-8:50am Wound management and treatment of wound infections (ES)
8:50-9:40am Getting that big hole closed – tips and tricks (ES)
9:50 –10:40pm Closing down the pocket – maximizing the use of drains (ES)
10:40am -11am BREAK AND SNACK
11-11:50am Internal Medicine Potpourri (PA)
12-12:50pm Systemic Hypertension – when and how to treat (PA)
1pm Vet Vacation CE Conference Concludes
BOOK YOUR NEXT VETVACATIONCE!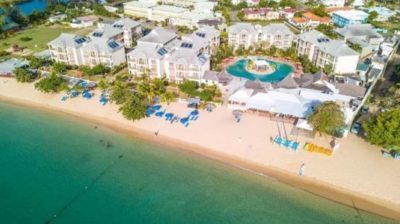 Call in: 758-457-8007
Referring Code/Group Name: Vet Vacation CE
Room Rate: Hotels rooms are sold out! Contact us for other options.Special Group Room Rate: $280 plus $6 per person per night. Rate includes Breakfast Buffet, VAT and service charges.
• Welcome beverage on arrival
• Free Wi-Fi
• Bottled water in room on arrival
• Complimentary Shuttle between the Bay Gardens Properties ONLY
• Complimentary Non-Motorized Water Sports
• Unlimited passes to Splash Island Water Park
PLEASE REMEMBER YOUR PASSPORT!!
Bay Gardens is a staple of St. Lucia travel, with four resort hotels that have delighted guests for years.
Bay Gardens is comprised of a Resort and Spa, an Inn, a Hotel and Marina Haven.
Bay Gardens properties are located in Rodney Bay.
Bay Gardens is 90 minutes from Hewanorra International Airport (UVF). Shuttle service costs US$70. Many American and British air lines serve the island.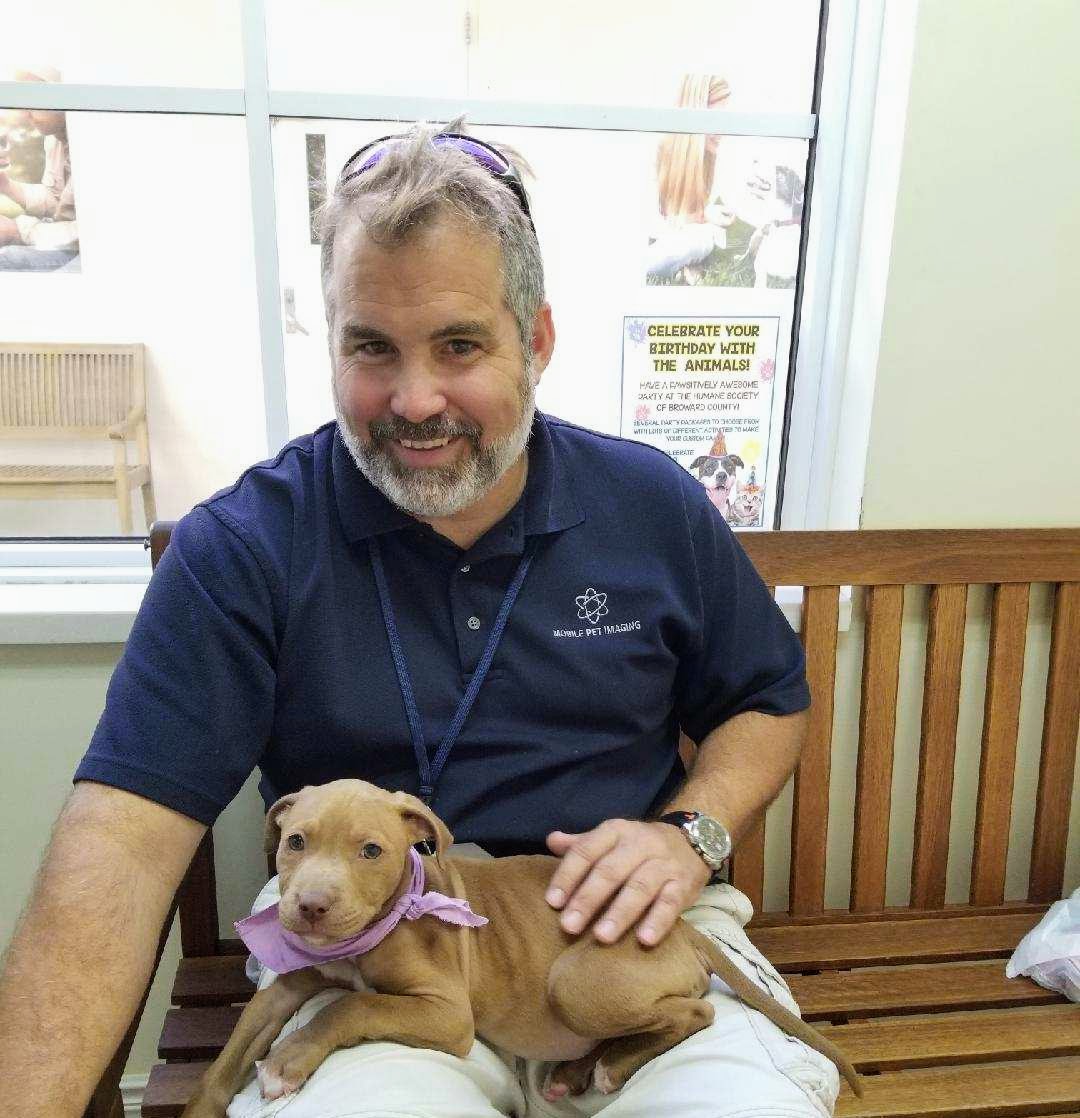 Pedro Armstrong DVM, ACVIM
Dr. Pedro F. Armstrong was born and raised in San Juan, Puerto Rico. He attended Iowa State University for pre-veterinary studies. He graduated from Tuskegee University School of Veterinary Medicine. Following veterinary school, Dr. Armstrong did a one year rotating veterinary internship in VCA West Los Angeles Animal Hospital. In 2001, under his mentor, Mark E. Hitt, DACVIM, he completed a three-year internal medicine residency at the AVIM in Annapolis, Maryland. In 2008, he co-founded The Southeast Veterinary Referral Center and The Pet Emergency Room in Miami, which he sold in 2016. In June of 2014, Dr. Armstrong founded Mobile Pet Imaging, a revolutionary mobile high-definition CT scan and fluoroscopy service in a mobile unit. In 2016, Dr. Armstrong created The Veterinary Internal Medicine Group, providing Internal Medicine Mobile Services throughout Broward, Miami-Dade, and Monroe Counties.
Dr. Armstrong is interested in imaging techniques (abdominal ultrasound, CT scanning) and non-invasive procedures such as ultrasound guided biopsies. He has a special interest in conditions affecting the gastrointestinal tract (stomach, intestines, liver, pancreas), urinary system and endocrine system (diabetes, Addison's disease, Cushing's disease, etc).
Dr. Armstrong has lectured on topics of veterinary internal medicine locally, nationally, and internationally. In 2019, he became an Idexx Key opinion leader to help expand his influence on the future of veterinary medicine.
In addition to attending yearly meetings for specialists, Dr. Armstrong has attended advanced courses designed for internal medicine specialists to learn about new procedures, advanced techniques and new therapies. He is also a member of The Comparative Gastrointestinal Society and the Society of Veterinary Urology.
Dr. Armstrong is fluent in English and Spanish. He is also the proud father of three and enjoys boating, fishing, biking, and swimming.
Presentation Synopsis
1. Diagnosis of Cushing's disease
2. Therapy of Cushing's disease
3. Diagnosis and Therapy of Addison's disease
4. Approach to Chronic Diarrhea
5. Internal Medicine Potpourri
6. How Computed Tomography Can Improve Case Management in Your Practice Approach and Management
7. Chronic Vomiting or Regurgitation
8. Systemic Hypertension - When and How to Treat This "Occult" Enemy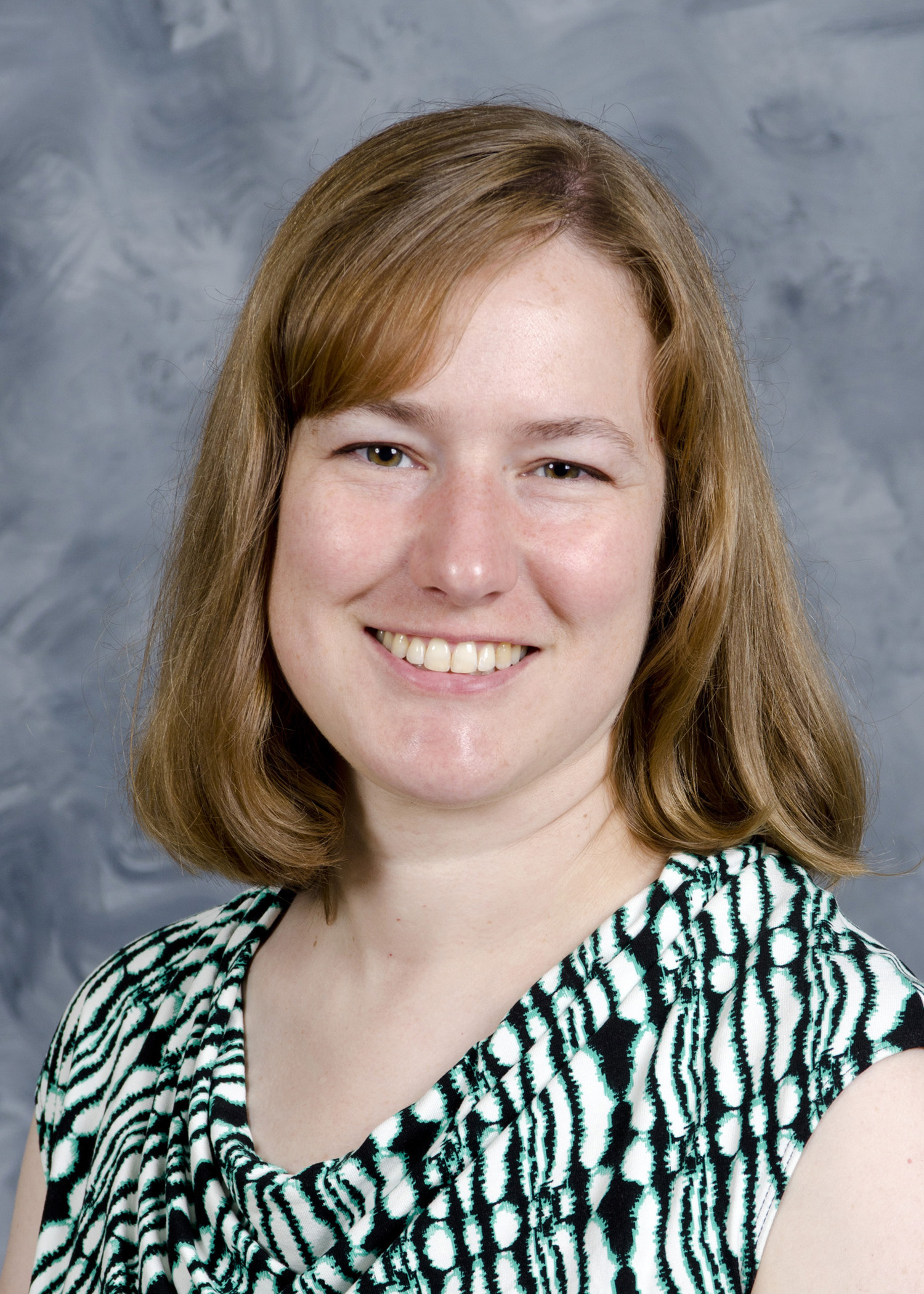 Elizabeth Anne Swanson, DVM, MS Diplomate ACVS-SA
Dr. Elizabeth (Betsy) Swanson is an Associate Professor of Small Animal Surgery at the Mississippi State University College of Veterinary Medicine. Her clinical focus is soft tissue surgery with special interests in wound healing, minimally invasive surgery, endourology, wound infection, and chronic biofilm infections. A native of the Chicago area, she attended Iowa State University for both undergraduate and veterinary school. She earned her DVM degree in 2001. After graduation, she completed a rotating internship at the Tierärztliche Hochschule Hannover (University of Veterinary Medicine Hannover) in Germany before practicing for 5 years as an associate veterinarian at a small animal hospital in Arlington Heights, IL. In 2007, she returned to specialty practice and completed surgical internships at Gulf Coast Veterinary Specialists in Houston and at the University of Missouri. She completed her residency and master's degree at Purdue University in 2013 and became ACVS board certified in Small Animal Surgery in February 2014. She has been on the faculty at Mississippi State University since 2013. She is an active member of the ACVS, the Society of Veterinary Soft Tissue Surgery, the Veterinary Endoscopy Society, and the Veterinary Interventional Radiology/Interventional Endoscopy Society.
Dr. Swanson lives in Starkville, MS, with her 3 dogs. She holds a degree in vocal performance and is a classically trained soprano. She is active in the community chorus and sits on the Starkville-MSU Symphony Association Board of Directors. In addition to singing, she enjoys travelling, gardening, spending time with her dogs, and taking any opportunity she gets to spend time with her family – especially her niece and nephew in Chicago.
Presentation Synopsis
1. Abdominal exploratory – what I wish I knew in practice
2. Gastric Dilatation-Volvulus – surgery and critical care management
3. Surgery of the extrahepatic biliary system
4. Surgical management of thoracic trauma
5. Wound management and treatment of wound infections
6. Getting to the bottom of deep and penetrating wounds
7. Getting that big hole closed – tips and tricks for wound closure
8. Closing down the pocket – maximizing the use of drains