St. Croix, Virgin Islands 2021 November 12 - 14, 2021
Topics:
SOLD OUT!!!!! Neurology – Dr. Heidi Barnes Heller
Endocrinology – Dr. Patty Lathan
NO PASSPORT REQUIRED! Learn about endocrinology and neurology while on your beach vacation in the US Virgin Islands. The Buccaneer Hotel is right on the beach and has everything you need for snorkeling, kayaking, and more.
Call in: 800-255-3881 Refer to the VetVacation Group
November 12
Registration 12:30pm-1pm
Lecture 1pm-6pm
Cocktail Hour with Hors d'oeuvres 6:15pm-7:15pm

November 13
Breakfast 7am-8 am
Lecture 8am-1pm

November 14
Breakfast 7am-8 am
Lecture 8am-1pm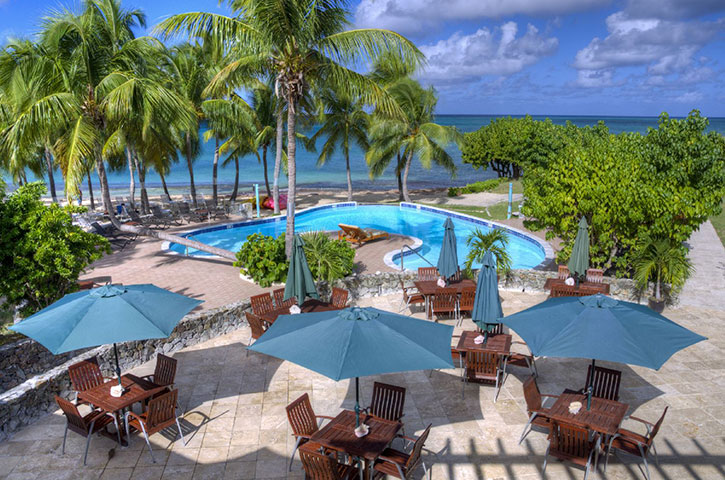 Call in: 800-255-3881 Refer to VetVacation Group
Referring Code/Group Name: Promo code Vet21 on the calendar page www.thebuccaneer.com
Room Rate: Room Rate: Ocean View $245+26.5%taxes, Luxury Ocean View $330+26.55taxes, Family Cottage Suite $438+26.5%taxes, Deluxe Oceanfront $413+26.5%taxes $12 Gratuity charge per day, double occupancy. $85 additional per adult and $40 for children 2-18 years
THE HOTEL IS SOLD OUT!!!!!
Email reservations@thebuccaneer.com mention Vet Vacation Group Rate
Accommodations are limited at this special rate. Please book and register early!
BUCCANEER INCLUDED AMENITIES:
Full buffet breakfast each day
$75 resort credit for each room booked for at least 3 nights for dining, tennis, golf or spa
Snorkel gear, kayaks, floating mats, paddleboards
Welcome rum or fruit punch upon arrival
Wi-fi, 24-hour fitness gym and parking
Courtesy vans throughout the property
We have made arrangements so you can extend your vacation before and/or after your destination seminar at the same rate if rooms are available at the property. Call early to secure your choice of rooms.
The Buccaneer 340 acres of premier beachfront property features an 18 hole golf course, tennis courts, three beaches, two pools, water sports center, full service spa and salon, 24-hour fitness center, three on-site restaurants, and a shopping arcade. Acitivities available at the luxury resort include snorkeling, sea kayaking, bicycling, and scuba diving.
The three beaches at The Buccaneer are the best in St. Croix. The Mermaid and Grotto Beaches each have a water-sports center with kayaks, snorkeling gear, mats and floats, sand toys and towels available for guest use.
Distance from Airport: 20 minutes from St. Croix's Henry E. Rohlsen Airport (STX)
The Buccaneer is 20 minutes from the St Croix airport (STX). Taxi and shuttle services are readily available from the airport. The Buccaneer offers shuttle service as well. Many domestic airlines offer daily non-stop or one-stop service to St. Croix. American offers non-stop service from Miami and Charlotte. Delta offers non-stop service from Atlanta. Spirit offers non-stop service from Ft. Lauderdale. Jet Blue offers one-stop service through San Juan.
Options for transportation within St. Croix include car rental, taxi service and shuttle service.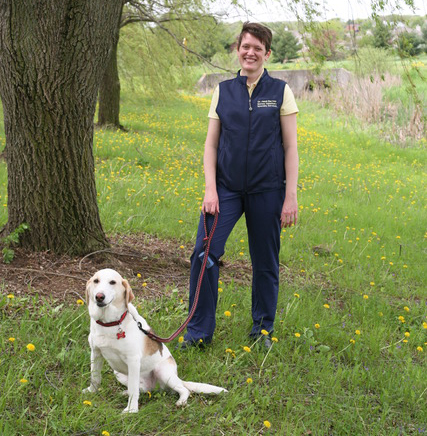 Dr. Heidi Barnes Heller, DVM, Dipl. ACVIM
Dr. Barnes Heller obtained her veterinary degree from Michigan State University in 2000. Following graduation she completed a rotating internship at the University of Illinois and a residency in neurology/neurosurgery at the University of Florida. Dr. Barnes Heller obtained board certification from the American College of Veterinary Internal Medicine in 2005. She was the staff neurologist in a private referral hospital outside Chicago Illinois until December 2010, after which point she joined the University of Wisconsin-Madison School of Veterinary Medicine in neurology and neurosurgery. Dr. Barnes Heller's main area of research is seizure detection and management. She has pioneered the development of novel anti-convulsant drug administration for cats and small dogs including transdermal applications. Other areas of interest include inflammatory brain disease and neurosurgery.
Presentation Synopsis
1. The neurologic examination and neuroanatomic lesion localization (this really could be two talks, or even 90 minutes if possible) 2hr
2. Walk the line: the many uses of gait analysis
3. Managing a pain in the neck: Acute onset cervical pain
4. Traumatic brain injury
5. Vestibular disease in dogs and cats
6. Chronic canine seizure management
7. What's new in feline seizure management?
Internal Medicine - Endocrinology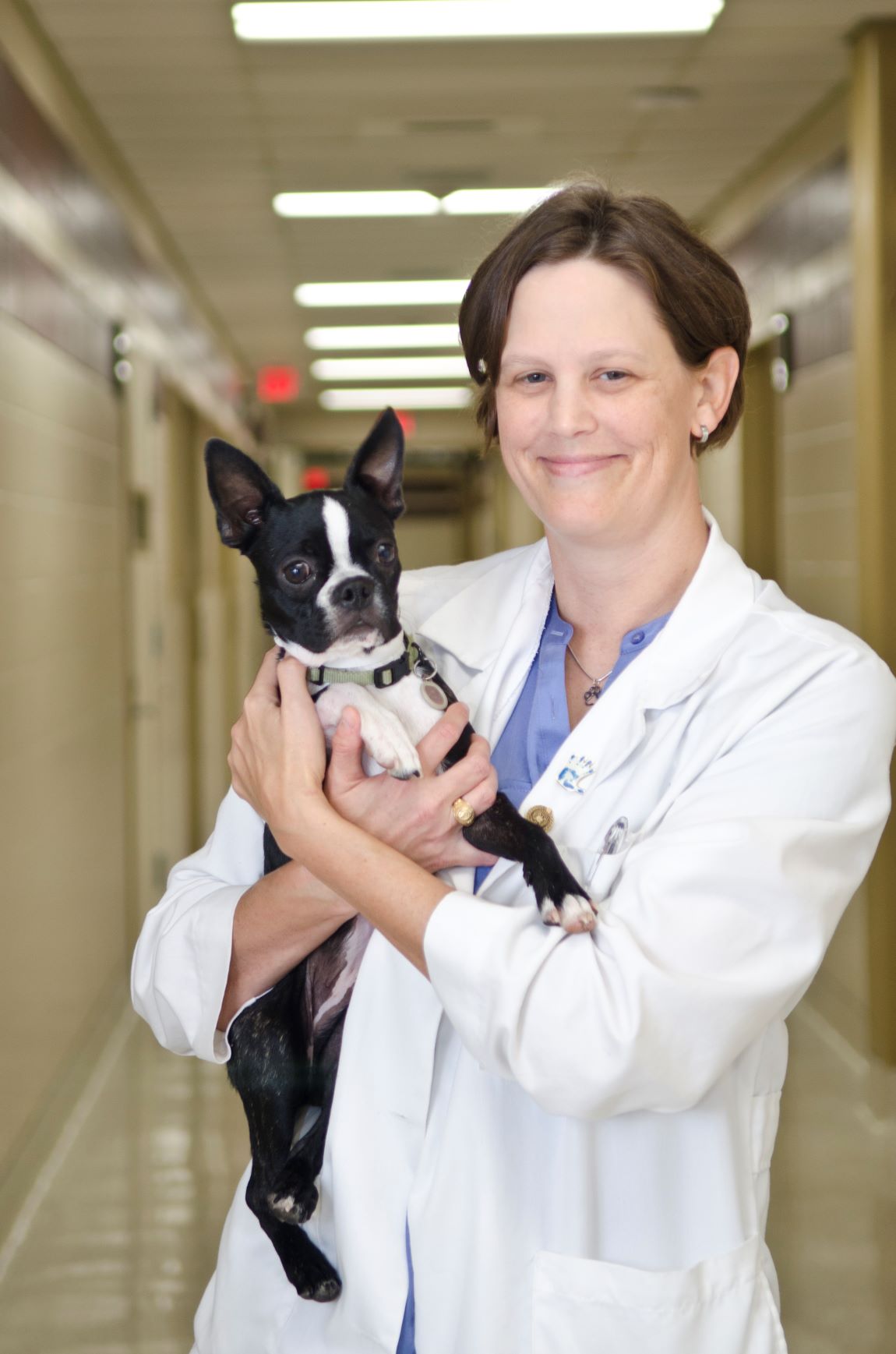 Patty Lathan DVM, DACVIM-SAIM
Patty Lathan, VMD, MS, DACVIM, is an associate professor of small animal internal medicine at Mississippi State University. Her primary interest is endocrinology, specifically the management of adrenal disease and diabetes mellitus. She has published several articles and book chapters, given lectures throughout the United States and internationally, and currently serves as the President of the Society for Comparative Endocrinology. Her students also publish educational endocrine music videos as an assignment for her elective, and those can be viewed on her YouTube channel.
Presentation Synopsis
1. Update on Diabetes Mellitus I
2. Update on Diabetes Mellitus II
3. Case-based Update on Canine Cushing's I
4. Case-based Update on Canine Cushing's II
5. Case-based Update on Addison's I
6. Case-based Update on Addison's II
7. Pheochromocytomas and Incidentalomas to diagnosis of pets with hypercalcemia.
8. How I Work Up Hypercalcemia