Sedona, AZ 2023May 22 - 24, 2023
Topics:
Hepatic/GI - Dr. Heather Kvitko-White
Dentistry Intermediate/Advanced- Dr. Kevin Stepaniuk
Learn from two experts in Veterinary Internal Medicine and expand your knowledge in Sedona. Sedona is a true oasis, a vacationer's paradise in the middle of the Arizona desert. Here, you'll find resorts and spas, canyons and red rock formations. Bell Rock and Oak Creek Canyon are great hiking spots, and the dramatic architecture of the Chapel of the Holy Cross is a religious experience itself. When the sun dips down below the horizon it introduces the best show in Sedona: the night sky.
May 22, 2023
12:30-1pm REGISTRATION: Sign in and pick a seat!
3:15-3:30pm BREAK AND SNACK
6:15-7:15pm COCKTAIL RECEPTION


May 23, 2023
7-8am Breakfast Buffet for Attendees
10:45am-11am BREAK AND SNACK
1pm Enjoy Sedona!

May 24, 2023
7-8amBreakfast Buffet for Attendees
10:45am -11am BREAK AND SNACK
1pm Vet Vacation CE Conference Concludes: BOOK YOUR NEXT VACATIONCE!
Hilton Sedona at Bell Rock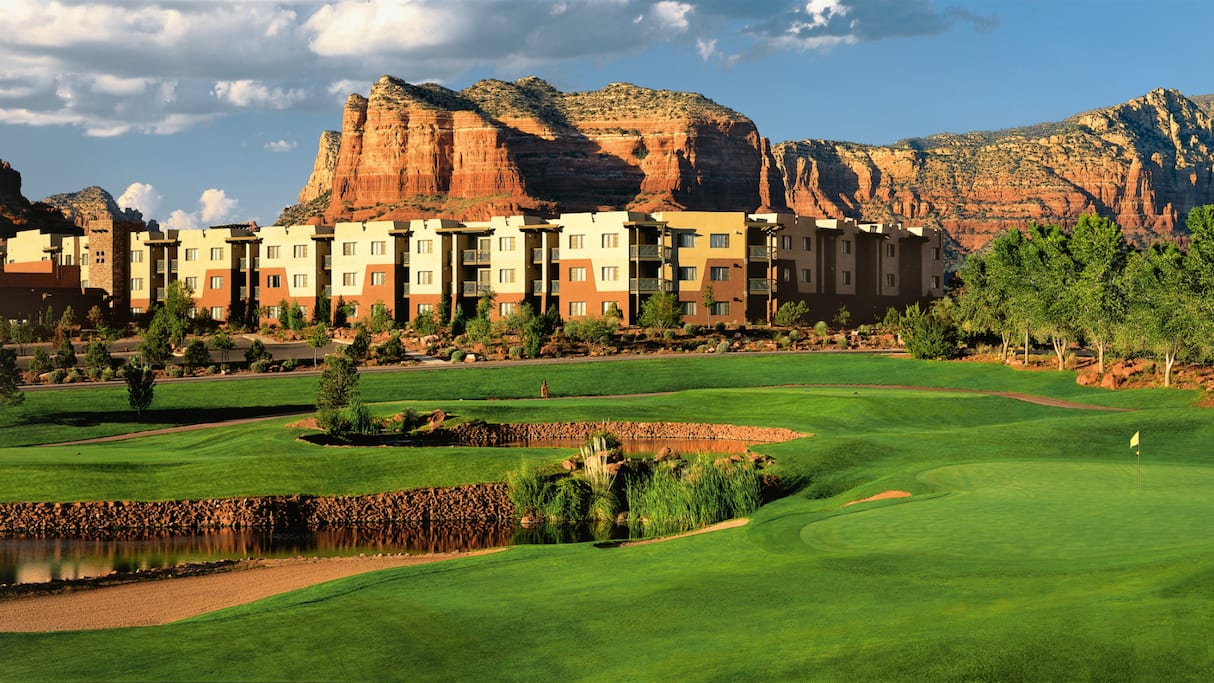 Call in: 928-284-4040
Referring Code/Group Name:
Room Rate: $269+ 12.675% tax double occupancy plus $25 reduced resort charge (Regular price $35), Max 4 people, $20 additional per adult extra for 3-4 people.
Accommodations are limited at this special rate. Please book and register early!
You will need to call in to book room if you are extending beyond the basic conference nights. Book or Call early to secure your choice of rooms.
Fly to PHX Phoenix Sky Harbor International Airport and it is a 90 minute drive to the hotel
FLG Flagstaff Pullman Airport has limited access
Shuttle service Groome Transportation
https://groometransportation.com/sedona/?&sd_client_id=9e1d8dff-4a97-4435-bf78-289b18651067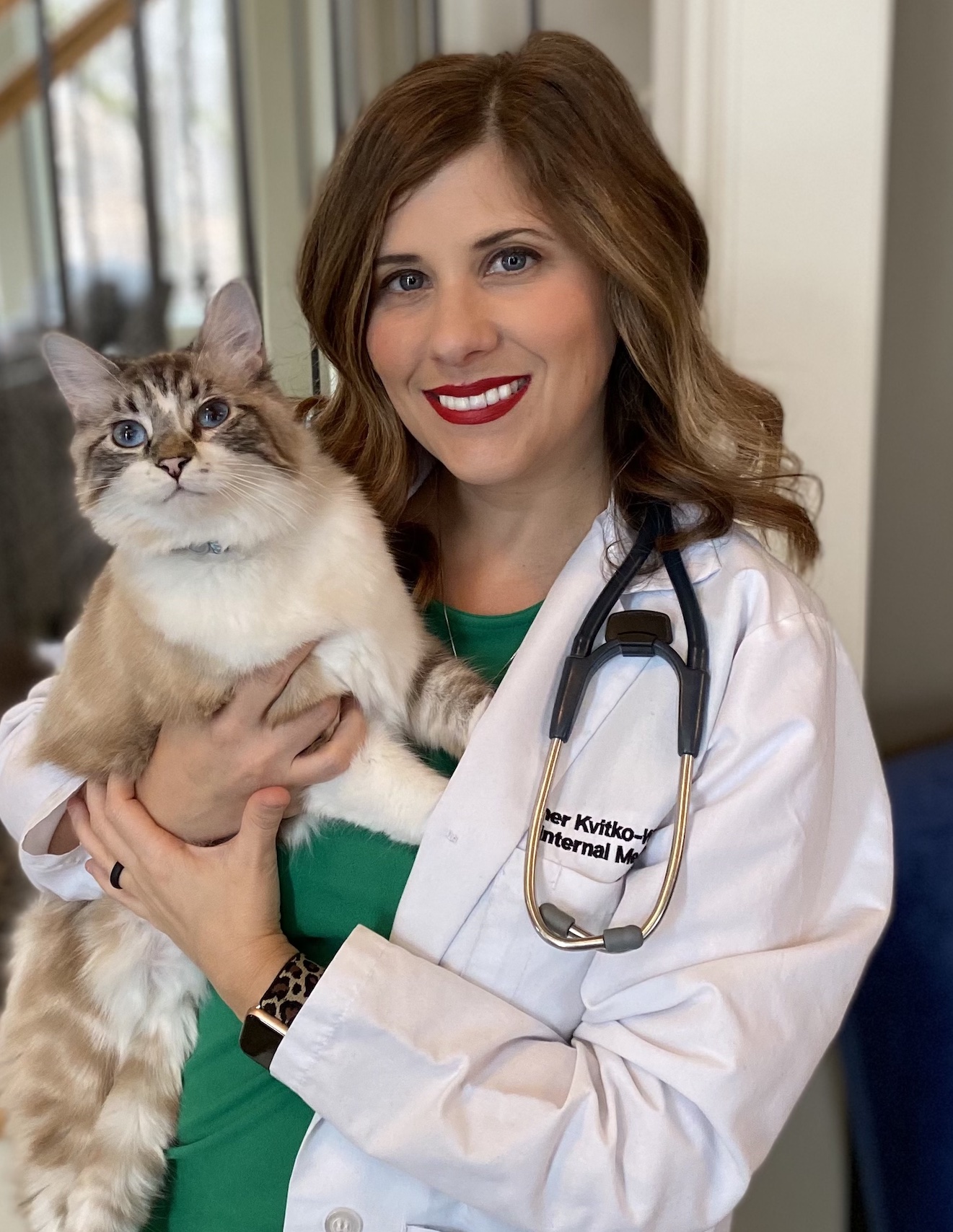 Dr. Heather Kvitko-White DVM, DACVIM
Dr. Heather L. Kvitko-White insisted from the age of five that she would be a veterinarian one day. She remained true to her passion through the years, and eventually became a Veterinarian Internal Medicine Specialist. After residency, she was faced with a decision of whether to stay in academia and become a professor or go into private practice. Deciding to go into private practice was a defining moment because it provided the real world experience and foundation that she is known for today.  She quickly learned that veterinary schools struggle to train 'practice ready' veterinarians.  Additionally, veterinary medicine as a whole is a cost negative career that comes with financial stress and aggressive competition. She recognized a need for change, and left private practice after only seven years to begin her bold journey to educate the industry about the benefits of pragmatic medicine. This focus, and her outspoken efforts for change, is how she became known as "The Pragmatic Professor". Today, Heather is an industry activist and national speaker who promotes a creative and common sense approach to caring for animals without sacrificing quality. She teaches a pragmatic medicine approach that helps fellow veterinarians run a profitable business while keeping their sanity. She also mentors veterinary students in an effort to better prepare them for real world practice, and develops and delivers content for continuing education at all industry levels.
Presentation Synopsis
1. Triaditis- 50 minutes
2. Protein Losing Enteropathy- 50 minutes
3. Exocrine pancreatic insufficiency- 25 minutes
4. Hepatobiliary disease Part I - 50 min
5. Hepatobiliary disease Part II - 50 min
6. Hepatobiliary Disease Part III (cats; lipidosis, cholangitis, shunts) - 50 minutes
7. Pragmatic Approach to GI - 50 minutes
8. Microbiome- 50 minutes
9. Feline endocrinopathies
Dentistry Intermediate/Advanced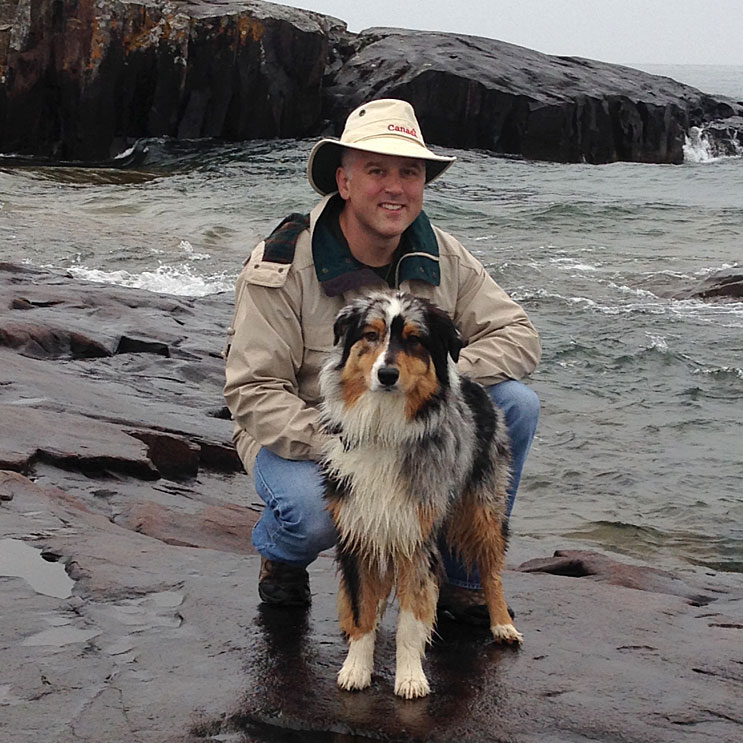 Kevin S. Stepaniuk, DVM, FAVD, Dipl. AVDC
As a Diplomate of the American Veterinary Dental College, Fellow of the Academy of Veterinary Dentistry, previous faculty member and section chief of Dentistry and Oral Surgery at the University of Minnesota, he has become an invited international and national renowned lecturer and instructor. He is a journal and textbook author and reviewer for many dentistry and oral surgery publications. He is an Executive Board member of the AVDC, and past-president of the AVDS. He has an undergraduate degree from the University of Calgary, DVM degree from Oklahoma State University and completed a small animal internship at Washington State University. His specialty training was in private practice. He owns Veterinary Dentistry Education and Consulting Services and works clinically at Columbia River Veterinary Specialists. He brings a practical, clinically relevant, and entertaining aspect to his energetic lectures filled with clinical photographs and radiographs.
Presentation Synopsis
1. Surgical Extraction of the Maxillary 4th Premolar and 1st and 2nd Molars in the Dog (75 Minutes)
2. Oronasal Fistula Repair in the Canine Patient (50 min)
3. Treatment of Periodontal Disease Beyond Extractions and "Prohpy" in General Practice (50 min)
4. Intraoral Oral Regional Analgesia and Multimodal Analgesia in the Dog and Cat Dentistry Patient (50 min)
5. Understanding Fractured Teeth, Appropriate Treatment Recommendations, and Bonded Sealants for General Practice (50 min)
6. Maxillofacial Urgency/Emergency Presentations; Pain and Difficulty Opening and Closing the Mouth (50 min)
7. How to Approach the Oral Mass and Oral Tumors (50 min)