Savannah, Georgia 2022October 20 - 22, 2022
Topics:
Neurology - Dr. Martin Young
Behavior - Dr. Christine Calder
Learn about neurology and behavior while enjoying a dream vacation in Savannah, GA. Savannah, a coastal Georgia city, is separated from South Carolina by the Savannah River. It's known for manicured parks, horse-drawn carriages and antebellum architecture. Its historic district is filled with cobblestoned squares and parks such as Forsyth Park shaded by oak trees covered with Spanish moss. At the center of this picturesque district is the landmark, Gothic-Revival Cathedral of Saint John the Baptist.
October 20, 2022
12:30-1pm REGISTRATION
1-6 pm Seminar
6:15-7:15 Cocktail hour

October 21, 2022
7-7:55am Full Buffet Breakfast
8am-1pm Seminar

October 22, 2022
7-7:55am Full Buffet Breakfast
8am-1pm Seminar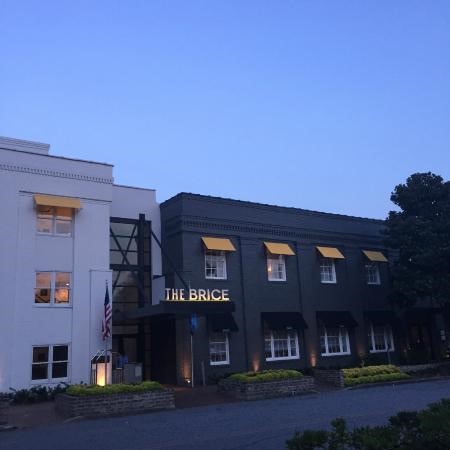 Call in: 800-KIMPTON
Referring Code/Group Name: Vet Vacation CE
Room Rate: $199+taxes double occupancy plus applicable taxes (currently 13%), fees and gratuity Housekeeping $2 per person per day, City tax $1 per room, per night, state of Georgia transportation fee $5 per room per night
The Hotel will provide a daily hosted evening wine hour, and morning coffee and tea, in the Hotel Living Room. Complimentary wireless internet in the meeting spaces, guest rooms and public spaces.
Rooms are limited at this special rate. The hotel is located in the heart of downtown Savannah. Overnight discounted parking is available at $35 per night.
Airport Distance: Only 9 mins away from Savannah-Hilton Head International Airport (SAV)
109 miles from the Charleston, SC Airport (CHS)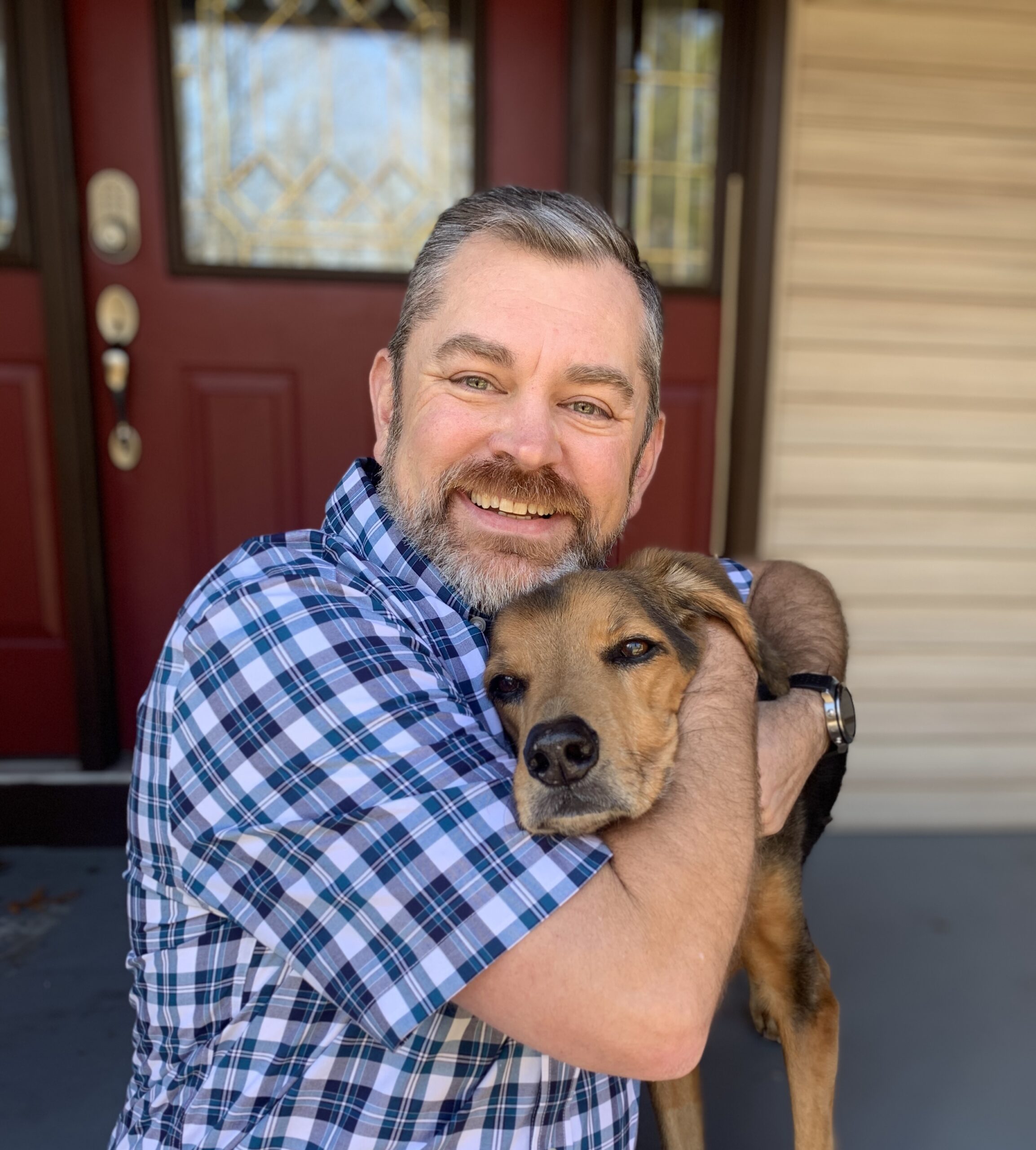 Martin Young DVM,MS DACVIM (Neurology)
Dr. Young obtained a Masters in Anatomy and Doctorate in Veterinary Medicine from Colorado State University in 2004.  Following graduation, he practiced mixed animal medicine North of Colorado Springs for 3 years.  Dr. Young's general rotating internship was with VCA SouthPaws Veterinary Specialists and Emergency Center, just outside of Washington D.C., followed by residency in private practice with Bush Veterinary Neurology Service in Leesburg, Virginia.  Dr. Young has been a staff neurologist for the past 9 years with BVNS in Richmond, Virginia. His main area of interest is neurosurgical oncology, and he is actively involved in research to improve intra-operative tumor visualization which includes; pharmacological advancements for visualization, intraoperative ultrasound and advanced lighting options.  He has also developed veterinary specific surgical equipment for use in hydrocephalus and craniotomies. Every year, Dr. Young attends the Subcortical Surgery Group Conference in order to collaborate with neurosurgeons to help treat neurological conditions in both humans and animals. Publications and lectures have included local, state and medical school forums covering topics of surgery, seizures, infection and comparative pathology, and neuro-oncology.
Presentation Synopsis
1. Brain tumors signs and management, - the goal is to enhance the understanding of intracranial tumors and treatment options. Importantly to show improved survival times particularly when compared to other chronic diseases.
2. Head trauma and the current literature. The goal is to review the current literature including emergent and long term management as well as evaluation of the head trauma patient.
3. Disk disease and the current literature; Disk disease can be a confusing subject with so many opinions, the goal is to review the literature over the last 15 years to define the best treatment and management options.
4/5. The neurologic exam: The goal is to cover the nuances of the examination from young to old as well as canine and feline differences.
5/6. Feline and Canine seizures: The goal will be to cover the common medications, and indications to treat. Additionally we will cover refractory epilepsy and the difficult to control seizure patient.
7. Meningoencephalitis - (brain disease other than tumors): The goal is help practitioners recognize causes and conditions effecting the brain other than neoplasia as well as treatment and long term management.
8. The spinal cord, when its not a disk. The Goal is to address common conditions other than disk disease, to include vascular, infectious, immune and neoplastic conditions.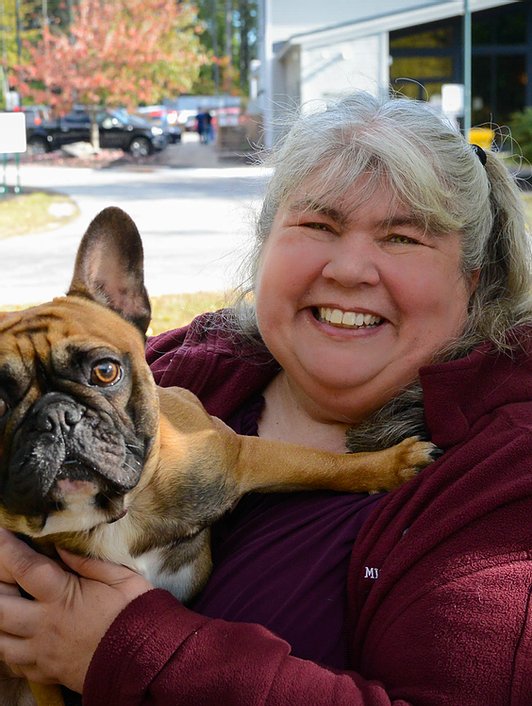 Christine Calder, DVM, Diplomate ACVB
A graduate of Mississippi State University College of Veterinary Medicine, Dr. Calder has lived and practiced veterinary medicine in both her home state of New Jersey, and Maine for many years.
In addition to general practice, Dr. Calder has worked at the San Francisco SPCA, Auburn University's College of Veterinary Medicine, and Louisiana State University's School of Veterinary Medicine. Most recently, she was an Assistant Clinical Professor in Community Veterinary Services and Veterinary Behavior at Mississippi State University's College of Veterinary Medicine Animal Health Center. As a general practitioner, she has always had an interest in animal behavior especially clinical veterinary behavior and in 2016, she finished a residency with the American College of Veterinary Behaviorists. In 2017, she became a Diplomate with the American College of Veterinary Behaviorists (DACVB). Dr. Calder's special interest is in shelter behavior, feline behavior, and shy/ fearful dogs.
Presentation Synopsis
1. Behavior: It is Everywhere - Behavior is a part of everyday practice. Behavior friendly practices raise the standard of care and improve client compliance. We will discuss how to incorporate behavior into every day practice from why it is important to do so along with awareness, history taking, client education, and the prevention of behavior problems in every day practice.
2. How to Approach Behavior in Practice - Behavior cases don't have to be complicated. We will discuss how to approach behavior cases in practice, rule out medical differentials, and create a short term and long term treatment plan.
3. Medications and the Behavior Patient - Medications are part of the treatment of behavior problems in practice. We will cover the different medications available for behavior, how to decide when to prescribe, what to prescribe, and potential side effects.
4. Let's talk Canine Aggression: Case Studies - Aggression is a normal form of communication in dogs. Case examples will be used to discuss the different causes for aggression and common treatments.
5. Anxiety in the Canine Patient: Case Studies - Anxiety comes in many different forms. Case examples will be used to discuss different types of anxieties and common treatments for these patients.
6. The Feline Patient: The Litterbox and Beyond - House soiling and aggression are the two most common behaviors presented in general practice. They are also a common reason why clients choose euthanasia or surrender to shelters. We will discuss some common causes for both house soiling and aggression and how to treat and manage these cases.