Santa Fe, New Mexico 2021 October 5 - 7, 2021
Topics:
SOLD OUT!!Dentistry – Dr. Kevin Stepaniuk
Surgery – Dr. Bronwyn Fullagar
Learn about veterinary dentistry and surgery in the historic city of Sante Fe in the award-winning Inn and Spa at Loretto.  Enjoy a rich blend of Native American, Hispanic, and Anglo-American culture and traditions.
October 5
12:30pm-1pm Registration
1-1:50pm GDV: It does have to make your stomach turn
2-3:15pm Gastrointestinal foreign bodies: Minimizing dehiscence
3:15-3:30pm BREAK AND SNACK
3:30-4:20pm Clandestine Common Dental Disease
4:30-5:50pm Step by Step Feline Tooth Resorption
6:15pm-7:15pm Cocktail Reception

October 6
7am-8 am Breakfast
8-8:50am Gastrointestinal Surgery Pearls
9-9:50am Open Wounds: We've got you covered
9:50am-10am BREAK AND SNACK
10-10:50am Everything Periodontal Disease
11–11:50am Step by Step Surgical Extractions
12-12:50pm Intraoral Dental Radiology


October 7
7am-8am Breakfast
8-8:50am Malocclusions & Common Oral Pathology
9-9:50am Inflammation in the Feline Oral Cavity
9:50am-10am BREAK AND SNACK
10 –10:50pm Reconstructing Large Skin Defects
11-11:50am Going with the Flow: Lower Urinary Tract Obstruction
12-12:50pm Biopsy Buffet: Define Diagnosis & Target Treatment

Inn and Spa at Loretto Santa Fe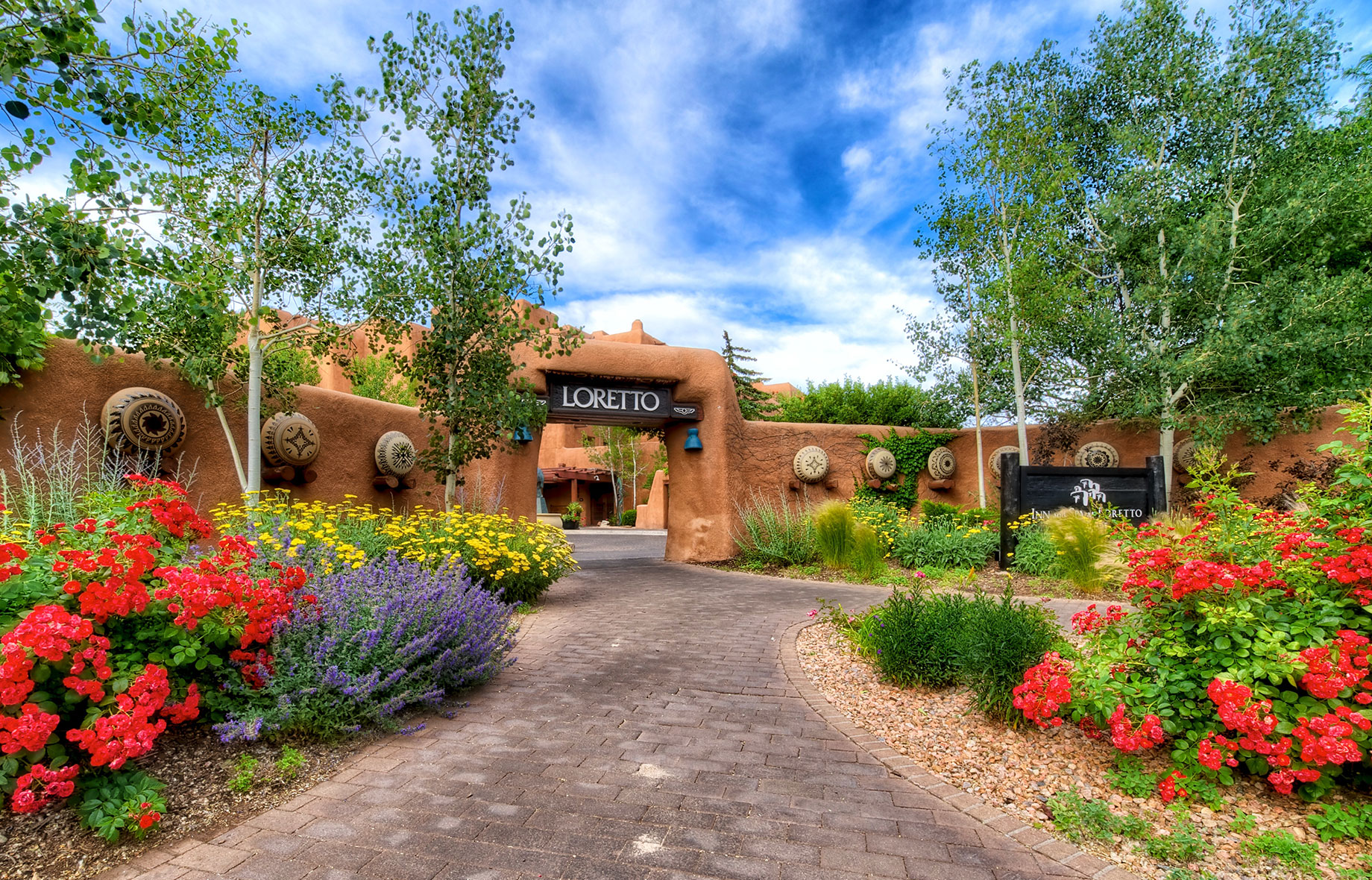 Call in: 1-866-582-1646
Referring Code/Group Name: Vet Vacation CE call in or Group Code = VETVACA2021 for online use
Room Rate: $230+ 15.4375% taxes and a Reduced $11 resort fee per day ( Normal fee $30)
THE HOTEL BLOCK IS SOLD OUT!!!!!
Accommodations are limited at this special rate. Please book and register early!
The Inn at Loretto offers an award-winning spa, casual and fine dining, heated garden pool, and onsite galleries and boutiques. The Inn at Loretto is in the heart of downtown Santa Fe near the historic Santa Fe Plaza, Palace of Governors and Canyon Road arts district.
Santa Fe International (SAF): 20 minutes
Las Vegas International (LAS): 1 hour, 20 minutes
Albuquerque International (ABQ): 1 hours,15 minutes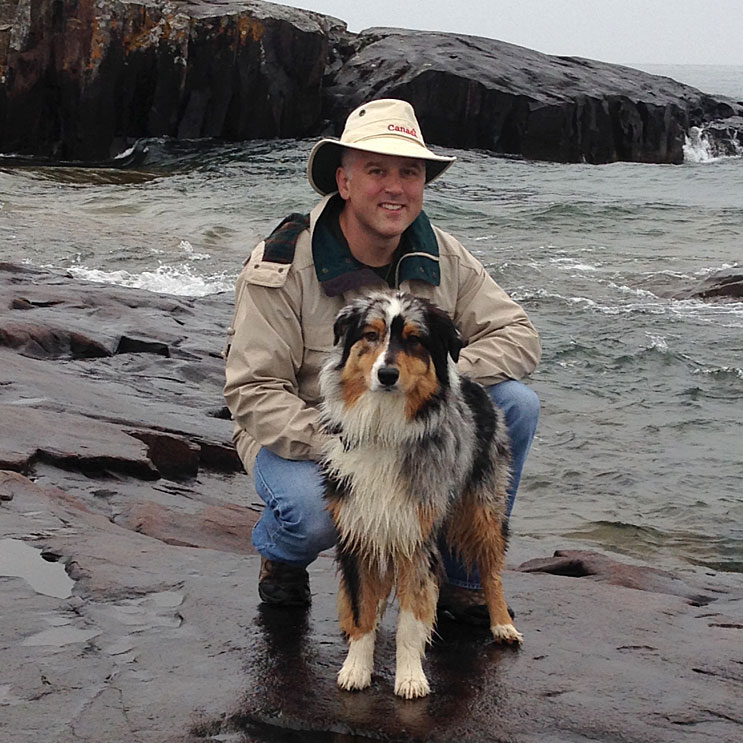 Kevin S. Stepaniuk, DVM, FAVD, Dipl. AVDC
As a Diplomate of the American Veterinary Dental College, Fellow of the Academy of Veterinary Dentistry, previous faculty member and section chief of Dentistry and Oral Surgery at the University of Minnesota, he has become an invited international and national renowned lecturer and instructor. He is a journal and textbook author and reviewer for many dentistry and oral surgery publications. He is an Executive Board member of the AVDC, and past-president of the AVDS. He has an undergraduate degree from the University of Calgary, DVM degree from Oklahoma State University and completed a small animal internship at Washington State University. His specialty training was in private practice. He owns Veterinary Dentistry Education and Consulting Services and works clinically at Columbia River Veterinary Specialists. He brings a practical, clinically relevant, and entertaining aspect to his energetic lectures filled with clinical photographs and radiographs.
Presentation Synopsis
1. Clandestine Hidden Common Dental and Oral Disease
2. Recognition and Step-By-Step Treatment of Feline Tooth Resorption
3. Pathophysiology, Recognition, Examination, and Treatment of Periodontal Disease
4. Step-by-Step Surgical Extractions of Canine and Feline Teeth
5. Intraoral Dental Radiography - Understanding the Opacities and Lucencies
6. Malocclusions and Common Oral Pathology - Recognition and Treatment
7. Inflammation in the Feline Oral Cavity - They are not all the same!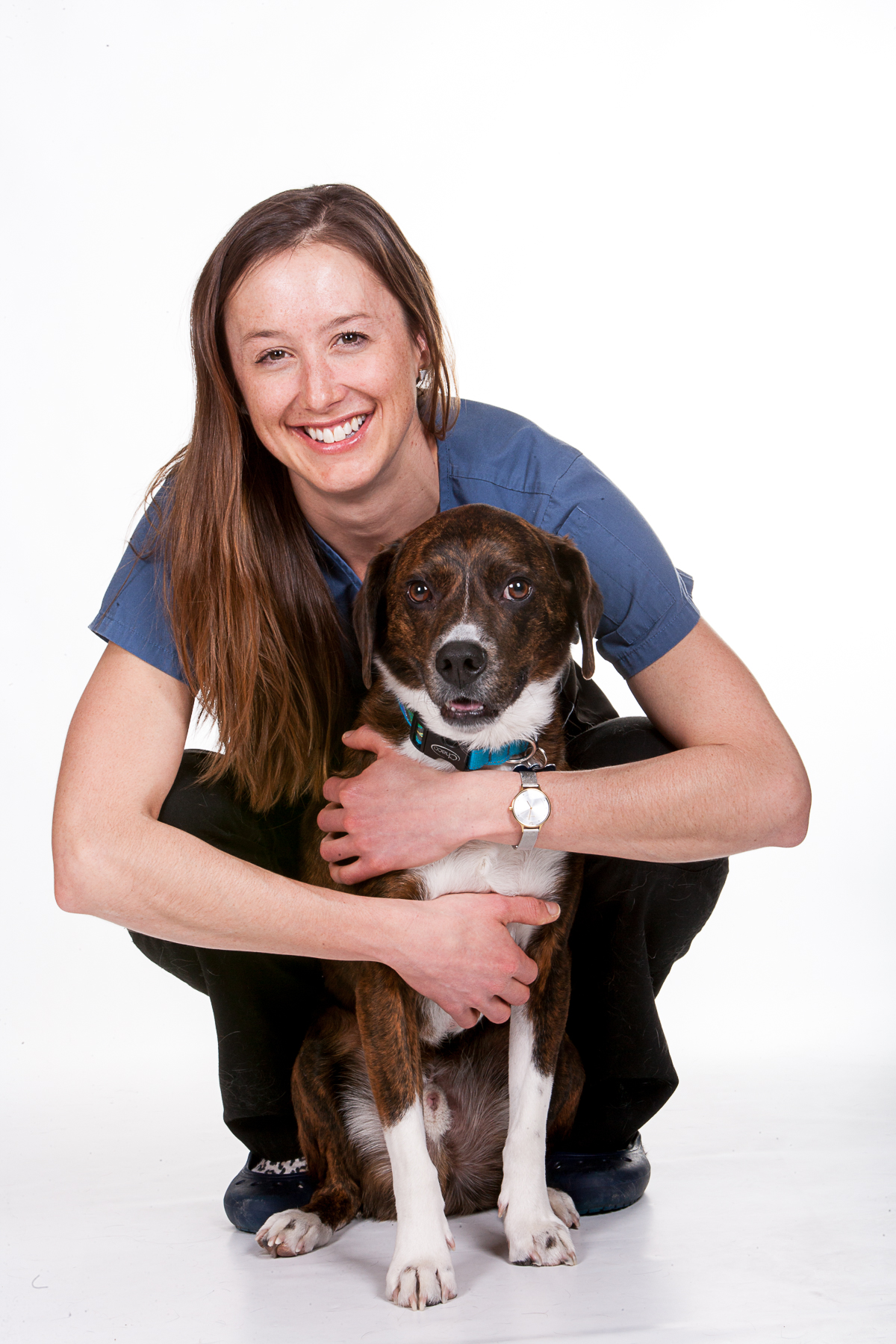 Dr. Bronwyn Fullagar BVSc, MS, DACVS-SA
Dr. Bronwyn Fullagar is a board certified small animal surgeon based in Canmore, Alberta. She grew up in Brisbane, Australia and earned her Bachelor of Veterinary Science degree from the University of Queensland in 2007. After three years working in general practice in Australia and the United Kingdom, she undertook a rotating internship at the Calgary Animal Referral and Emergency Centre. Dr. Fullagar went on to complete a residency in small animal surgery and a Master of Science degree at the Ohio State University. She was awarded Diplomate of the American College of Veterinary Surgeons in 2016.
Presentation Synopsis
1. Gastric dilatation-volvulus: It doesn't have to make your stomach turn!
2. Gastrointestinal foreign bodies: Minimizing the risk of post-operative dehiscence
3. Gastrointestinal surgery pearls: Tips and tricks you won't find in the textbook.
4. Open wounds: We've got you covered! Demystifying the world of wound management
5. Reconstructing large skin defects: Five easy tension relieving techniques you should have in your toolbox
6. What lies beneath: Managing thoracic trauma from the ER to the OR
7. Going with the flow: A practical guide to lower urinary tract obstruction
8. Biopsy buffet: Define your diagnosis, target your treatment