Super Saver Rate (Ends in 22 Days)
San Juan, Puerto Rico 2023January 26 - 28, 2023
Topics:
Neurology - Dr. Simon Platt
Cardiology- Dr. Natalie Morgan
Learn from two experts in Veterinary Medicine and expand your knowledge in San Juan. Admire ocean and tropical garden views from Caribe Hilton, one of the most famous hotels in Puerto Rico. Set on a secluded peninsula with 17 acres of lush foliage, this San Juan resort is situated between historic Old San Juan and the culturally rich Condado area of San Juan. With no passport required for U.S. citizens, Caribe Hilton is an easy Caribbean getaway.
January 26, 2023
12-12:30pm REGISTRATION: Sign in and pick a seat! Flamingo
12:30-1:20pm Congestive Heart Failure: Basics (NM)
1:30-2:20pmCongestive Heart Failure: Advanced (NM)
2:30-3:15pm Common Cardiac Emergencies (NM)
3:15-3:30pm BREAK AND SNACK
3:30-4:20pm Pulmonary Hypertension (NM)
4:30-5:20pm Systemic Diseases and the Heart (NM)
5:45-6:45pm Welcome Mingle Vistabella Garden


January 27, 2023
7-8am Breakfast Buffet Conference Rooms
8-9:15am Intro into ECGs/ Bradyarrhythmias (NM)
9:25-10:15am Tachyarrhythmias (NM)
10:15-10:35am BREAK AND SNACK
10:35-11:50am Neurological Exam and Lesion Localization in the Cat (SP)
12–12:50am Head Tilts in Dogs and Cats (SP)
1pm EXPLORE AND ENJOY THE PUERTO RICO!


January 28, 2023
7-8amBreakfast Buffet Conference Rooms
8-8:50am Circling and Confusion Case Challenges in Dogs (SP)
9-9:50am Circling and Confusion Case Challenges in Cats (SP)
10 –10:45pm Seizures in Cats (SP)
10:45am -11am BREAK AND SNACK
11-11:50am Seizure Case Challenges in Dogs (SP)
12-12:50pm Disc Disease - Diagnosis and Management (SP)
1pm Vet Vacation CE Conference Concludes
BOOK YOUR NEXT VET VACATIONCE!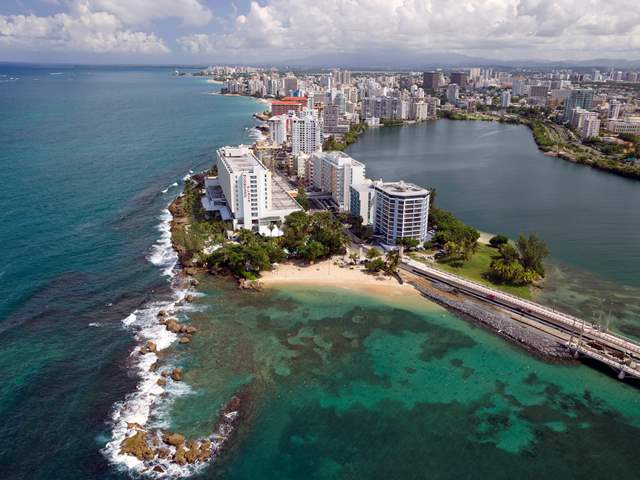 Call in: +1 787-721-0303
Referring Code/Group Name:
Room Rate: $249+ $5.25 Porterage fee in and out + Room attendant $.50 pp/pn +11.5% tax double occupancy plus $42 resort charge, Max 4 people, $20 additional per adult extra for 3-4 people.
Accommodations are limited at this special rate. Book or Call early to secure your choice of rooms.
Resort fee includes:
Exclusive Beach Access
Complimentary use of our Fitness Center located at Zen Spa Oceano
Access to the Tropical Gardens and Bird Sanctuary
Access to Beach Chairs and Umbrellas
1 hr complimentary use of Olympian sponsored (Mania Puig) tennis courts (upon availability)
Unlimited Use of Kids Playground
Access to Islet sundeck
Daily outdoor Recreational Activities such as Yoga, Bio, Daily Rituals
Pina Colada tasting at the Bagua Pool Bar
Fly to SJU Luis Munoz Marin International Airport and it is a 7 mile, 15 minute drive the hotel. Taxis and Uber are available.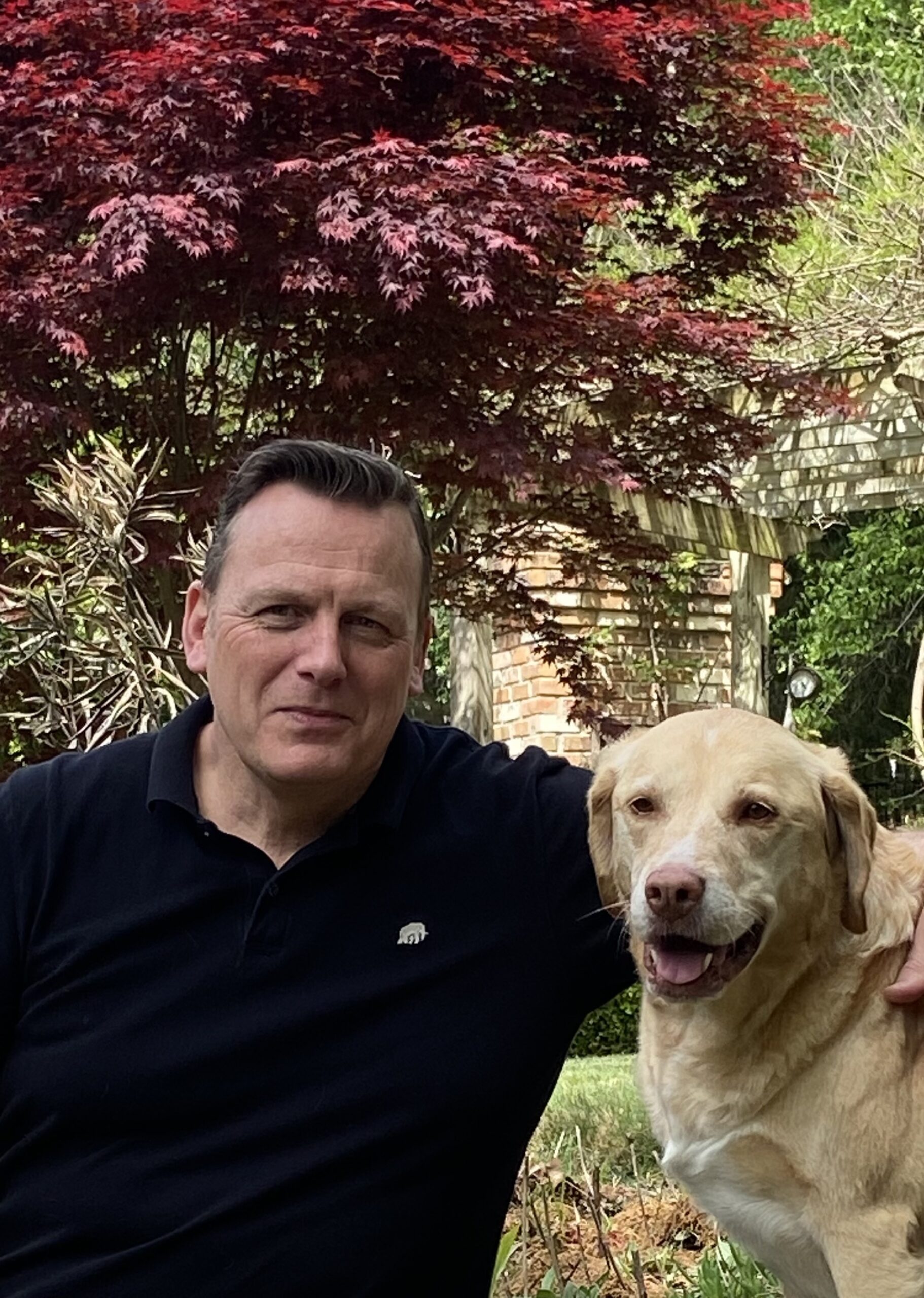 Dr. Simon Platt DVM, ACVIM Neurology
Dr. Simon Platt received his veterinary degree from the University of Edinburgh, Scotland, in 1992, following which he undertook an internship in Small Animal Medicine and Surgery at the Ontario Veterinary College, University of Guelph and a 2 year period in private practice in the England. Dr. Platt completed a residency in neurology and neurosurgery in 1998 at the University of Florida and afterward 2 years as an assistant professor of Neurology at the University of Georgia. In 2000, Dr. Platt returned to the UK where he was Head of the Neurology/Neurosurgery service at the Animal Health Trust until 2006, from which time he has been at the Dept. of Small Animal Medicine and Surgery at the University of Georgia where is currently a Professor. Dr. Platt received the AAVC National resident of the year award in 1998, the BSAVA Blaine award for outstanding contributions to small animal medicine and surgery in 2005, the UGA Clinical Research Award in 2010 and the David Tyler Award for Innovative Teaching in 2012. Dr. Platt has authored or co-authored over 180 journal articles and 50 book chapters and is the co-editor of the BSAVA Manual of Canine and Feline Neurology and the Manual of Small Animal Neurological Emergencies. Dr. Platt is Past-President of the ACVIM Neurology Specialty and Founder member of the South Eastern Veterinary Neurology (SEVEN) group in the USA. Currently, Simon serves as Editor in Chief of the NAVC journal Today's Veterinary Practice.
Presentation Synopsis
1. Neurological Exam and Lesion Localization in the Cat
2. Head Tilts in Dogs and Cats
3. Circling and Confusion Case Challenges in Dogs
4. Circling and Confusion Case Challenges in Cats
5. Seizures in Cats
6. Seizure Case Challenges in Dogs
7. Disc Disease - Diagnosis and Management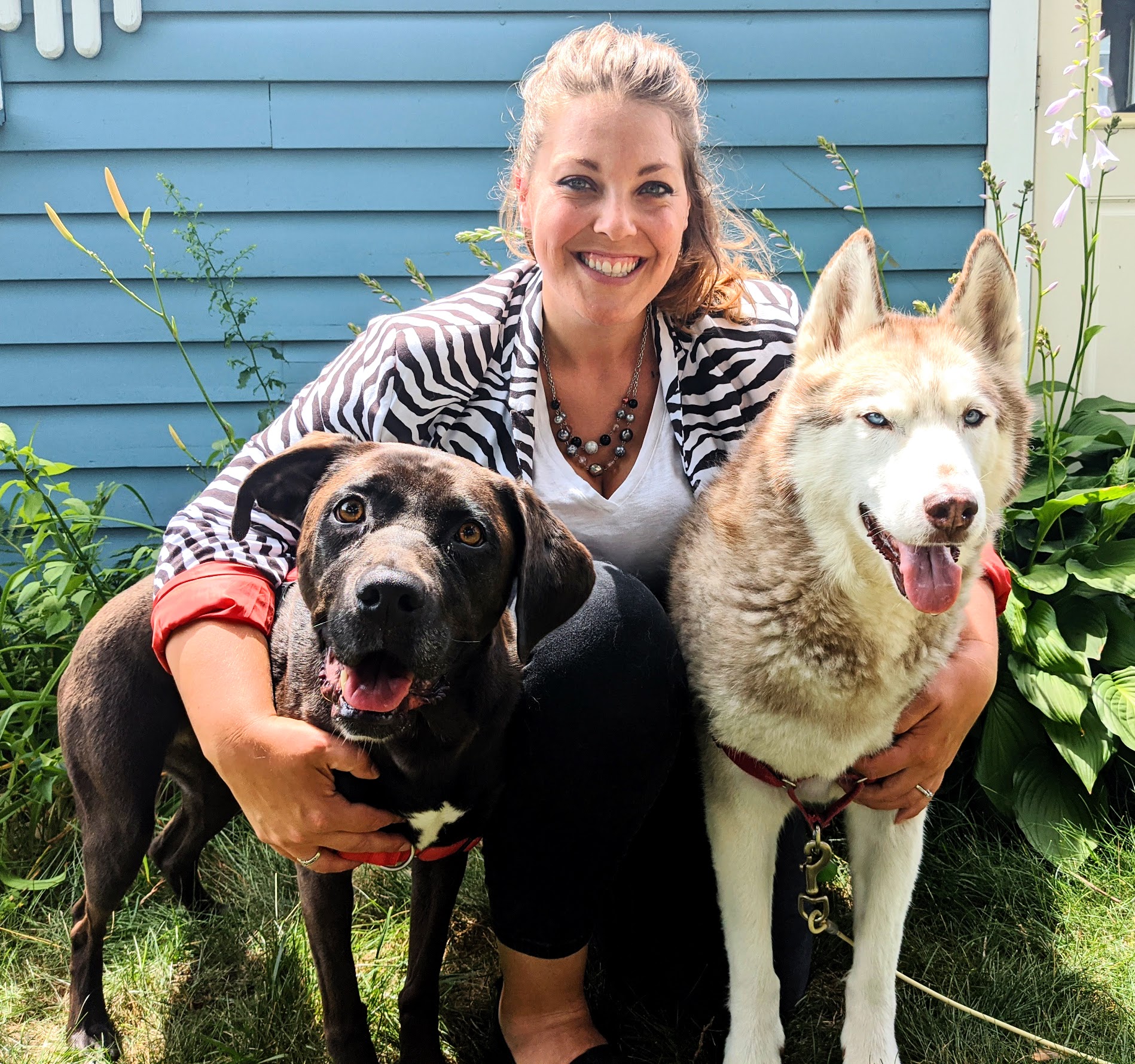 Dr. Natalie Morgan, DACVIM - Cardiology
A Minnesota native, Natalie moved to Wisconsin in 2008 and earned her BS in Animal Science from UW-Madison in 2012. She then earned her DVM from Iowa State University College of Veterinary Medicine in 2016, after which she stayed in Ames to complete her rotating internship in small animal medicine and surgery at ISU. Following internship, Natalie was accepted into a cardiology residency at Angell Animal Medical Center in Boston, Massachusetts, which she completed in 2020. Natalie loves all things cardiology, but especially enjoys managing chronic and complicated congestive heart failure cases that allow her to establish close relationships with her patients and their parents. Natalie also has a passion for mental health and wellness and is a strong believer in improving work-life balance in veterinary medicine. On the "life" end of that balance, Natalie enjoys cooking, traveling, reading, dancing, singing, playing music, watching true crime documentaries, and hanging out with her husband and their two dogs and two cats.
Presentation Synopsis
1. Pulmonary Hypertension
2. Congestive Heart Failure: Basics
3. Congestive Heart Failure: Advanced
4. Common Cardiac Emergencies
5. Intro to ECGs – 25 min
6. Bradyarrhythmias
7. Tachyarrhythmias
8. Systemic Diseases and the Heart