San Diego, California 2024March 7 - 9, 2024
Topics:
TBD – Dr. TBD
TBD - Dr. TBD
Soulful Boutique Hotel in Downtown San Diego
Kimpton Alma is an ego-less beacon of Southern California cool. Our new hotel, neighboring the historic Gaslamp District and Little Italy, puts you right where you want to be—in the soul of the city. Step inside our sleek and stylish lobby that pays homage to the rich Mexican heritage directly to the south, whose proximity continues to shape our city's famously relaxed vibe. Work or play, kick back and drift between our outdoor pool and spirited destination restaurants, where suddenly, it becomes clear…you're at the new beacon of culture, fun and food in San Diego. The Alma Kimpton is Centered between Broadway and Fifth Ave, with bus and trolley stops just down the block. And barring traffic, we're a ten-minute car ride from the San Diego International Airport and a 20-minute ride from the Mexican border.
Learn about veterinary internal medicine while enjoying San Diego's huge array of attractions. Enjoy easy access to San Diego's sites including the San Diego Zoo, the waterfront, the Gaslight Quarter and Balboa Park.
FRED or "Free Ride Everywhere Downtown" is a fleet of electric shuttles providing transportation to nearby restaurants, boutiques, parks, theaters, and other attractions for up to five passengers. Download "The Free Ride" app to request your ride.
FRED shuttles are available seven days a week:
Monday – Thursday: 7:00am – 9:00pm
Friday: 7:00am – 10:00pm
Saturday: 8:00am – 10:00pm
Sunday: 9:00am – 9:00pm
March 7, 2024
12:30-1pm PDT REGISTRATION: Sign in and pick a seat!
1-1:50pm
2-3:15pm
3:15-3:30pm BREAK AND SNACK
3:30-4:20pm
4:30-5:45pm


March 8, 2024
7-8am PDT Breakfast Buffet for Attendees
8-8:50am
9-9:50am
10-10:45am
10:45am-11am BREAK AND SNACK
11–11:50am
12-12:50pm
1pm EXPLORE AND ENJOY SAN DIEGO!

March 9, 2024
7-8am PDT Breakfast Buffet for Attendees
8-8:50am
9-9:50am
10 –10:45pm
10:45am -11am BREAK AND SNACK
11-11:50am
12-12:50pm
1pm VetVacationCE concludes. Book your next VetVacationCE!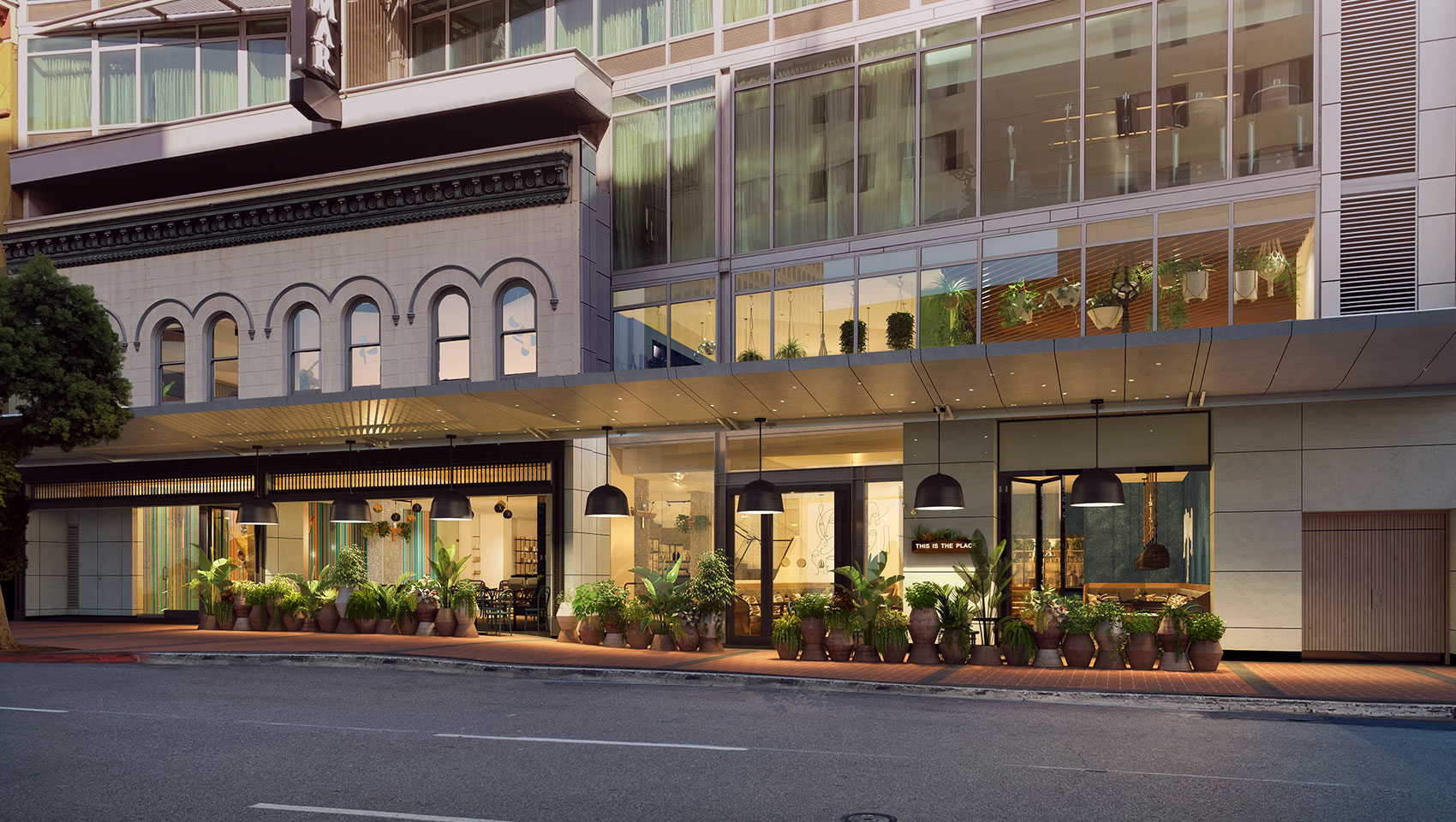 Call in: 1-800-368-2544 or 800-KIMPTON
Referring Code/Group Name: Vet Vacation CE
Room Rate: Special Group Room Rate: $275 King $295 or 2 Double beds per night Taxes: 12.77% Resort Fees: $0
BOOK EARLY THIS BLOCK WILL SELL OUT!
Check out is 11 am and Check in is 4 pm, $150 for late check outs up to 3 pm must be approved by guest services. 1 night deposit required at booking which is refundable with a 72 hour cancellation prior to arrival.
Smoking: Kimpton Alma San Diego is a 100% non-smoking establishment – this includes event spaces and terraces. A $350.00 daily smoking fee will be applied to any guestroom rooms, event space or terrace with evidence of smoking.
The Kimpton Alma San Diego hotel located in downtown San Diego. The hotel is a 10 minute ride from the San Diego Airport (SAN). All major airlines serve San Diego. Uber, Lyft and Taxis are readily available.

Presentation Synopsis
TBD

Presentation Synopsis
TBD