Online Conference Internal Medicine September 2022September 2-4, 2022
Topics:
Internal Medicine - Dr. Maureen Finke
Internal Medicine - Dr. Mark Acierno
This is an on-line CE conference featuring DR. MARK ACIERNO and Dr. MAUREEN FINKE.  We offer this CE using the ultimate social distancing platform: ZOOM. You can earn up to 15 hours of CE with your participation in our Vet Vacation conference. Conference classes will be held simultaneously as the in person meeting!  Video replays are available upon request if you have to miss a segment.
Early Bird: One day $189. All three days $429. 5 CE hours per day before August 12th then pricing will increase to $499 and $219.
Individual CE certificates will be emailed to each participant at the conclusion of the meeting.
September 2, 2022
12:30-1pm MT Zoom doors open!
1:00-1:50pm Cushing's Disease Diagnosis Dr. Finke
2:00-3:15pm Cushing's Disease Management Dr. Finke
3:15-3:30pm BREAK
3:30-4:20pm Acute Kidney Injury: An Update Dr. Acierno
4:30-5:45pm Improving the Life of Feline Patients with CKD Dr. Acierno



September 3, 2022
7:30-8am MT Zoom sign in
8-8:50am Canine Incontinence: Diagnosis and Treatment Dr. Acierno
9-9:50am Making sense of the new UTI antimicrobial recommendations Dr. Acierno
10-10:45am Hypertension New Drugs, New Recommendations Dr. Acierno
10:45am-11am BREAK & SNACK
11–11:50am Making Sense of Hepatobiliary Diagnostics Dr. Finke
12-12:50pm Hepatobiliary disease Dr. Finke
1pm Enjoy Coeur D'Alene! Sunset Cruise at 5:30 if pre-registered


September 4, 2022
7:30-8am MT Zoom Sign In
8-8:50am Canine Inflammatory Bowel Disease Dr. Finke
9-9:50am Immune Mediated Hemolytic Anemia Dr. Finke
10 –10:45pm Chronic nasal discharge in the dog and cat Dr. Finke
10:45am -11am BREAK
11-11:50am Canine Uroliths Dr. Acierno
12-12:50pm Vomiting cats – a practical approach Dr. Acierno
1pm Book Your Next VetVacationCE!

Description
Social Distance While you Stay at Home and Earn 15 Hours of Continuing Education!!
Dr. Mark Acierno and Dr. Maureen Finke are experts in the field of Internal Medicine!  See their topics and biographies below.
The ZOOM remote video and audio webinar platform will allow for the following:
The speaker's slide presentation will be on your device screen.
You will hear the speaker audio.
You will be able to raise your hand to ask questions and get rapid response answers
We will make this as interactive as possible.
We will send you a link to access the conference.
Based on your continued log in for the meeting, we will send a digital CE certificate of completion.
Prior to the conference, we will email you the notes.
Registration is $429 for the 3 day conference or $189 per day. Each day is 5 hours of CE until August 12th.  The price will increase to $499 for 3 days and $219 for daily rate.
Additional information
| | |
| --- | --- |
| Choose Schedule | September 2-4 (3 days) $429, September 2 only $189, September 3 only $189, September 4 only $189 |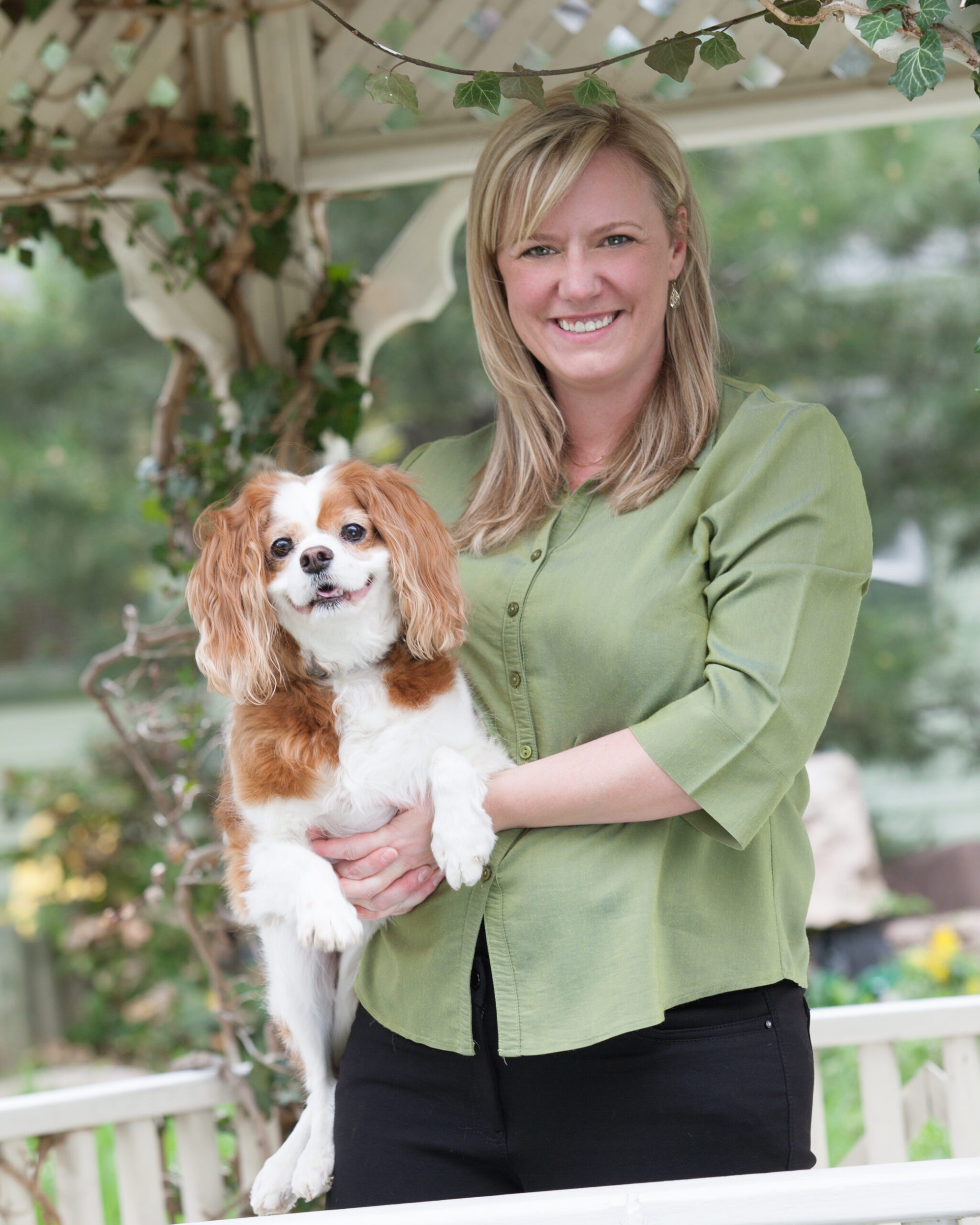 Dr. Maureen Finke received her Doctor of Veterinary Medicine degree from Texas A&M University in 2002. She completed her internship at the Ohio State University and then worked as an emergency veterinarian in Detroit, Michigan. After completing her residency in small animal internal medicine at the University of Minnesota, Dr. Finke became board-certified in internal medicine. She has been at Wheat Ridge Veterinary Specialists in Denver, CO since 2007.
Dr. Finke's special interests include endocrinology, immune mediated, and infectious diseases.
Presentation Synopsis
1. Canine Inflammatory Bowel Disease
2. Immune mediated Hemolytic Anemia
3. Making Sense of Hepatobiliary Diagnostics
4. Hepatobiliary disease
5. Cushing's Disease Diagnosis
6. Cushing's Disease Management
7. Chronic nasal discharge in the dog and cat
8. Challenging urinary tract infections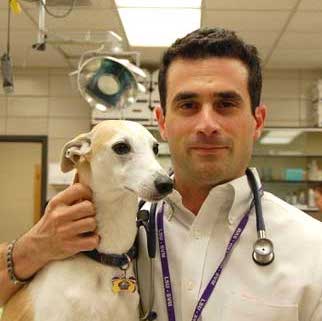 Mark Acierno received his DVM from Mississippi State University in 2000. After completing an internship in small animal medicine and surgery, he completed an internal medicine residency at Tufts University. He is a professor at Midwestern University, a boarded internal medicine specialist and a member of the Society of Veterinary Nephrology and Urology. His research interests include hypertension, kidney disease and renal replacement therapies. Dr. Acierno is the author of more than 40 peer-reviewed publications and 15 book chapters. Currently, he is developing one of the most comprehensive nephrology / urology programs in the world, which is based out of Phoenix AZ.
Presentation Synopsis
1. Challenging UTI and antimicrobial therapy
2. Kidney emergencies - Emergency treatment of nephrotoxins.
3. FLUTD _ Help I cannot pee!
4. IMHA/ITP - an internist's prospective
5. Managing Chronic Enteropathies in Dogs
6. Hypertension - new guidelines new recomendations
7. Acute Kidney Injury
8. Improving the quality of life for cats with Chronic Kidney Disease
9. Leptospirosis: Current Recommendations and What is the Risk to Veterinary Professionals
10. Nephrotoxicosis: Ethylene Glycol and Beyond
11. Now how do we turn off this spigot??? (Diagnosing and treating canine Incontinence)
12. Help! Help! I can't pee!! (Feline Lower urinary tract disease)
13. Protein Losing Nephropathy
14. Canine geology (uroliths)
15. Intro to dialysis medicine - how does it work and when to refer
16. An introduction to Acid / Base disorders
17. UTI and antimicrobial therapy - since when don't we treat bacteriuria!
18. Emergency treatment of nephrotoxins.
19. That Darn Cat! Veterinary Adventures in IBD, Lymphoma and pancreatitis!