Online Conference Dentistry and Surgery October Santa FeOctober 5-7, 2021
Topics:
Dentistry – Dr. Kevin Stepaniuk
Surgery – Dr. Bronwyn Fullagher
This is an on-line CE conference, that is RACE approved as live interactive, featuring DR. KEVIN STEPANIUK and DR. BRONWYN FULLAGHER We offer this CE using the ultimate social distancing platform: ZOOM. You can earn up to 15 hours of CE with your participation in our Vet Vacation conference. Conference classes will be held  following the same schedule we planned as if we were in Santa Fe with us together! Conference classes will be held on the same days as the in person meeting!  Video replays are available upon request if you have to miss a segment.
Early Bird: One day $189. All three days $429. 5 CE hours per day before September 5th then pricing will increase to $499 and $219.
Individual CE certificates will be emailed to each participant at the conclusion of the meeting.
October 5 (1pm -6pm MT)
Lectures 1PM-6PM

October 6 (8am - 1pm MT)
Lectures 8am-1pm MT


October 7 (8am - 1pm MT)
Lectures 8 am - 1 pm MT

Description
Social Distance While you Stay at Home and Earn 15 Hours of Continuing Education!!
Dr. Kevin Stepaniuk and Dr. Bronwyn Fullagher are experts in the field of Dentistry and Surgery!  See their topics and biographies below.
The ZOOM remote video and audio webinar platform will allow for the following:
The speaker's slide presentation will be on your device screen.
You will hear the speaker audio.
You will be able to raise your hand to ask questions and get rapid response answers
We will make this as interactive as possible.
We will send you a link to access the conference.
Based on your continued log in for the meeting, we will send a digital CE certificate of completion.
Prior to the conference, we will email you the notes.
Registration is $429 for the entire conference or $189 per day. Each day is 5 hours of CE until September 5th.
Additional information
| | |
| --- | --- |
| Choose Schedule | October 5-7 (3 days) $429, October 5 only $189, October 6 only $189, October 7 only $189 |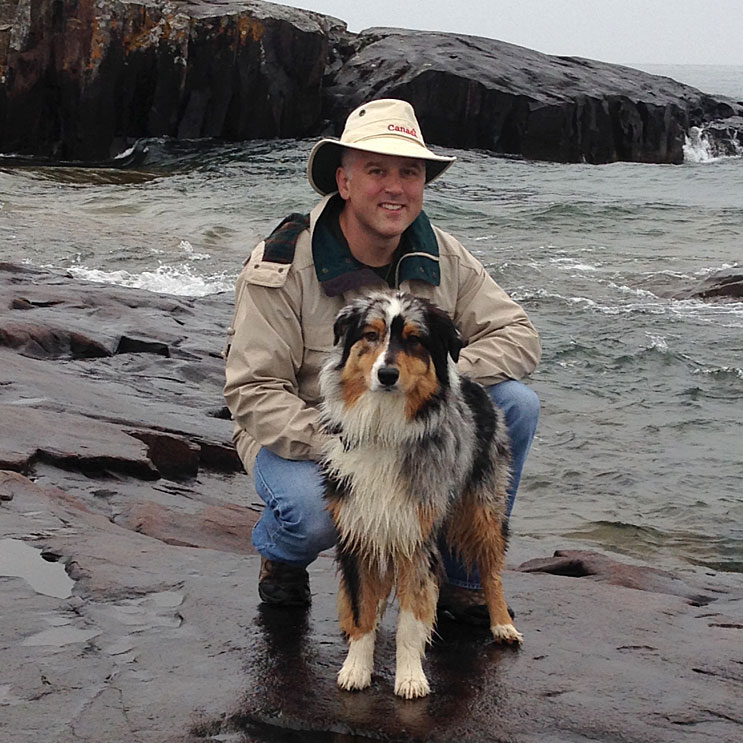 Kevin S. Stepaniuk, DVM, FAVD, Dipl. AVDC
As a Diplomate of the American Veterinary Dental College, Fellow of the Academy of Veterinary Dentistry, previous faculty member and section chief of Dentistry and Oral Surgery at the University of Minnesota, he has become an invited international and national renowned lecturer and instructor. He is a journal and textbook author and reviewer for many dentistry and oral surgery publications. He is an Executive Board member of the AVDC, and past-president of the AVDS. He has an undergraduate degree from the University of Calgary, DVM degree from Oklahoma State University and completed a small animal internship at Washington State University. His specialty training was in private practice. He owns Veterinary Dentistry Education and Consulting Services and works clinically at Columbia River Veterinary Specialists. He brings a practical, clinically relevant, and entertaining aspect to his energetic lectures filled with clinical photographs and radiographs.
Presentation Synopsis
1. Clandestine Hidden Common Dental and Oral Disease
2. Recognition and Step-By-Step Treatment of Feline Tooth Resorption
3. Pathophysiology, Recognition, Examination, and Treatment of Periodontal Disease
4. Step-by-Step Surgical Extractions of Canine and Feline Teeth
5. Intraoral Dental Radiography - Understanding the Opacities and Lucencies
6. Malocclusions and Common Oral Pathology - Recognition and Treatment
7. Inflammation in the Feline Oral Cavity - They are not all the same!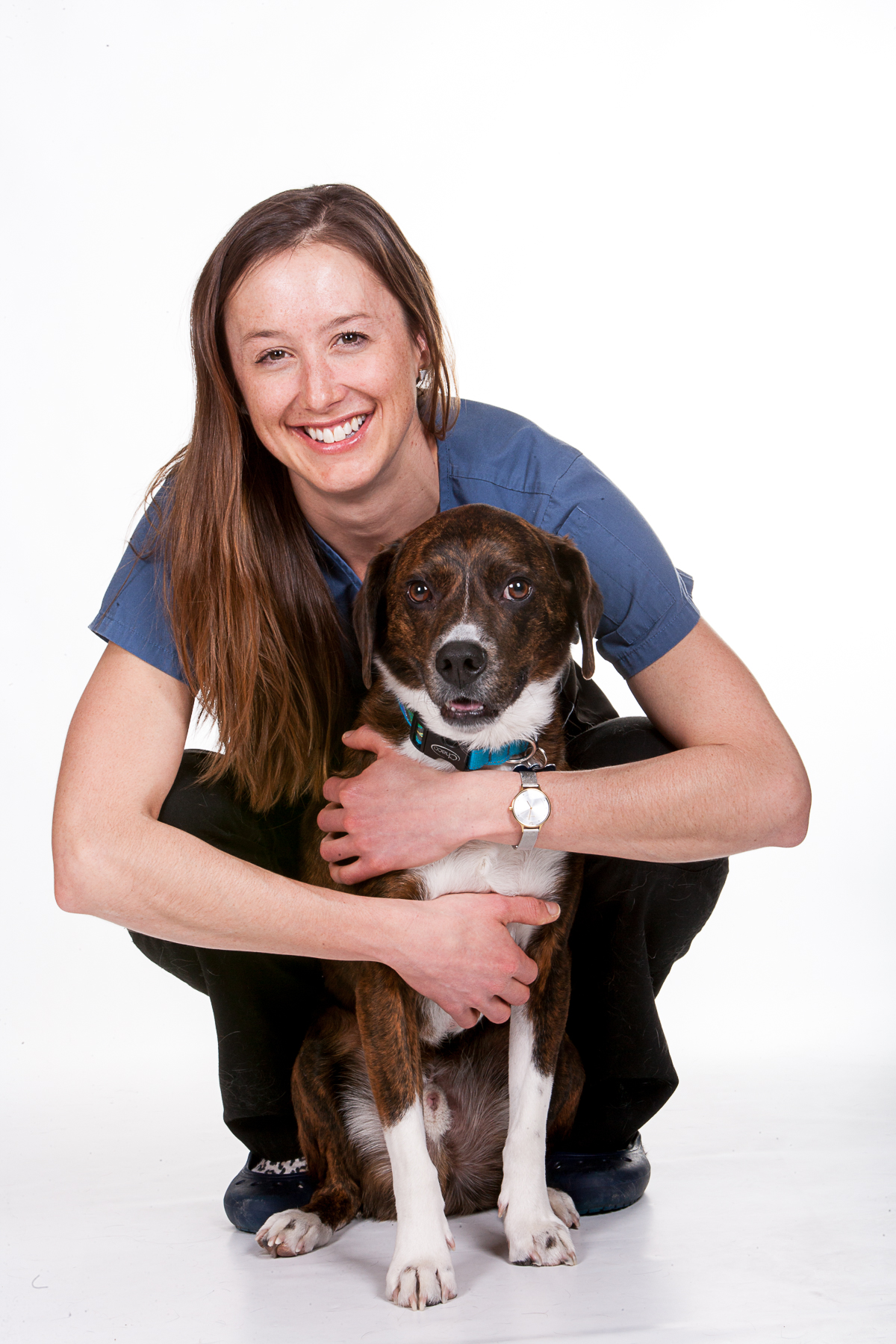 Dr. Bronwyn Fullagher BVSc, MS, DACVS-SA
Dr. Bronwyn Fullagar is a board certified small animal surgeon based in Canmore, Alberta. She grew up in Brisbane, Australia and earned her Bachelor of Veterinary Science degree from the University of Queensland in 2007. After three years working in general practice in Australia and the United Kingdom, she undertook a rotating internship at the Calgary Animal Referral and Emergency Centre. Dr. Fullagar went on to complete a residency in small animal surgery and a Master of Science degree at the Ohio State University. She was awarded Diplomate of the American College of Veterinary Surgeons in 2016.
Presentation Synopsis
1. Gastric dilatation-volvulus: It doesn't have to make your stomach turn!
2. Gastrointestinal foreign bodies: Minimizing the risk of post-operative dehiscence
3. Gastrointestinal surgery pearls: Tips and tricks you won't find in the textbook.
4. Open wounds: We've got you covered! Demystifying the world of wound management
5. Reconstructing large skin defects: Five easy tension relieving techniques you should have in your toolbox
6. What lies beneath: Managing thoracic trauma from the ER to the OR
7. Going with the flow: A practical guide to lower urinary tract obstruction
8. Biopsy buffet: Define your diagnosis, target your treatment