Online Conference Cardiology and Behavior April 2024April 26 - 28, 2024
Topics:
Cardiology - Dr. Natalie Morgan
Behavior – Dr. Margaret Duxbury
This is an on-line CE conference, that is RACE approved as live interactive, featuring Dr. Natalie Morgan and Dr. Margaret Duxbury We offer this CE using the NEW VetVacationCE APP. You can earn up to 15 hours of CE with your participation in our Vet Vacation conference. Conference classes will be held  following the same schedule as the live event in BOSTON!
Early Bird:  All three days $429 and One day $189. 5 CE hours per day before April 5th then pricing will increase to $499 and $219.
Individual CE certificates will be available through the APP at the end of the meeting.
April 26, 2024
12:30-1pm ET VIRTUAL doors open!
1-1:50pm Pulmonary Hypertension
2-3:15pm Congestive Heart Failure: Basics
3:15-3:45pm BREAK
3:45-4:35pm The Perils of Being an Indoor Cat
4:45-6pm Cat Fight! Essential Knowledge for Promoting Harmonious Cat Families

April 27, 2024
7:30-8am ET VIRTUAL Doors open!
8-8:50am Congestive Heart Failure: Advanced
9-9:50am Common Cardiac Emergencies
10-10:50am Systemic Diseases and the Heart
10:50am-11:10am BREAK
11:10–12noon Primary Care: Behavior's First Responders
12:10-1pm It Doesn't Have to Be Sexy: The Essential Approach to Treating Any Behavior Problem

April 28, 2024
7:30-8am ET VIRTUAL Doors open!
8-8:50am Don't Forget to Be a Vet! Medical Problems and Behavior
9-9:50am Can This Dog Be Saved? Assessing Prognosis and Risk in Aggressive Dogs
10 –10:50pm Real Life Solutions for Separation Anxiety
10:50am -11:10am BREAK
11:10-12noon Bradyarrhythmias
12:10-1pm Tachyarrhythmias
1pm Vet Vacation Concludes. Book your next VetVacationCE!
Description
Online Veterinary Conference:  Earn 15 Hours of Virtual Live Interactive Continuing Education!! Dr. Natalie Morgan and Dr. Margaret Duxbury are experts in the field of Cardiology and Behavior! Topics and biographies are below.
The virtual video and audio webinar platform allows for the following:
The speaker's slide presentation will be on your device screen.
You will hear the speaker audio.
You will be able to raise your hand to ask questions and get rapid response answers.
We will make this as interactive as possible.
We will send you a link to access the conference.
A digital CE certificate of completion will be available by scanning the QR code at the conclusion of each day.
Prior to the conference, we will email you the notes and links to the event.
VetVacationCE registration for this Live Interactive Veterinary Conference is $429 for the 3 day conference or $189 per day. Each day is 5 hours of CE until April 5th then rates will increase to $499 and $219.
You can view our other Online Veterinary Conferences here
See what other participants have to say about our in person and online courses here
Benefits to Online Live Interactive Veterinary Conferences are:
Ability to select from a variety of topics led by world renowned specialists
Learn from a safe comfortable environment of your choice
Access the best educators in the world
Lower fees
Replays available upon request
Increase your skill level
Stay up to date on new treatments and standards of care within the profession
No need to travel – lower your carbon footprint
Whether you decide to learn with us in person or online, we guarantee an enjoyable learning experience with VetVacationCE.
Additional information
| | |
| --- | --- |
| Choose Schedule | April 26 – 28 (3 days) $429, April 26 only $189, April 27 only $189, April 28 only $189 |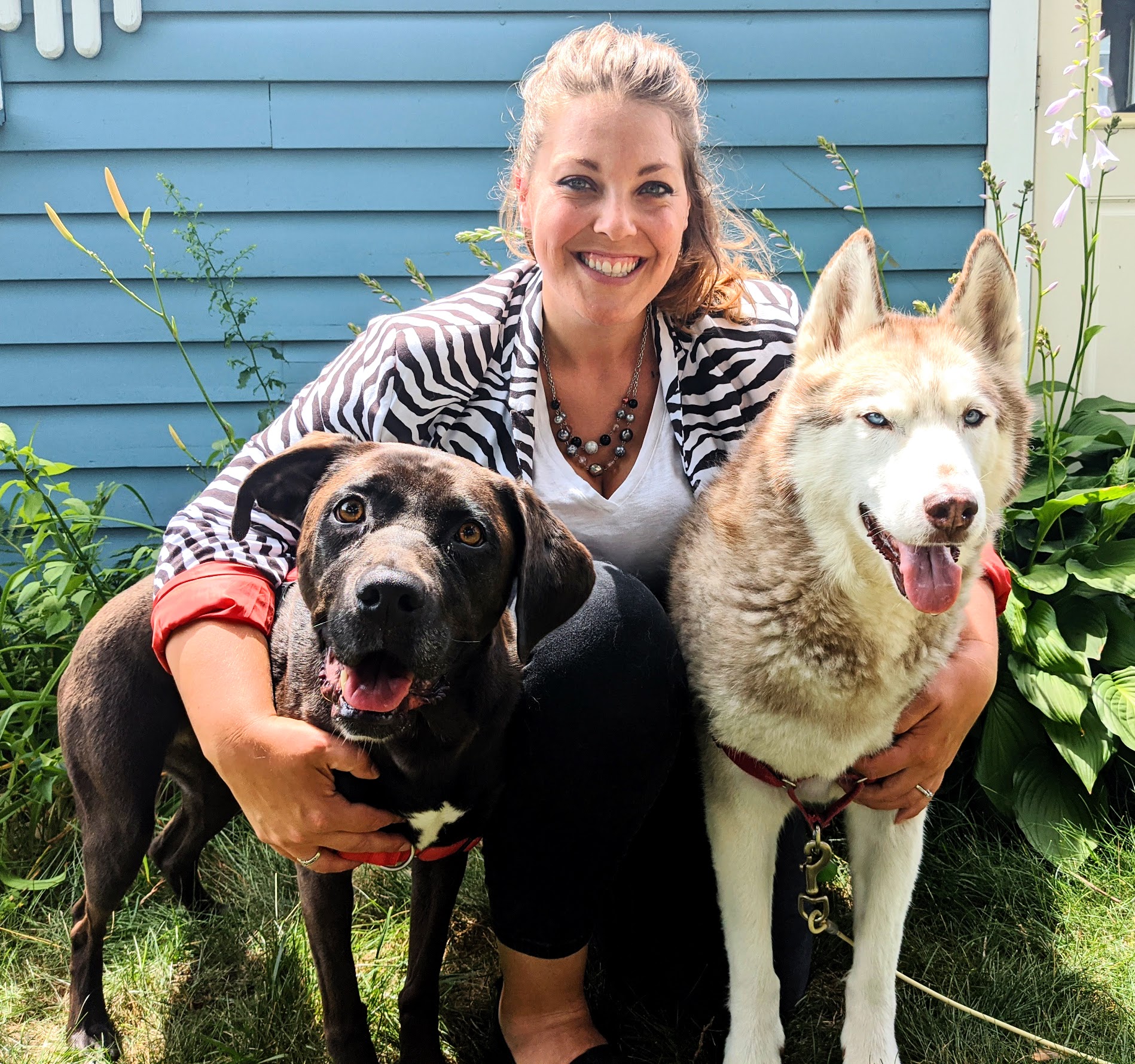 Natalie Morgan, DVM, DACVIM
A Minnesota native, Natalie moved to Wisconsin in 2008 and earned her BS in Animal Science from UW-Madison in 2012. She then earned her DVM from Iowa State University College of Veterinary Medicine in 2016, after which she stayed in Ames to complete her rotating internship in small animal medicine and surgery at ISU. Following internship, Natalie was accepted into a cardiology residency at Angell Animal Medical Center in Boston, Massachusetts, which she completed in 2020. Natalie loves all things cardiology, but especially enjoys managing chronic and complicated congestive heart failure cases that allow her to establish close relationships with her patients and their parents. Natalie also has a passion for mental health and wellness and is a strong believer in improving work-life balance in veterinary medicine. On the "life" end of that balance, Natalie enjoys cooking, traveling, reading, dancing, singing, playing music, watching true crime documentaries, and hanging out with her husband and their two dogs and two cats.
Presentation Synopsis
1. Pulmonary Hypertension
2. Congestive Heart Failure: Basics
3. Congestive Heart Failure: Advanced
4. Common Cardiac Emergencies
5. Intro to ECGs – 25 min
6. Bradyarrhythmias
7. Tachyarrhythmias
8. Systemic Diseases and the Heart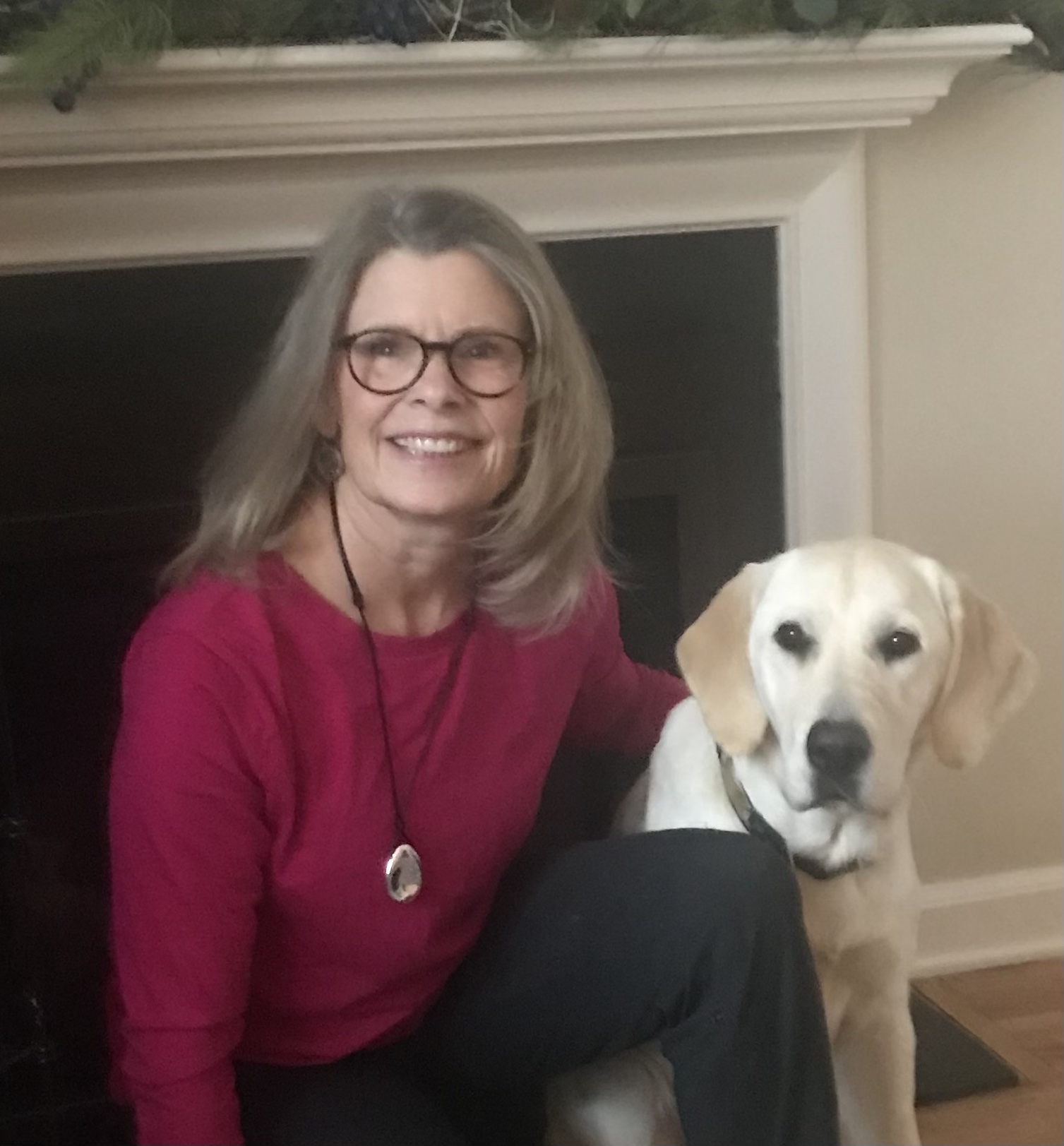 Margaret Duxbury, DVM, DACVB
Dr. Margaret M. Duxbury is board certified through the American College of Veterinary Behaviorists.  Her life has been a wild ride through veterinary school (UMN 1981), mixed practice, small animal general practice, 3 kids, behavior residency and board certification, university associate professorship, and co-founding and managing a successful specialty behavior practice.  Phew!  She is tired!  But still excited about behavior medicine with lots to talk about!  Dr. Duxbury shares her life with her husband David (also a DVM), and always one more dog than sanity dictates.
Presentation Synopsis
1. The Perils of Being an Indoor Cat
2. Cat Training: Yes, You Can and Why You Want To! (25 minutes)
3. Cat Fight! Essential Knowledge for Promoting Harmonious Cat Families
4. Primary Care: Behavior's First Responders
5. It Doesn't Have to Be Sexy: The Essential Approach to Treating Any Behavior Problem
6. Don't Forget to Be a Vet! Medical Problems and Behavior
7. Can This Dog Be Saved? Assessing Prognosis and Risk in Aggressive Dogs
8. Real Life Solutions for Separation Anxiety