New Orleans 2021 November 5 - 7, 2021
Topics:
Exotic Pet Medicine - Dr. Olivia Petritz
Exotic Pet Medicine - Dr. TBD
Learn about avian, pocket pets, and exotic pet medicine in the exciting city of New Orleans. Our sessions will be November 5-7. Extend your stay to explore the French Quarter, the Jazz and the Zoo.
November 5
Registration 12:30pm-1pm
Conference 1pm-6pm
Cocktail Reception 6:15pm-7:15pm

November 6
Breakfast 7am-8 am
Conference 8am-1pm

November 7
Breakfast 7am-8am
Conference 8am-1pm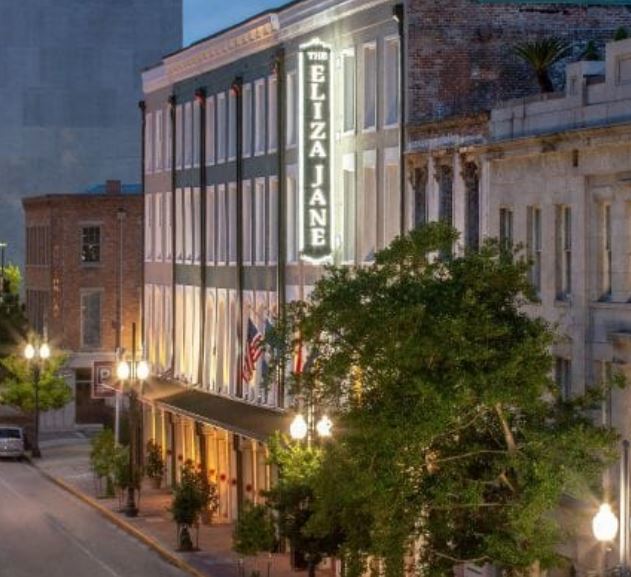 Call in: 504-882-1234 Option 2
Referring Code/Group Name: VetV
Room Rate: $149+ 16.2% plus $1 tax (1 King) $199+ 16.2% plus $1 tax (2 Queen) plus applicable service fees and hotel fees in effect at the time of event
Hotel is in New Orleans' central business district within walking distance of the French Quarter and the Arts District. Like New Orleans itself, The Eliza Jane is imbued with a certain je ne sais quoi, a sparkling magic you can feel while roaming the hotel's historic hallways and exploring the city's vibrant neighborhoods.
Accommodations are limited at this special rate. Please book and register early!
Arrangements have been made so you can extend your vacation 3 days before and/or after your destination seminar at the same rate if rooms are available at the property. Call early to secure your choice of rooms
Conference Hotel is 20 minutes from New Orleans Airport (MSY). All local transportation is easily accessible including the famous St. Charles Trolley.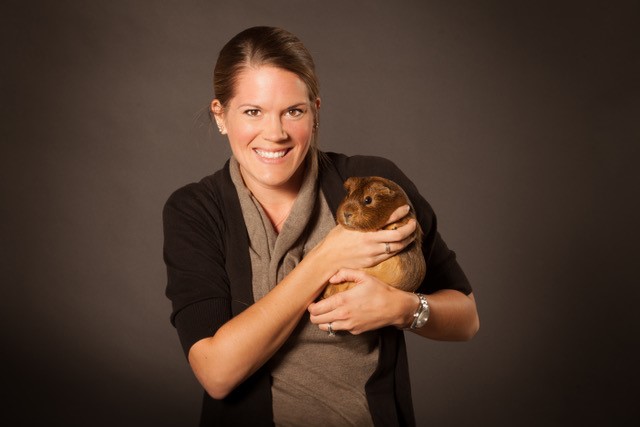 Olivia Petritz, DVM, Diplomate ACZM
Olivia Petritz completed her undergraduate and veterinary degree at Purdue University in Indiana. Following graduation, she completed a small animal rotating internship at a specialty hospital in San Diego, CA followed by an exotic animal internship at Gulf Coast Avian and Exotics in Houston, TX.
Dr. Petritz returned to California to complete an ACZM residency at the University of California, Davis in companion exotics and zoo medicine, and achieved board certification in November of 2013. She then founded an exotics service at a specialty hospital in Los Angeles and worked there for three years prior to starting as an assistant professor at NC State in 2017. She shares her home with her husband, two children, two dogs, a cat, a guinea pig, and the noisiest one of everyone, a cockatiel.
Presentation Synopsis
All new talks for 2021!
1. Backyard poultry
2. Euthanasia of Exotic pets
3. Sedation and manual restraint of exotic pets (with case examples)
4. Reptile radiology
5. Clinically relevant avian and reptilian anatomy
6. Therapeutic contraindications in exotic pets
7. Rabbit and rodent dentistry
8. Exotic animal Jeopardy
9. Nutrition of zoological companion animals
10. Dermatology of zoological companion animals

Presentation Synopsis
TBD