Montreal, Canada 2023 September 20 - 22, 2023
Topics:
Cannabinoid Medicine – Mr. Stephen Cital
Anesthesia and Pain management – Dr. Carolyn McKune
Earn 15 hours of RACE approved quality and practical veterinary CE while enjoying beautiful Montreal in the fall at amazing hotel rates and the Omni Mount Royal.  Our topics include Cannabinoid medicine and anesthesia/pain management. No better way to earn your CE while on vacation!
September 20, 2023
12:00-12:30pm REGISTRATION: Sign in and pick a seat! Adonis I and II
12:30-5:30pm Lecture Adonis III and IV
2:45-3pm BREAK AND SNACK
5:45-6:45pm COCKTAIL RECEPTION The Baths Colonnade


September 21, 2023
7-8am Breakfast Buffet for Adonis I and II
8am-1pm Lecture Adonis III and IV
10:45am-11am BREAK AND SNACK
1pm Enjoy Atlantis!

September 22, 2023
7-8am Breakfast Buffet for attendees
8am-1pm Meeting
10:45am -11am BREAK AND SNACK
1pm Vet Vacation CE Conference Concludes!
Book your next VetVacationCE!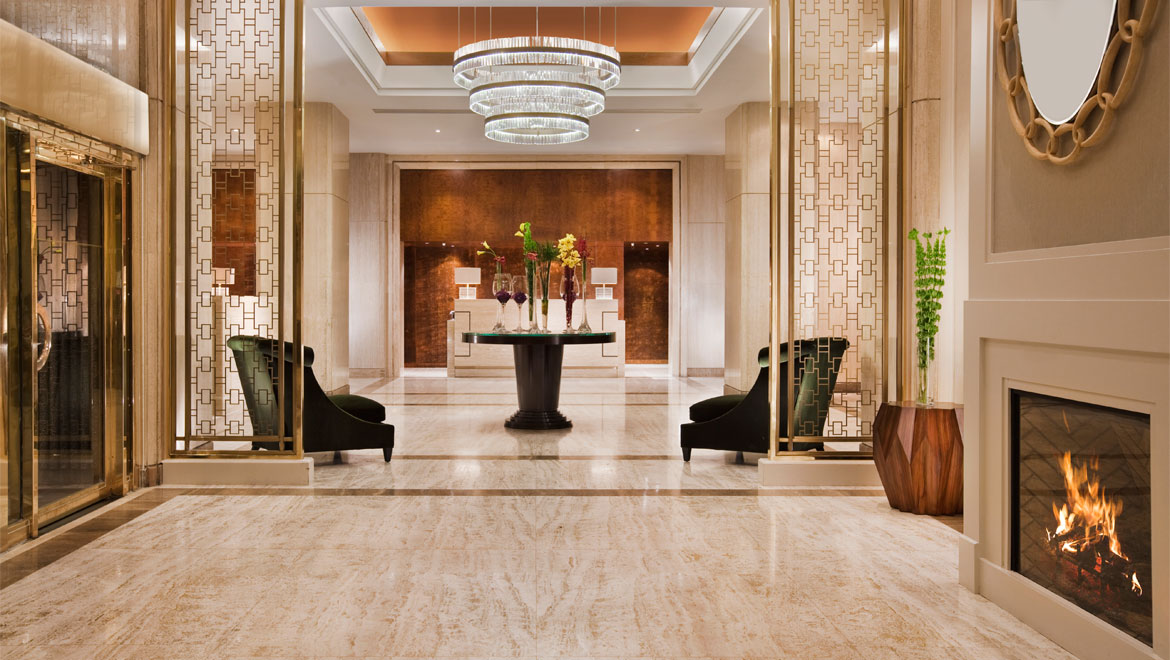 Call in: 800-THE-OMNI
Referring Code/Group Name: VetVacationCE
Room Rate: Deluxe King or Double/Double rooms $249+18.5% tax. $20 additional per person fee for triple or quad occupancy of adults.
Accommodations are limited at this special rate and this block will sell out. Please book and register early! The last day to reserve a room is August 21, 2023 at 5 pm local time. This block will sell out so book early!
Arrangements have been made so you can extend your vacation 3 days before and/or after your destination seminar at the same rate if rooms are available at the property. Call early to secure your choice of rooms.
Valet Parking: $37 plus taxes
Self Parking: $15.43 plus taxes
Omni Mont-Royal is located near the following airports:
About 15 miles from Montreal-Pierre Elliot Trudeau International Airport (YUL)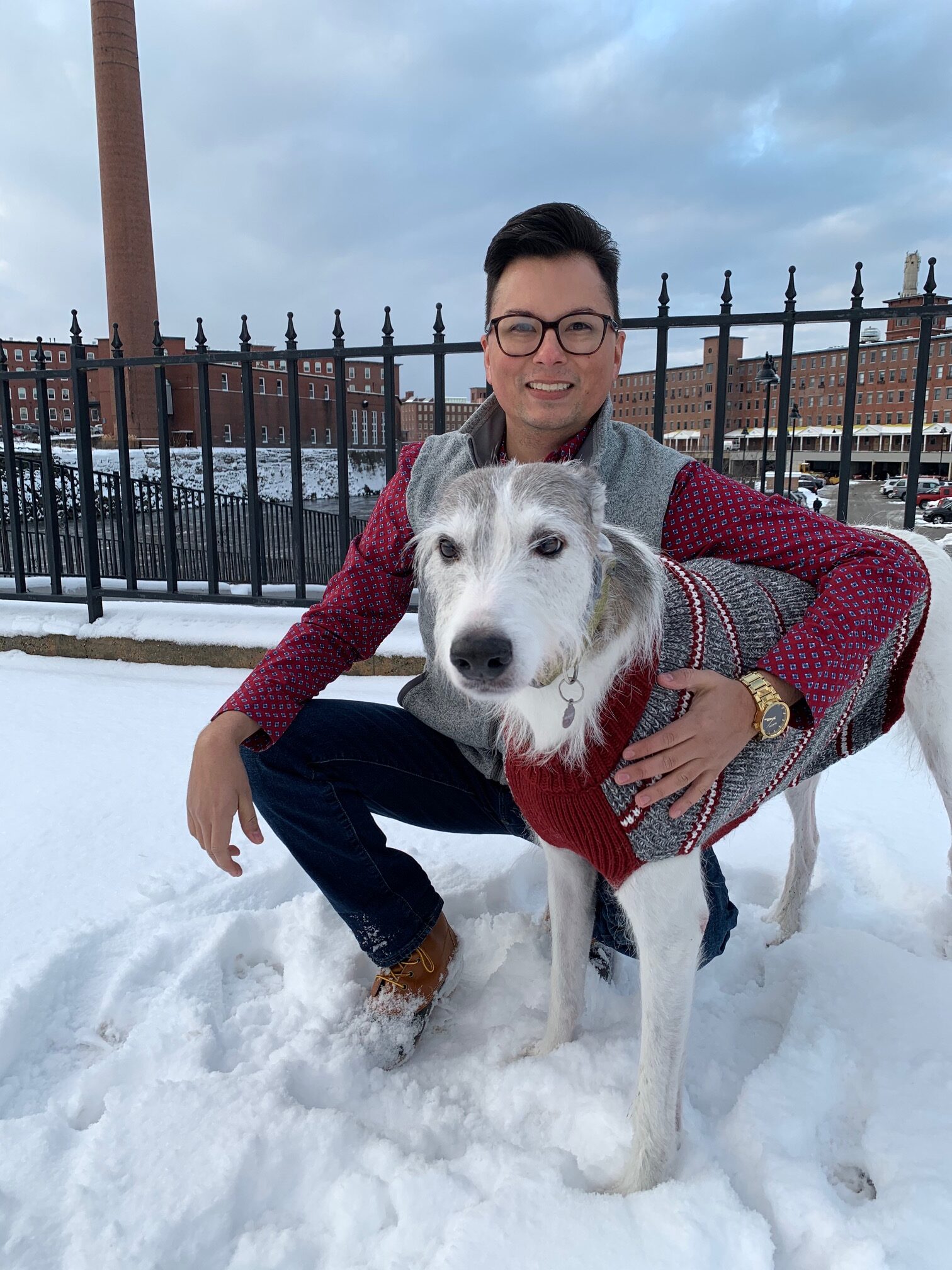 Stephen Niño Cital RVT, RLAT, SRA, CVPP, VTS- LAM (Res. Anesthesia)
Stephen is a multiple credentialed veterinary technician specialist with a focus on anesthesia, analgesia and cannabinoid medicine. He is a laboratory manager at Stanford University School of Medicine in the department of Neurobiology and is currently building a neurobiology and pain management clinic with a colleague in San Francisco, CA. Stephen serves on multiple boards/committees, is a key opinion leader for pharmaceutical/device companies, COO for the Veterinary Anesthesia Nerds, and Veterinary Cannabinoid Academy. He believes strongly in promoting diversity and veterinary technician elevation within the industry.
Presentation Synopsis
1. The Endocannabinoid System: Ancient history in modern times
2. Introduction to the Endocannabinoidome in Medicine and Cannabinoid Pharmacology
3. Current Literature Review of Cannabinoids in Veterinary Species
4. Cannabinoids in the Clinic: Practical approaches
5. Getting over CBD: A Look into the Other Useful Molecules of the Hemp Plant
6. Saturated CBD Markets: Choosing the right product
7. Hemp Dosing and Legal Basics for Veterinarians
8. Practical Implementation of Hemp Products in Practice (business side, what harm reduction appointments look like, lots of Q&A)
Anesthesia and Pain management

Carolyn McKune DVM, DACVAA
Dr. Carlyn McKune, a Spartan, received her Doctor of Veterinary Medicine (DVM) from Michigan State University's College of Veterinary Medicine. After a year of private practice, Carolyn followed her husband to Washington State University to instruct students on common soft tissue procedures. The need for structured perioperative patient advocacy incited Carolyn to learn more; she went on to complete an internship at Washington State University and a residency in Anesthesia and Critical Patient Care at UC Davis. In 2009, she became a boarded Diplomate of the American College of Anesthesia and Analgesia (www.acvaa.org).
After spending nearly three years as anesthesia faculty at the University of Florida, Carolyn owned her own independent veterinary anesthesia consultancy, Mythos Veterinary LLC. That experience provided her the opportunity to work at universities and veterinary centers all over the globe. While she took a brief hiatus of six years to serve as Chief Anesthesiologist and Medical Director for BluePearl of Gainesville (formerly Affiliated Veterinary Specialists), she has returned to the anesthesia consulting life! As life is often so clever at, Carolyn also found the time had come to give back to the community she so loves, as well. She is pleased now to volunteer with a 501c3 Charity, St. Francis Pet Care Clinic (www.stfrancispetcare.org) as well as serve as the proud owner of Mythos Veterinary (wwwmythosvet.com)—veterinary anesthesia that keeps climbing!
Presentation Synopsis
1. Morbidity and mortality in Small Animal Anesthesia
2. Tiered pain management
3. Endocrinopathies and anesthesia
4. Cardiovascular disease and anesthesia
5. Anesthesia monitoring
6. Case series: Sedation or Anesthesia?
7. Shared talk between Cital/McKune: Anesthesia tips and tricks