Lake Tahoe, California 2023 August 14 - 16, 2023
Topics:
Ophthalmology – Dr. Bob Larocca
Neurology – Dr. Heidi Barnes Heller
Earn 15 hours of RACE approved quality and practical veterinary CE while enjoying beautiful Lake Tahoe in summer at amazing hotel rates and the 5 star Squaw Creek Resort.  Our topics include ophthalmology and neurology. No better way to earn your CE while on vacation!
August 14, 2023
12:00-12:30pm REGISTRATION: Sign in and pick a seat! Adonis I and II
12:30-5:30pm Lecture Adonis III and IV
2:45-3pm BREAK AND SNACK
5:45-6:45pm COCKTAIL RECEPTION The Baths Colonnade


August 15, 2023
7-8am Breakfast Buffet for Adonis I and II
8am-1pm Lecture Adonis III and IV
10:45am-11am BREAK AND SNACK
1pm Enjoy Atlantis!

August 16, 2023
7-8am Breakfast Buffet Adonis Ballroom
7-8am Breakfast Buffet for Adonis I and II
8am-1pm Meeting Adonis Ballroom III and IV
10:45am -11am BREAK AND SNACK
1pm Vet Vacation CE Conference Concludes!
Book your next VetVacationCE!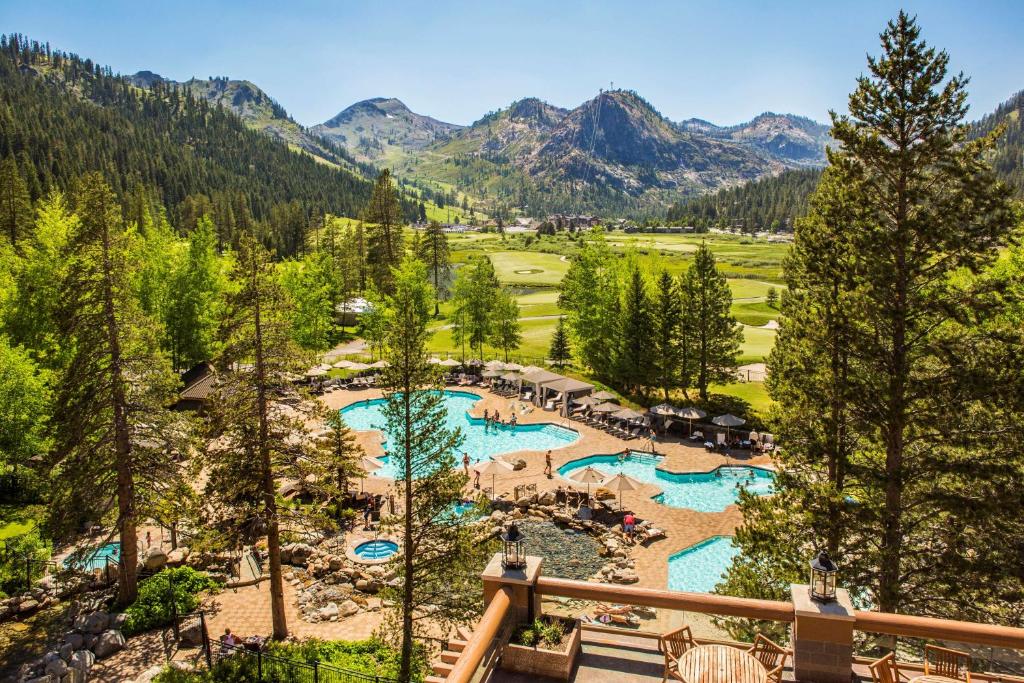 Call in: 800-404-5544 or 530-412-7034
Referring Code/Group Name: VetVacationCE
Room Rate: Deluxe King or Queen rooms $279+12.195% Tax and we have secured a special resort fee of $30 + tax (normally $40).
Accommodations are limited at this special rate and this block will sell out. Please book and register early! The last day to reserve a room is July 23, 2023. This block will sell out so book early!
Arrangements have been made so you can extend your vacation 3 days before and/or after your destination seminar at the same rate if rooms are available at the property. Call early to secure your choice of rooms.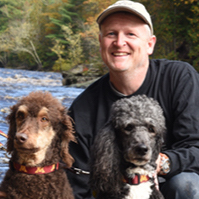 Dr. Robert Larocca - Ophthalmology
Dr. Robert Larocca graduated from Emory University in 1987 with a Bachelors degree in Biology and Psychology, Dr. Robert Larocca attended and graduated from the University of Florida, College of Veterinary Medicine in 1993, followed by a rotating small animal internship at the University of Minnesota (1993-1994). Following the internship, he worked in a general small animal practice in Weston, Florida for 1 year. Dr. Larocca then completed a 3-year ophthalmology residency at Auburn University in 1998. Dr. Larocca became a Diplomate, American College of Veterinary Ophthalmologists in 1998. He then joined the faculty at the University of Minnesota, College of Veterinary Medicine and was a clinical ophthalmologist from 1998-2003. During that time he became section head of Ophthalmology/ Neurology/ Dentistry. He then started a multi-specialty practice, Midwest Veterinary Specialty Group, in Blaine, Minnesota and remained in this practice from 2003-2007. Dr. Larocca then opened Animal Eye Specialty Center in 2007 and is currently the owner and sole ophthalmologist in this practice. Dr. Larocca continues to practice ophthalmology on all species of animals.
Dr. Larocca served on the ACVO Residency committee from 2001-2005, the ACVO credential committee from 2008- 2010 and then served on the ACVO examination committee from 2011-2014 and is still serving as relief committee member at this time and he has helped with the exam in 2015 and 2016.
Presentation Synopsis
1. Glaucoma: Canine vs Feline Acute and Chronic Treatment
2. The "Black and White" of ocular surface disease
3. Corneal Ulcer Management: When to debride or refer ?
4. Cataracts: Diagnosis and Treatment.
5. The Fundic Exam: unveiling the mystery
6. Acute Blindness: Diagnostic Differentials
7. Practical ophthalmic surgical procedures: techniques and tips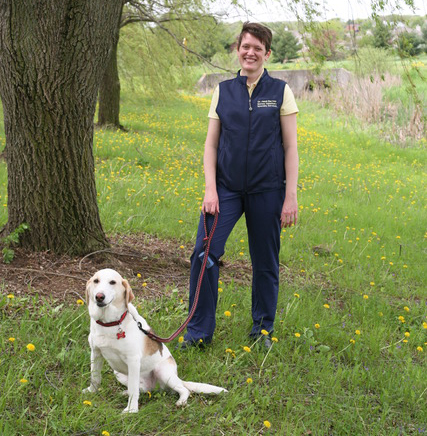 Heidi Barnes Heller, DVM, ACVIM (Neurology)
Dr. Barnes Heller obtained her veterinary degree from Michigan State University in 2000. Following graduation she completed a rotating internship at the University of Illinois and a residency in neurology/neurosurgery at the University of Florida. Dr. Barnes Heller obtained board certification from the American College of Veterinary Internal Medicine in 2005. She was the staff neurologist in a private referral hospital outside Chicago Illinois until December 2010, after which point she joined the University of Wisconsin-Madison School of Veterinary Medicine in neurology and neurosurgery. Dr. Barnes Heller's main area of research is seizure detection and management. She has pioneered the development of novel anti-convulsant drug administration for cats and small dogs including transdermal applications. Other areas of interest include inflammatory brain disease and neurosurgery.
Presentation Synopsis
1. The neurologic examination and neuroanatomic lesion localization (this really could be two talks, or even 90 minutes if possible) 2hr
2. Walk the line: the many uses of gait analysis
3. Managing a pain in the neck: Acute onset cervical pain
4. Traumatic brain injury
5. Vestibular disease in dogs and cats
6. Chronic canine seizure management
7. What's new in feline seizure management?