Islamorada – Florida Keys 2020 November 3 - 5, 2020
Topics:
Internal Medicine and Nephrology – Dr. Mark Acierno
Endocrinology - Dr. Patty Lathan
Spend some time on a beach vacation in the spectacular Florida Keys while learning about veterinary internal medicine, nephrology, and endocrinology.
November 3
1pm Diabetes Mellitus I (PL)
2pm Diabetes Mellitus II (PL)
3pm Canine Cushing's part I (PL)
4pm Canine Cushing's part II (PL)
5pm Pheochromocytomas & Incidentalomas (PL)

November 4
9am How I work up Hypercalcemia (PL)
10am Case-Based Addison's (PL)
11:30am Acute Kidney Injury (MA)
12:30pm Improving the life of cats with CKD (MA)

November 5
9am Leptospirosis Therapy and Risks (MA)
10am Nephrotoxicosis Beyond Ethylene Glycol (MA)
11am Help! Help! I can't pee! (FLUTD) (MA)
12pm Hypertension (MA)
1pm Protein Losing Nephropathy (MA)
Call in: 800-327-2888
Referring Code/Group Name: Vet Vacation CE
Room Rate: $199+ 12.5% tax and $22.50 resort fee, weekend rate is $299 per night
Cheeca Lodge does not have a booking link through reservations. Please call 305-664-4651 between 8:00 AM-6:00 PM EST.
Accommodations are limited at this special rate. Please book your room directly with the Cheeca Lodge at 800-327-2888 or email reservations@cheeca.com.
We have made arrangements so you can extend your vacation before and/or after your destination seminar at the same rate if rooms are available at the property. The room rate to extend is $199 for weekdays and $299 for weekend days plus 12.5% tax and $22.50 resort fee per night. Call early to secure your choice of rooms.
The Cheeca Lodge & Spa is known for turquoise water, towering palms and calm breezes where you can indulge in mind, body and spirit on the Atlantic Ocean in the Florida Keys. The Cheeca Lodge is located in the Sportfishing Capital of the World. The Cheeca has the longest fishing pier in the Florida Keys. Acitivities available at the luxury resort include snorkeling, sea kayaking, bicycling, and scuba diving.
The resort features world-class accommodations:
• 27 acres of lush gardens.
• Adult and family pools
• Three first-class restaurants on-site
• Jack Nicklaus-designed 9-hole par 3 golf course
• Unlimited use of fishing equipment, sea kayaks, bicycles and more
• Camp Cheeca environmental program for kids
• Pampering spa and fully-equipped fitness studio
• Saltwater Lagoon for swimming and snorkeling
• Oceanfront Tiki Bar
The Cheeca Lodge is 1 hour and 50 minutes from the Miami International Airport (MIA) and 2 hours and 30 minutes from the Ft. Lauderdale International Airport (FLL). Both airports have non-stop from most major US and Canadian cities. The best transportation to The Cheeca Lodge in the Florida Keys is car rental. The drive to the Cheeca is breathtaking.
Internal Medicine and Nephrology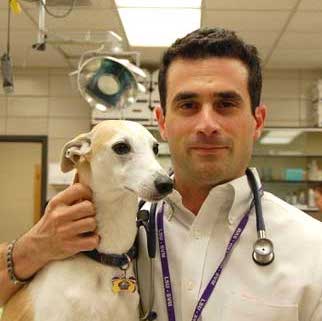 Mark Acierno received his DVM from Mississippi State University in 2000. After completing an internship in small animal medicine and surgery, he completed an internal medicine residency at Tufts University. He is a professor at Midwestern University, a boarded internal medicine specialist and a member of the Society of Veterinary Nephrology and Urology. His research interests include hypertension, kidney disease and renal replacement therapies. Dr. Acierno is the author of more than 40 peer-reviewed publications and 15 book chapters. Currently, he is developing one of the most comprehensive nephrology / urology programs in the world, which is based out of Phoenix AZ.
Presentation Synopsis
1. Acute Kidney Injury
2. Improving the quality of life for cats with Chronic Kidney Disease
3. Leptospirosis: Current Recommendations and What is the Risk to Veterinary Professionals
4. Nephrotoxicosis: Ethylene Glycol and Beyond
5. Now how do we turn off this spigot??? (Diagnosing and treating canine Incontinence)
6. Help! Help! I can't pee!! (Feline Lower urinary tract disease)
7. Hypertension
8. Protein Losing Nephropathy
9. Canine geology (uroliths)
10. Intro to dialysis medicine - how does it work and when to refer
11. An introduction to Acid / Base disorders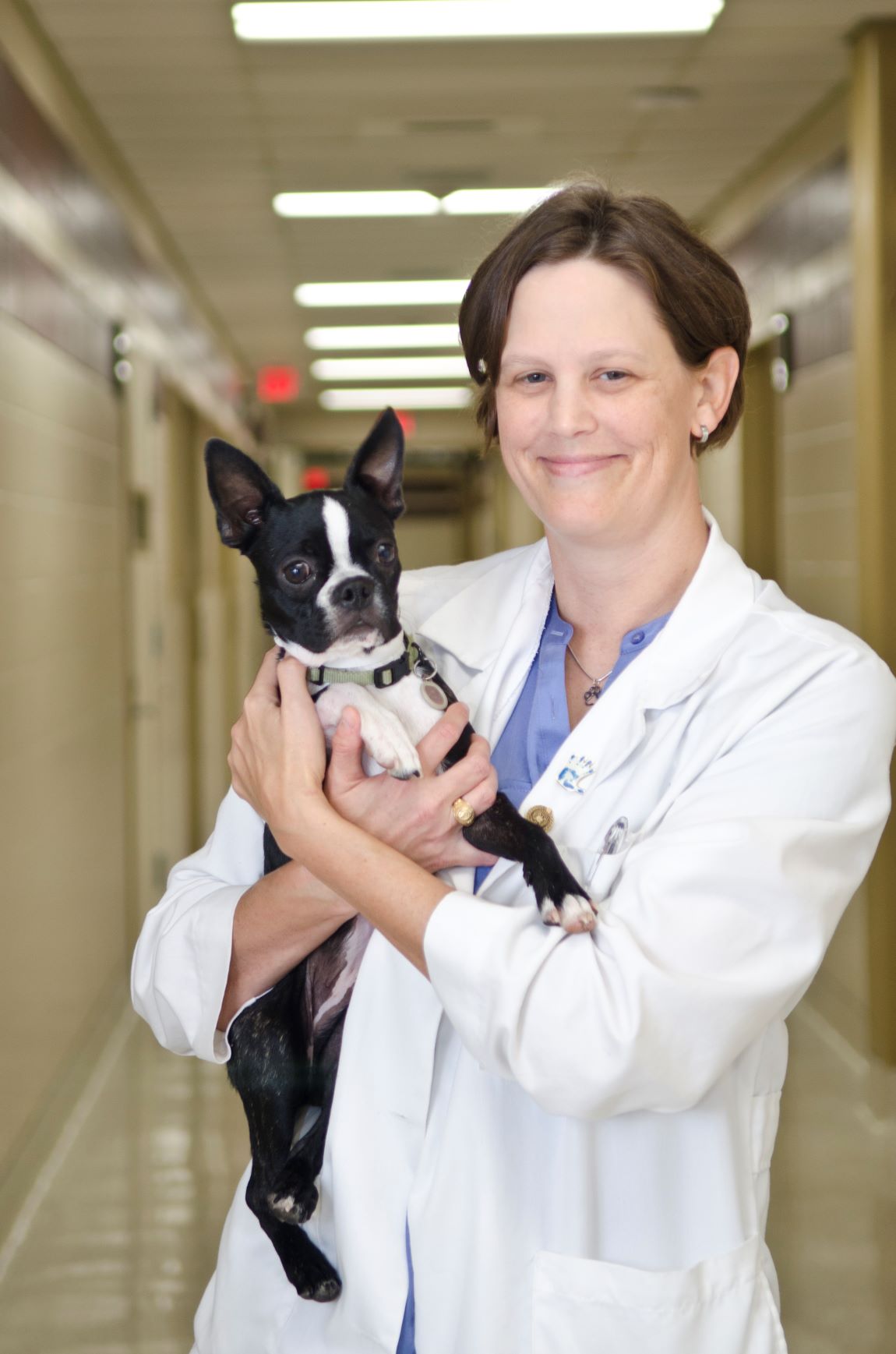 Patty Lathan DVM, DACVIM-SAIM
Patty Lathan, VMD, MS, DACVIM, is an associate professor of small animal internal medicine at Mississippi State University. Her primary interest is endocrinology, specifically the management of adrenal disease and diabetes mellitus. She has published several articles and book chapters, given lectures throughout the United States and internationally, and currently serves as the President of the Society for Comparative Endocrinology. Her students also publish educational endocrine music videos as an assignment for her elective, and those can be viewed on her YouTube channel.
Presentation Synopsis
Update on Diabetes Mellitus I
Update on Diabetes Mellitus II
Case-based Update on Canine Cushing's I
Case-based Update on Canine Cushing's II
Case-based Update on Addison's I
Case-based Update on Addison's II
Pheochromocytomas and Incidentalomah to diagnosis of pets with hypercalcemia.
How I Work Up Hypercalcemia