Grand Teton and Yellowstone National Park – Jackson Hole WY 2024June 12 - 14, 2024
Topics:
Dermatology - Dr. Ashley Bourgeois
TBD - Dr. TBD
Earn 15 hours of high quality Veterinary CE on Dermatology and ____ while visiting Grand Teton and Yellowstone National Park. Jackson Hole, Wyoming is a 48-mile valley surrounded by mountains at every turn. Home to three ski areas, a town square with an astounding antler arch at its center, and beautiful natural features, Jackson, WY is a highly recommended travel destination. If you love to get outdoors and enjoy diverse ecosystems and an array of wildlife, Jackson Hole is the place to do it. This lovely Midwestern town serves as the backdrop for outdoor sports and adventures such as skiing, hiking, climbing, golfing, shooting, and so much more. In fact, you'll never be at a loss for things to do in Jackson Hole. If Wyoming has come up as one of your vacation ideas, quit fretting and pack your bags. Jackson Hole attractions run the gamut from laid back to high-intensity and cultural to educational. Whether traveling with children and/or adults there are unique things to do in Jackson for the whole family. Click this link to help plan your visit 
June 12, 2024
12:30-1pm REGISTRATION: Sign in and Pick a seat! Grand Room Ballroom
1:00-1:50pm
2:00-3:15pm
3:15-3:30pm BREAK AND SNACK
3:30-4:20pm
4:30-5:45pm
6:15-7:15pm WELCOME MINGLE Grand View Ballroom


June 13, 2024
7-8am Breakfast Buffet for Attendees Teton Room
8-8:50am
9-9:50am
10-10:45am
10:45-11am BREAK AND SNACK
11–11:50am
12-12:50pm
1pm EXPLORE AND ENJOY GRAND TETON OR YELLOWSTONE NATIONAL PARK!


June 14, 2024
7-8am Breakfast Buffet for Attendees Only Teton Room
8-8:50am
9-9:50am
10 –10:45pm
10:45am -11am BREAK AND SNACK
11-11:50am
12-12:50pm
1pm VetVacationCE Concludes: BOOK YOUR NEXT VET VACATION!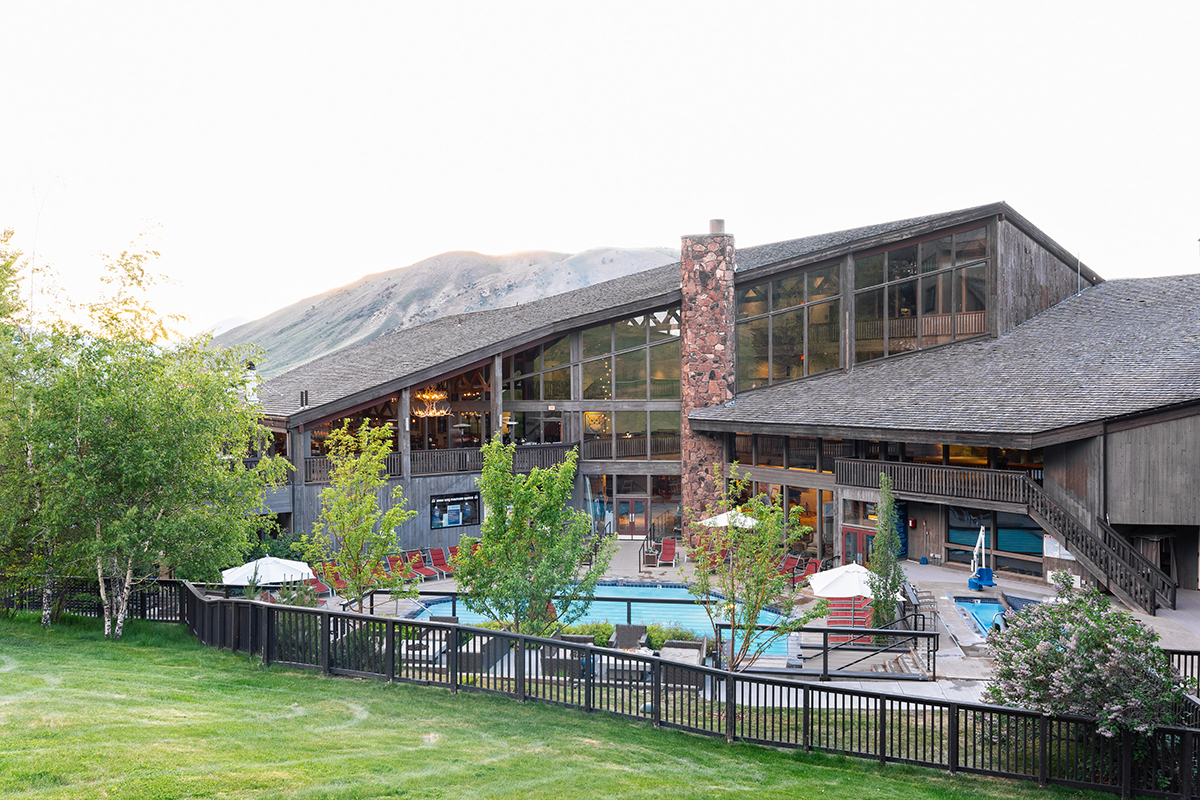 Call in: 800-522-5464
Referring Code/Group Name: VET VACATION CE - June 2024
Room Rate: $339 for double occupancy hotel room plus $27 resort amenity fee plus 11% tax plus 1% development fee. Max 4 people per room. $10 each additional person.
Only the contracted nights of June 11, 12, 13 will be available to book via the link, please instruct guests who are interested in pre/post nights to reach out to Heidi directly at (307)734-3251 or hschmillen@snowking.com.
Full service concierge -adventure department
Hi-speed wireless internet throughout the property and guest rooms
Parking
Unlimited local phone calls
In-room coffee
Access to 24-hour business center
24-hour fitness center and outdoor seasonal pool and hot tub
At the time of booking a deposit will be due equal to two(2) nights of room, tax, development fee and resort amenities fee. Any remaining balance will be due 13 days prior to arrival. Cancellations must be made 14 days in advance of the reservation.
Jackson Hole Airport (JAC)
Hotel direction: 10.1 miles 19 minutes
The Jackson Hole Airport is located within the Grand Teton National Park at the base of the spectacular Teton mountain range. This majestic location creates amazing experiences and demands environmental stewardship
and sustainable practices from us all.
Turn Right Onto US-89 S/ US-191 S/ US-26 W
Continue Straight Through Town Square Onto Cache Street
Turn Left Onto Snow King Avenue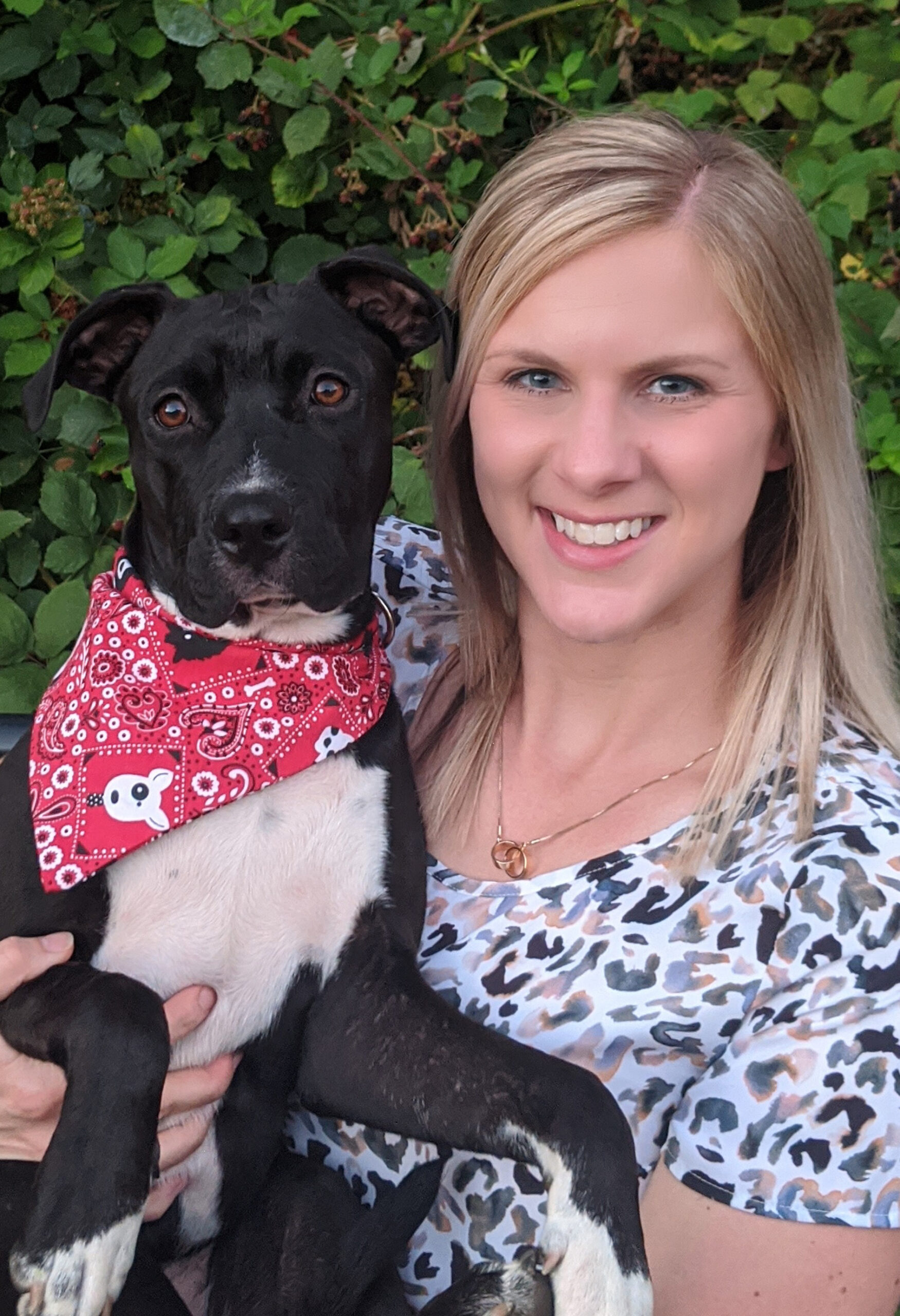 Dr. Ashley Bourgeois, DVM DACVD
Dr. Ashley Bourgeois is a board-certified veterinary dermatologist passionate about providing practical knowledge to general practitioners to help itchy pets! She completed her bachelor's degree at Iowa State University and graduated from the University of Missouri's College of Veterinary Medicine in 2010. She then completed a one-year small animal internship at Purdue University. Upon finishing her internship, she accepted a residency position with the Animal Dermatology Clinic's Tustin, California location in 2011. She became a Diplomate of the American College of Veterinary Dermatology in 2014. Dr. Bourgeois moved to Portland, Oregon in 2016 to help expand the company. She is an owner within the company and on the board of directors. She has a strong interest in autoimmune skin diseases, allergies, cytology, and otology.
In her leisure, Dr. Bourgeois enjoys outdoor activities, traveling, and watching sports. She and her husband stay busy with their daughter, son, and rescue Lab/Boxer/Pit mix. Dr. Bourgeois is passionate about educating veterinarians in dermatology and work/life integration through her podcast, lecturing, and social media presence (The Derm Vet).
Presentation Synopsis
1. What am I Missing in the Itchy Dog?
2. How to Approach the Itchy Cat
3. The Complete Ear Exam
4. Treating Otitis Part 1: Topical
5. Treating Otitis Part 2: Systemic
6. Don't Fear the Smear (Basics of Cytology)
7. Be a Derm Detective! Case-based Approach
8. Diseases of the Nasal Planum and Paw Pads

Presentation Synopsis
TBD