Florida Keys – Hawks Cay 2023December 4 - 6, 2023
Topics:
Cardiology – Dr. Yanni Giatis
Dermatology - Dr. Ashley Bourgeois
Please email jack@vetvacationce.com and/or joel@vetvacationce.com to be added to the wait list for this meeting.
Hawks Cay Resort: America's Luxury Caribbean Destination
No passports…No hassles…No worries….
Hawks Cay is located in the middle of the Florida Keys (mile marker 61 ocean side) on the quiet island of Duck Key. The resort is just over an hour's drive from Key West attractions and nightlife, and only minutes from the village of Marathon where you'll find the Seven-Mile Bridge, Pigeon Key, the Marathon Turtle Hospital, shopping opportunities and more. Featuring miles of stunning ocean views to admire along the way, traveling to our Florida Keys resort is an easy road trip that is a memorable experience in itself.
December 4, 2023
12-12:30pm REGISTRATION: Sign in and Pick a seat! Overseas Ballroom
12:30-1:20pm Pulmonary Hypertension and Non-cardiac Causes of Dyspnea
1:30-2:45pm Congestive Heart Failure Management (Acute & Chronic)
2:45-3:15pm BREAK AND SNACK
3:15-4:05pm How Diet Can Help Itch: Food Allergy and Epidermal Barrier
4:15-5:30pm Canine Atopic Dermatitis: Feeling Confident in the Diagnosis and Management
5:45-6:45pm WELCOME RECEPTION The Landings Margaritas, Beer, Wine, Soda with Cheese and Veggie Platters


December 5, 2023
7-8am BREAKFAST BUFFET (Attendees only) Dolphin Deck and Ball-room
8-8:50am The Complete Ear Exam
9-9:50am Treating Otitis Part 1: Topical
10-10:50am Treating Otitis Part 2: Systemic
10:50-11:10am BREAK AND SNACK
11:10–12pm Asymptomatic Diagnostics & Management of Both DVD & DCM
12:10-1pm Asymptomatic & Symptomatic Management of Cardiomyopathies Feline
1pm EXPLORE AND ENJOY HAWKS CAY AND THE FLORIDA KEYS!


December 6, 2023
7-8am BREAKFAST BUFFET (Attendees Only) Dolphin Deck and Ballroom
8-8:50am Don't Fear the Smear (Cytology 101)
9-9:50am The Itchy and Scratchy Cat
10 –10:50pm Pericardial Disease
10:50 -11:10am BREAK AND SNACK
11:10-12pm Arrhythmias
12:10-1pm ECG Fun, Can't Stop the Rhythm
1pm VetVacationCE Concludes: BOOK YOUR NEXT VET VACATION!

Hawks Cay Resort Duck Key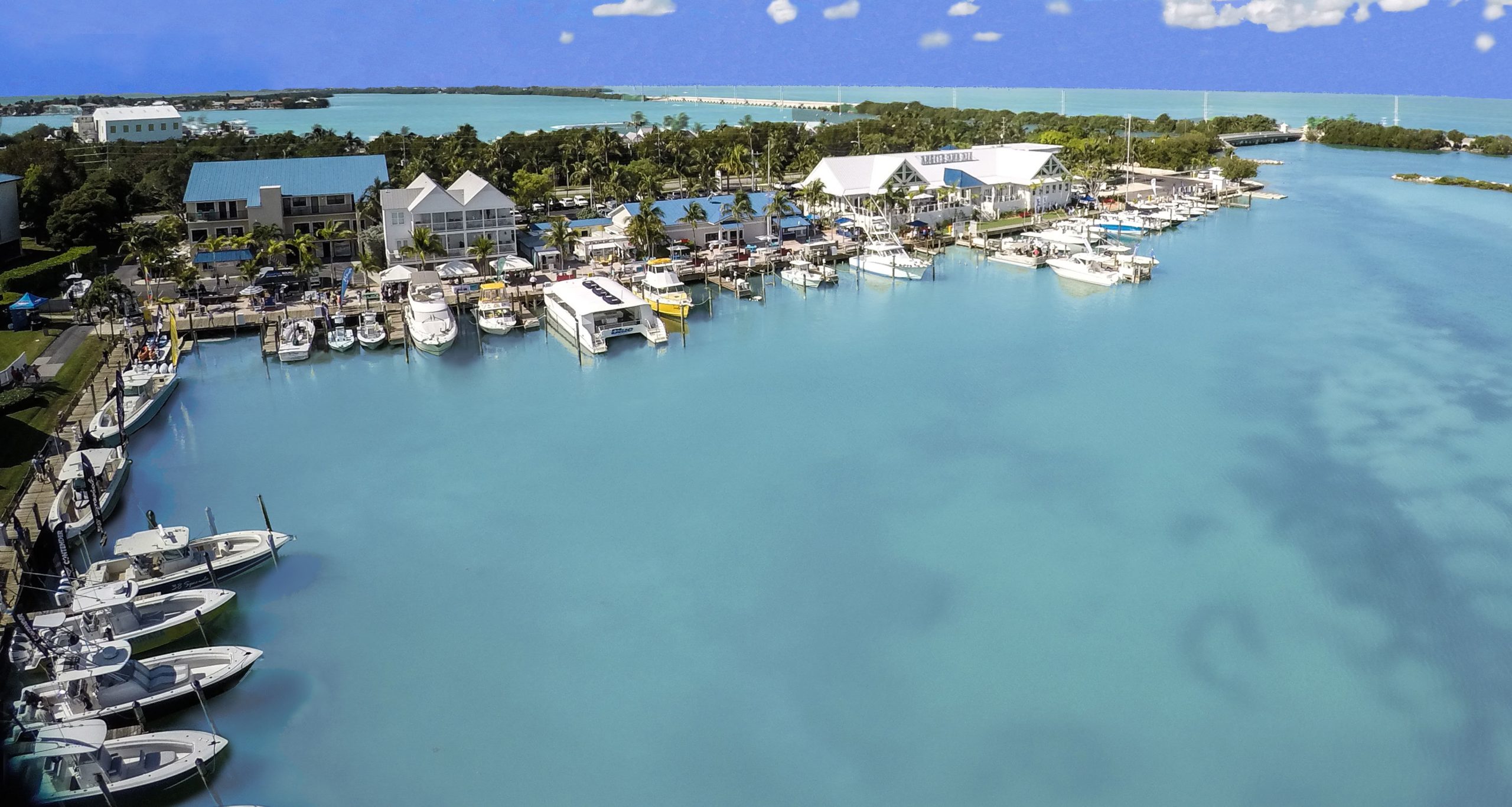 Call in: 1-800-432-2242
Referring Code/Group Name: VETVACATION2023
Room Rate: $249 for double occupancy hotel room or $449 for a 2 bedroom villa (sleeps 6) plus 12.5% taxes and Reduced $39 resort fee per night from $45 regular rate. 1 night deposit is required to hold each reservation. The deposit is refundable if notice of cancellation is made at least 7 days prior to arrival. No refunds for late arrivals, early departures or downgrades.
Resort fee includes:
Free Self- Parking
Daily Newspaper
Local and Toll Free Calls
Complimentary access to Hawks Cay Health Club and Coral Cay
Wireless Internet Access
In Room Coffee Hotel only
Tram Transportation throughout the Resort
Unlimited use of Putting Course, Sports Field, Hard and Clay Court Tennis Facilities
Unlimited use of Kayaks and Paddleboards in the Hawks Cay Saltwater Lagoon
Getting to Hawks Cay Resort
Driving to the Florida Keys
Drive the Overseas Highway, awarded one of America's most scenic roads, as you venture through the Everglades, traverse historic fishing bridges, and admire the tranquil blue and green water of the Atlantic Ocean and Florida Bay. Hawks Cay is centrally located only 90 miles by car from Miami and 130 miles from Fort Lauderdale.
Car Rental
All major South Florida Airports offer a variety of rental car agencies. Cars can also be rented from Marathon Airport, located a few miles from the resort.
Avis Rent-A-Car
1-800-230-4898
www.avis.com
Budget Rent-A-Car
1-800-527-0700
www.budget.com
Enterprise Rent-A-Car
1-800-261-7331
www.enterprise.com
Hertz Rent-A-Car
1-800-261-7331
www.hertz.com
Florida Keys Express Shuttle
Daily door-to-door exclusive car, SVU and limo service to and from the Florida Keys and Miami and Ft. Lauderdale airports.
Site: www.floridakeysexpressshuttle.com
Phone: 305-743-7454
Address: Florida Keys Express Shuttle LLC. PO BOX 500051 Marathon Fl 33050
Car Service
Ahoy Taxi /Airport Transportation — private transportation to and from Miami, Fort Lauderdale and Key West.
Site: www.flkeystransporter.com
Phone: 305-407-0603
Flying to the Florida Keys
Daily flights are offered into nearby Miami, Fort Lauderdale/Hollywood and Key West International airports. Paired with one of the many ground transportation options above, your trip to the Keys will be smooth from the start. Hawks Cay is proud to partner with the Marathon Jet Center (MTH), located just 9 miles from the resort, offering charter flights and private jet service.
Florida Airports
Fly into one of South Florida's three major international airports.
Ft. Lauderdale/Hollywood International Airport (FLL)
130 miles from Hawks Cay Resort
www.fll.net
Key West International Airport (EYW)
60 miles from Hawks Cay Resort
www.eyw.com
Miami International Airport (MIA)
90 miles from Hawks Cay Resort
www.miami-airport.com
Boating to the Florida Keys
Hawks Cay can easily be reached via the Atlantic Ocean or Gulf of Mexico. Our Florida Keys Resort has a full-service marina that features dockage for vessels up to 110 feet, and all the boating and fishing supplies you'll need during your stay in the beautiful Florida Keys. Learn more about Hawks Cay Marina and traveling to the Keys by boat.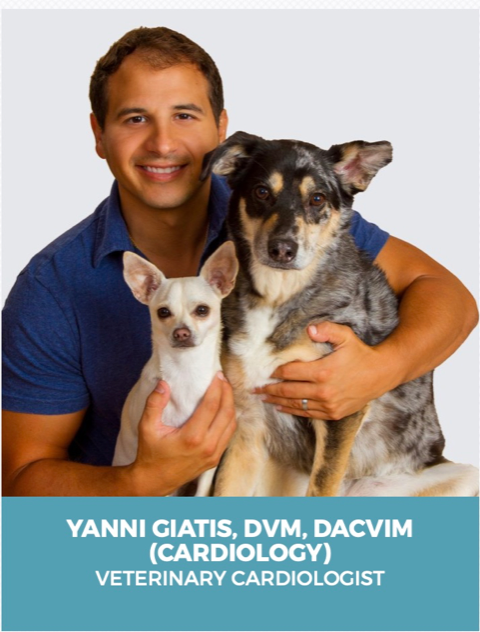 Dr. Ioannis (Yanni) Giatis, DVM, Diplomate, ACVIM (Cardiology)
Dr. Ioannis (Yanni) Giatis, DVM, Diplomate, ACVIM (Cardiology) is a board-certified Veterinary Cardiologist who joined the MedVet Columbus cardiology team in 2011. Dr. Giatis began his career in veterinary cardiology as an extern in cardiology at MedVet Columbus in 2008 while attending the Ohio State University College of Veterinary Medicine. After his graduation from veterinary school, Dr. Giatis completed a yearlong internship in small animal medicine and surgery at Purdue University and a yearlong internship in cardiology followed by a 3-year cardiology residency program at MedVet Columbus.
Since becoming a board-certified Diplomate of the American College of Veterinary Internal Medicine (Cardiology), Dr. Giatis has worked on several clinical studies including the validation of transesophageal atrial pacing versus intracardiac atrial pacing in the assessment of sinus node recovery time, and the use of torsemide in feline congestive heart failure patients. He is also an advocate for continuing education and a regular presenter of educational cardiology-related topics to veterinarians and veterinary technicians.
Dr. Giatis maintains an interest in all aspects of cardiology with particular interests in arrhythmias, congenital heart defects, and is very active in interventional cardiac procedures. He is also passionate about the human-animal bond and client education. Throughout the year, Dr. Giatis performs cardiac evaluations at the Columbus Zoo and Aquarium and has performed echocardiograms on many animals including penguins, cheetahs, polar bears, and lorikeet to name a few.
His parents were both born and raised in Greece and he enjoys the many Greek traditions including the wonderful cuisine. In his time away from the hospital, Dr. Giatis enjoys gardening, golfing, swimming and reading novels and spending time with his family.
Presentation Synopsis
1. Congestive Heart Failure Management (Acute and Chronic)
2. Arrhythmias
3. Asymptomatic Diagnostics and Management of Both Degenerative Valve Disease & Dilated Cardiomyopathy
4. Asymptomatic and Symptomatic Management of Cardiomyopathies Feline Patients
5. Pericardial Disease
6. ECG Fun, Can't Stop the Rhythm
7. Pulmonary Hypertension and Non-cardiac Causes of Dyspnea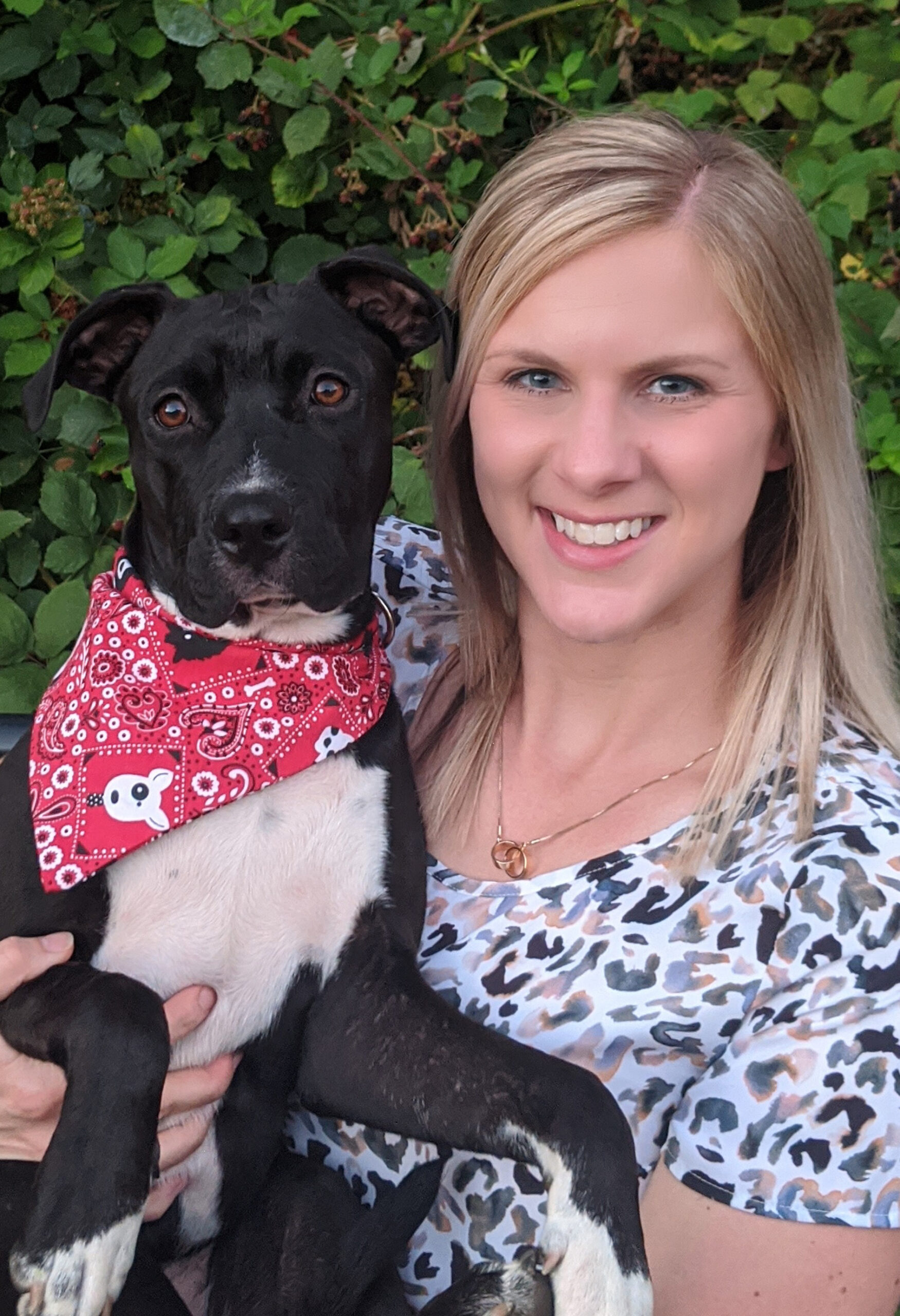 Dr. Ashley Bourgeois, DVM DACVD
Dr. Ashley Bourgeois is a board-certified veterinary dermatologist passionate about providing practical knowledge to general practitioners to help itchy pets! She completed her bachelor's degree at Iowa State University and graduated from the University of Missouri's College of Veterinary Medicine in 2010. She then completed a one-year small animal internship at Purdue University. Upon finishing her internship, she accepted a residency position with the Animal Dermatology Clinic's Tustin, California location in 2011. She became a Diplomate of the American College of Veterinary Dermatology in 2014. Dr. Bourgeois moved to Portland, Oregon in 2016 to help expand the company. She is an owner within the company and on the board of directors. She has a strong interest in autoimmune skin diseases, allergies, cytology, and otology.
In her leisure, Dr. Bourgeois enjoys outdoor activities, traveling, and watching sports. She and her husband stay busy with their daughter, son, and rescue Lab/Boxer/Pit mix. Dr. Bourgeois is passionate about educating veterinarians in dermatology and work/life integration through her podcast, lecturing, and social media presence (The Derm Vet).
Presentation Synopsis
1. What am I Missing in the Itchy Dog?
2. How to Approach the Itchy Cat
3. The Complete Ear Exam
4. Treating Otitis Part 1: Topical
5. Treating Otitis Part 2: Systemic
6. Don't Fear the Smear (Basics of Cytology)
7. Be a Derm Detective! Case-based Approach
8. Diseases of the Nasal Planum and Paw Pads