Grand Cayman – Cayman Islands 2022November 14 -16, 2022
Topics:
Dentistry – Dr. Donnell Hansen
Diagnostic Imaging - Dr. Rachel Moon
Discover Paradise along the world-famous Seven Mile Beach
Escape to your dream Caribbean getaway at The Westin Grand Cayman Seven Mile Beach Resort & Spa. Beautifully situated on prime oceanfront, our island resort offers all you need for a memorable stay. Spend your days playing on the beach, where you can try your hand at water sports, or float in the sparking waters of our pool, where you can enjoy a refreshing cocktail from our swim-up bar. Treat yourself to a pampering visit to our spa or work out in our 24-hour WestinWORKOUT® Fitness Studio while the kids have fun at our Westin Family Kids Club. Sample the variety of flavors at our restaurants, from a romantic dinner on the beach to casual patio dining at Ferdinand's. Welcoming guest rooms await you, with relaxing island-inspired designs, incredible views and thoughtful amenities. If business brings you to our Grand Cayman hotel, our elegant function venues and superb services will help to turn work into fun. We look forward to welcoming you to The Westin Grand Cayman Seven Mile Beach Resort & Spa.
You can view our 2023 conferences here
November 14, 2022
12-12:30pm REGISTRATION: Sign in and Pick a seat! Governer's Ballroom A
12:30-1:20pm Maximizing your potential: starting with the oral exam Dr. Hansen
1:30-2:45pm Discover dental radiology; it's a whole new world Dr. Hansen
2:45-3:00pm BREAK AND SNACK
3:00-3:50pm Decoding lung patterns: A systematic approach Dr. Moon
4:00-5:20pm When standard views won't do/ the radiology bag of tricks Dr. Moon
5:45-6:45pm COCKTAIL RECEPTION Pool Deck North


November 15, 2022
7-8am Breakfast Buffet (Attendees only) Governer's Ballroom A
8-8:50am Thoracic rads minus the heart & lungs Dr. Moon
9-9:50am Assessment and implications of abdominal serosal detail Dr. Moon
10-10:50am Abdominal mass effects Dr. Moon
10:50-11am BREAK AND SNACK
11–11:50am Cracked Canines; ID and treat fractured & other odd teeth Dr. Hansen
12-12:50pm Meouch: ID treatment & prognosis with feline oral disease Dr. Hansen
1pm EXPLORE AND ENJOY GRAND CAYMAN!


November 16, 2022
7-8amBreakfast Buffet (Attendees Only) Governer's Ball-room A
8-8:50am Oral tumors a general practitioner's guide Dr. Hansen
9-9:50am Malocclusions: Can you spy them? Now what? Dr. Hansen
10 –10:50pm Dental Emergencies! Dr. Hansen
10:50am -11am BREAK AND SNACK
11-11:50am Maximizing ultrasound Image quality/Knobology Dr. Moon
12-12:50pm Abdominal ultrasound: Systematic approach Dr. Moon
1pm Vet Vacation CE Conference Concludes
BOOK YOUR NEXT VET VACATION!

The Westin Grand Cayman Seven Mile Beach Resort & Spa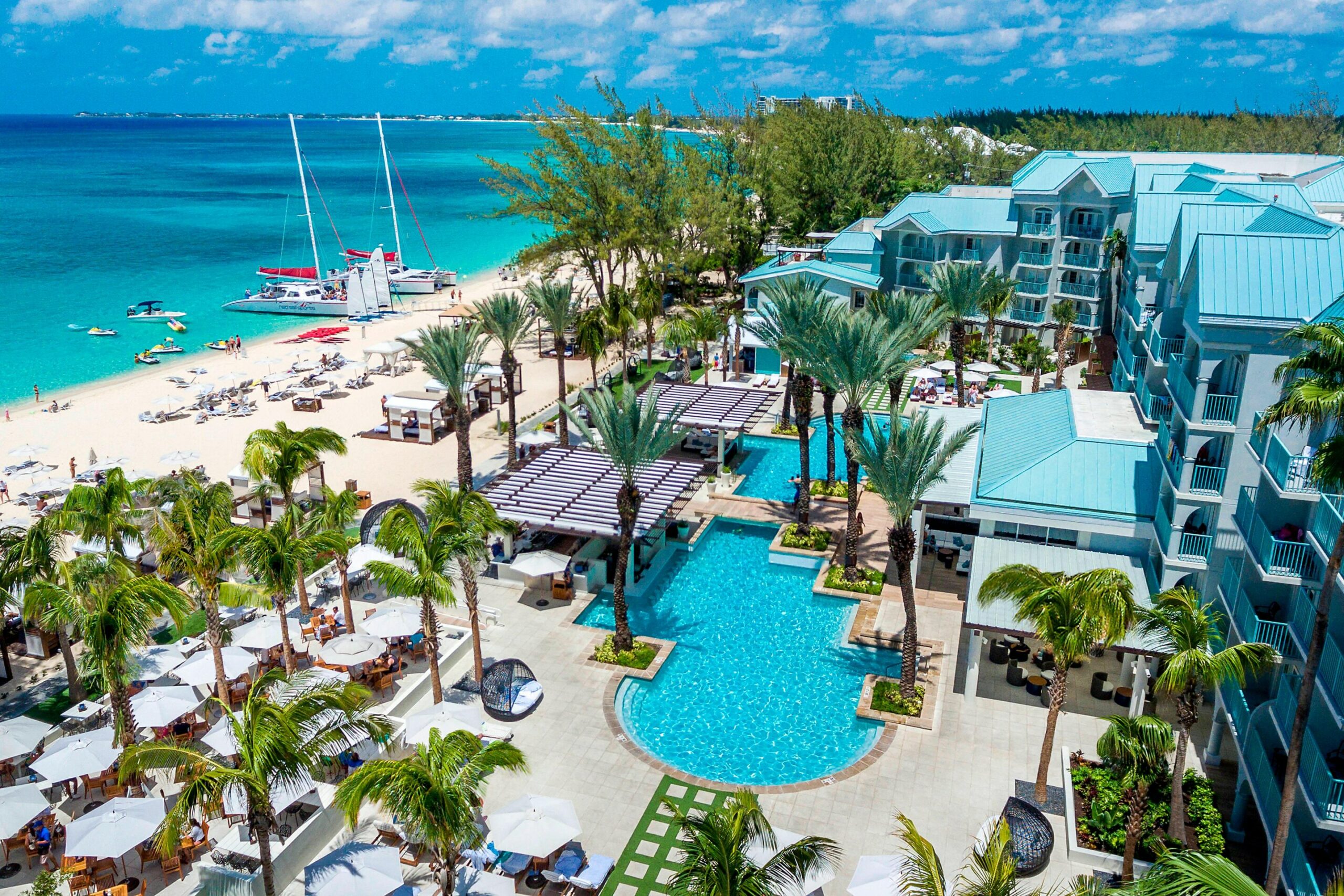 Call in: 1-345-945-3800
Referring Code/Group Name: VETVACATION
Room Rate: The hotel block is SOLD OUT! You can email jack@vetvacationce.com or Joel@vetvacationce.com and we can see if any rooms open up in the block. $369 for double occupancy hotel room plus 13% tax plus 11% service charge and Reduced $35 resort fee per night reduced from $65 regular rate $25 each additional person. Max 4 people per room. Service charge includes bellman/doorman and housekeeping gratuities. 100% smoke-free resort. Smoking on Hotel premises is prohibited and smoking in guest rooms or balconies will incur a $250 cleaning charge.
Hi Speed Internet in guest rooms and public space (3MB for up to 3 devices per room)
Mini refrigerators in-room
Complimentary self-parking
24-Hour Westin Workout Fitness Center
Pool and Beach Ambassador Service
Use of Hibiscus Spa Facilities (sauna, hot tub and steam room) based on availability
Live Music Daily
Weekly Activities scheduled seasonally
Owen Roberts International Airport (GCM)
Hotel direction: 4.3 miles SE
This hotel does not provide shuttle service.
Alternate transportation: Private Car Service;on request
Estimated taxi fare: 30 USD (one way)
Bus service, fee: 10 USD (one way)
Driving directions
Take Roberts Dr and Dorcy Dr to Esterly Tibbetts Hwy 4 min (1.9 km) Follow Esterly Tibbetts Hwy to W Bay Rd in West Bay 7 min (5.0 km). Arrive at The Westin Grand Cayman Seven Mile Beach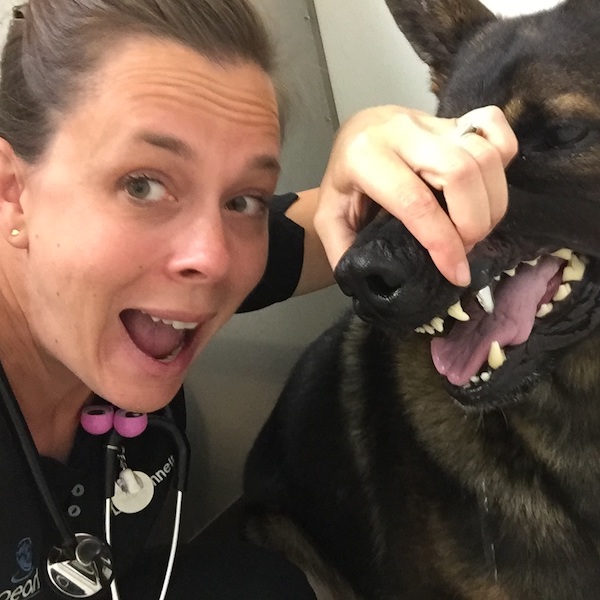 Donnell Hansen DVM, DAVDC
Dr. Hansen, a Minnesota native, toured through Iowa, Minnesota, and Oklahoma for her various degrees toward board certification in veterinary dentistry/oral surgery. In 2009, Dr. Hansen joined other specialists to form the Moxie Center in Minnesota's Twin Cities which is now known as BluePearl Veterinary Partners. She currently rotates through both the Eden Prairie and Blaine hospitals. Dr. Hansen's special interest is maxillofacial surgery, however the truth is, she loves the whole darn gig.
Presentation Synopsis
1. Maximizing your potential in veterinary dentistry; starting with the oral exam!
2. Discover dental radiology; it's a whole new world!
3. Cracked canines; a discussion on how to identify and treat fractured and other "odd" teeth.
4. Meouch: a guided tour through identification, treatment, and prognosis associated with our feline oral diseases..
5. Oral tumors; a general practitioner's guide to getting the diagnosis and supporting a family through a treatment plan It is not all about referral...
6. Malocclusions; Can you spy them? Now what?
7. Getting to yes; doing more dentistry in your practice!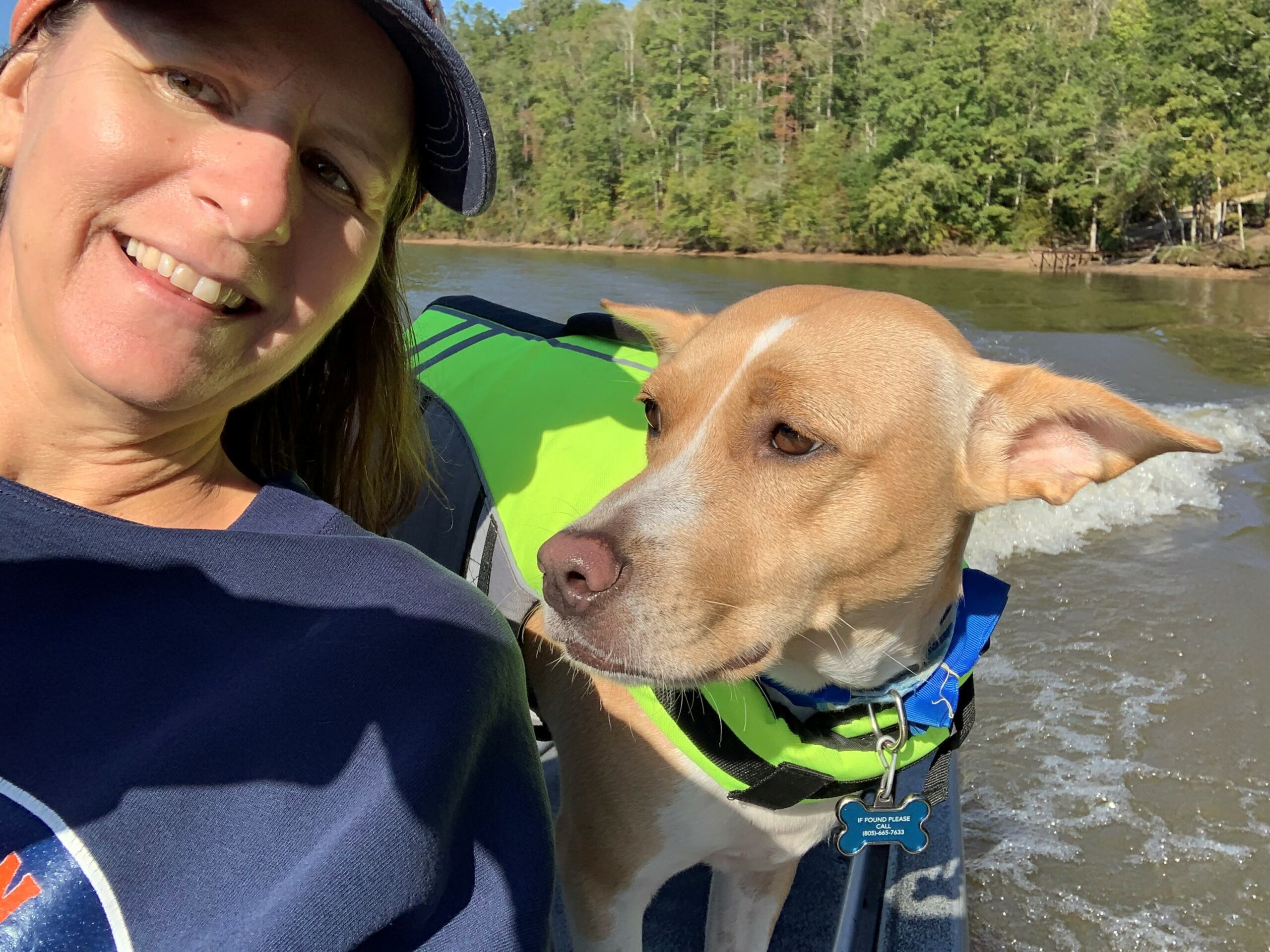 Dr. Rachel Moon received her DVM in 2003 from St. George's University in Grenada, West Indies, after completing her clinical year at the Auburn University College of Veterinary Medicine. After spending several years in private practice in Texas and California, she completed an imaging internship at a veterinary imaging center in southern California before completing her residency in radiology at Kansas State University in 2013. Dr. Moon was certified as a Diplomate of the American College of Veterinary Radiology in 2013.  She has worked as a radiologist both in private practice and academia.  Since 2015 she has been an Assistant Clinical Professor of Radiology at Auburn University College of Veterinary Medicine.  She has enjoyed having the opportunity to be a visiting professor at her alma mater, St. George's University. When not teaching radiology she enjoys spending time with her family (four footed members included) at the lake.
Presentation Synopsis
1. What to do when standard views won't do/exploring the radiology bag of tricks (90 min)
2. Decoding lung patterns: A systematic approach
3. Sweat the small stuff: Thoracic radiology minus the heart and lungs
4. Abdominal mass effects
5. It's all in the details: Assessment and implications of abdominal serosal detail
Ultrasound
6. Abdominal ultrasound: Maximizing ultrasound Image quality/Knobology/The five buttons everyone needs to know
7. Abdominal ultrasound: Systematic approach
8. Abdominal ultrasound: Adrenal glands, lymph nodes, vessels, peritoneal and retroperitoneal spaces