Boston, Massachusetts 2024April 26 - 28, 2024
Topics:
Cardiology - Dr. Natalie Morgan
Behavior – Dr. Margaret Duxbury
Learn about Veterinary Cardiology and Behavior while on your city tour of Historic Boston.
Boston is Massachusetts' capital and largest city. Founded in 1630, it's one of the oldest cities in the U.S. The key role it played in the American Revolution is highlighted on the Freedom Trail, a 2.5-mile walking route of historic sites that tells the story of the nation's founding. One stop, former meeting house Faneuil Hall, is a popular marketplace.
"Beantown" is home to Symphony Hall, where the legendary Boston Pops orchestra performs, and Fenway Park, where the beloved Red Sox baseball team plays. Famous cultural institutions include the Museum of Fine Arts, Museum of Science and the Isabella Stewart Gardner Museum, housing a world-class collection in a space designed like a 15th-century Venetian palazzo. Popular strolling spots include the Public Garden, featuring iconic swan boats; Newbury Street, offering upscale shopping; the Waterfront, dotted with seafood and chowder restaurants; and the North End, abundant with Italian bakeries and cafes.
April 26, 2024
12:30-1pm REGISTRATION: Sign in and pick a seat! Terrace Room Upper Level
1-1:50pm Pulmonary Hypertension
2-3:15pm Congestive Heart Failure: Basics
3:15-3:45pm BREAK AND SNACK
3:45-4:35pm The Perils of Being an Indoor Cat
4:45-6pm Cat Fight! Essential Knowledge for Promoting Harmonious Cat Families
6:15-7:15pm WELCOME RECEPTION Boylston


April 27, 2024
7-8am BREAKFAST BUFFET for Attendees Terrace Room
8-8:50am Congestive Heart Failure: Advanced
9-9:50am Common Cardiac Emergencies
10-10:50am Systemic Diseases and the Heart
10:50am-11:10am BREAK AND SNACK
11:10–12noon Primary Care: Behavior's First Responders
12:10-1pm It Doesn't Have to Be Sexy: The Essential Approach to Treating Any Behavior Problem
1pm EXPLORE AND ENJOY BOSTON!


April 28, 2024
7-8am BREAKFAST BUFFET for Attendees Terrace Room
8-8:50am Don't Forget to Be a Vet! Medical Problems and Behavior
9-9:50am Can This Dog Be Saved? Assessing Prognosis and Risk in Aggressive Dogs
10 –10:50pm Real Life Solutions for Separation Anxiety
10:50am -11:10am BREAK AND SNACK
11:10-12noon Bradyarrhythmias
12:10-1pm Tachyarrhythmias
1pm Vet Vacation Concludes. Book your next VetVacationCE!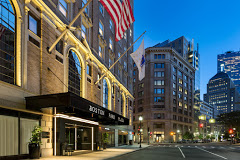 Call in: 617-203-7165
Referring Code/Group Name: Vet Vacation CE -April 2024
Room Rate: Room Rate: $299 Superior Queen or $439 Studio Suite plus 16.45% tax, $25 destination fee waived Rooms available 3 nights pre and post at the same rate based on availability. $20 additional person over double occupancy. Rollaways available $25 based on availability and can not fit in all rooms
The cherished downtown Boston landmark hotel has been fully restored and reimagined through a $100 million renovation. The most treasured of the Back Bay Boston hotels, our property is a destination itself.
Use the booking link.
Fly into BOS Boston Logan International airport 12 minute drive to the hotel without traffic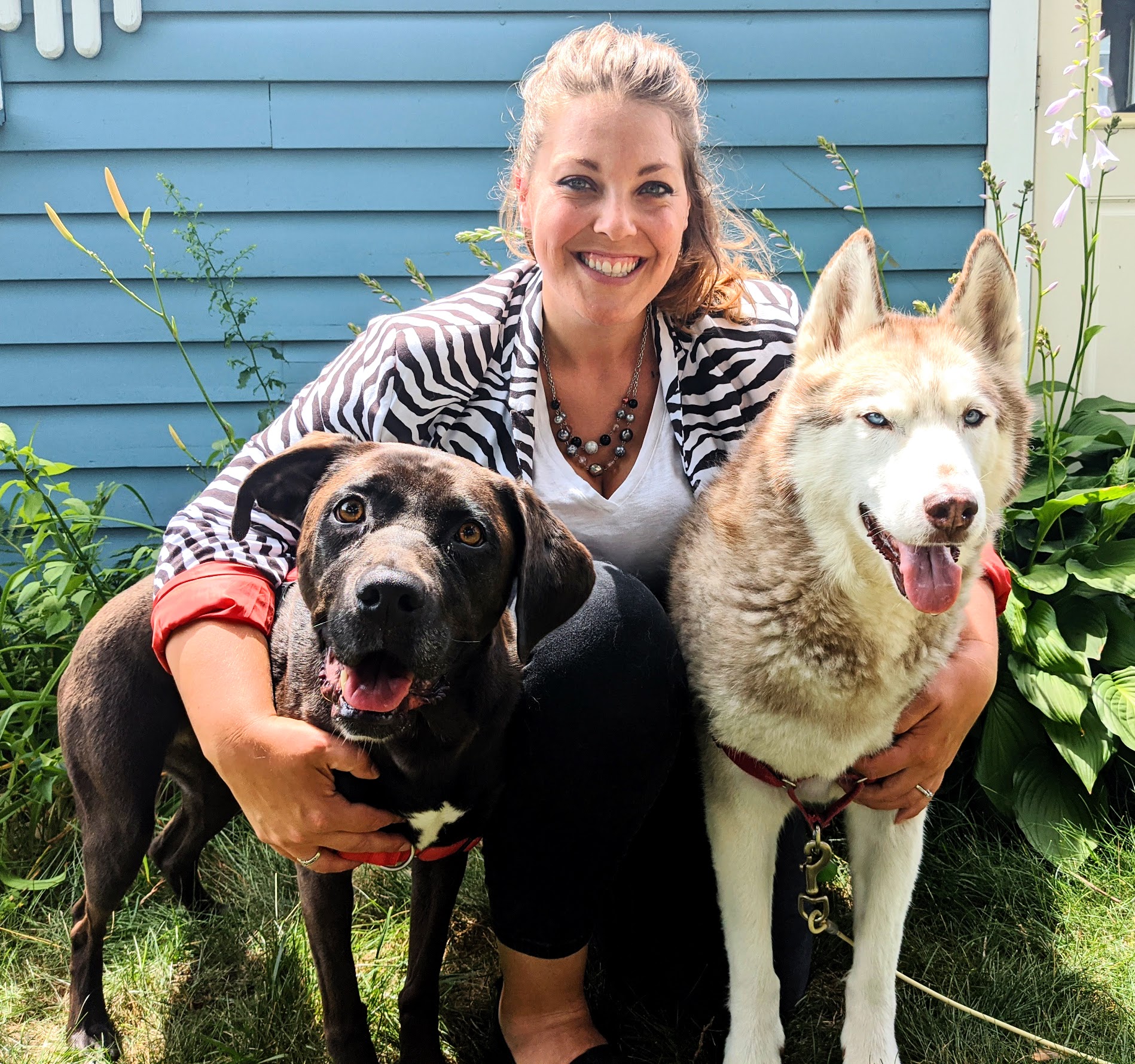 Natalie Morgan, DVM, DACVIM
A Minnesota native, Natalie moved to Wisconsin in 2008 and earned her BS in Animal Science from UW-Madison in 2012. She then earned her DVM from Iowa State University College of Veterinary Medicine in 2016, after which she stayed in Ames to complete her rotating internship in small animal medicine and surgery at ISU. Following internship, Natalie was accepted into a cardiology residency at Angell Animal Medical Center in Boston, Massachusetts, which she completed in 2020. Natalie loves all things cardiology, but especially enjoys managing chronic and complicated congestive heart failure cases that allow her to establish close relationships with her patients and their parents. Natalie also has a passion for mental health and wellness and is a strong believer in improving work-life balance in veterinary medicine. On the "life" end of that balance, Natalie enjoys cooking, traveling, reading, dancing, singing, playing music, watching true crime documentaries, and hanging out with her husband and their two dogs and two cats.
Presentation Synopsis
1. Pulmonary Hypertension
2. Congestive Heart Failure: Basics
3. Congestive Heart Failure: Advanced
4. Common Cardiac Emergencies
5. Intro to ECGs – 25 min
6. Bradyarrhythmias
7. Tachyarrhythmias
8. Systemic Diseases and the Heart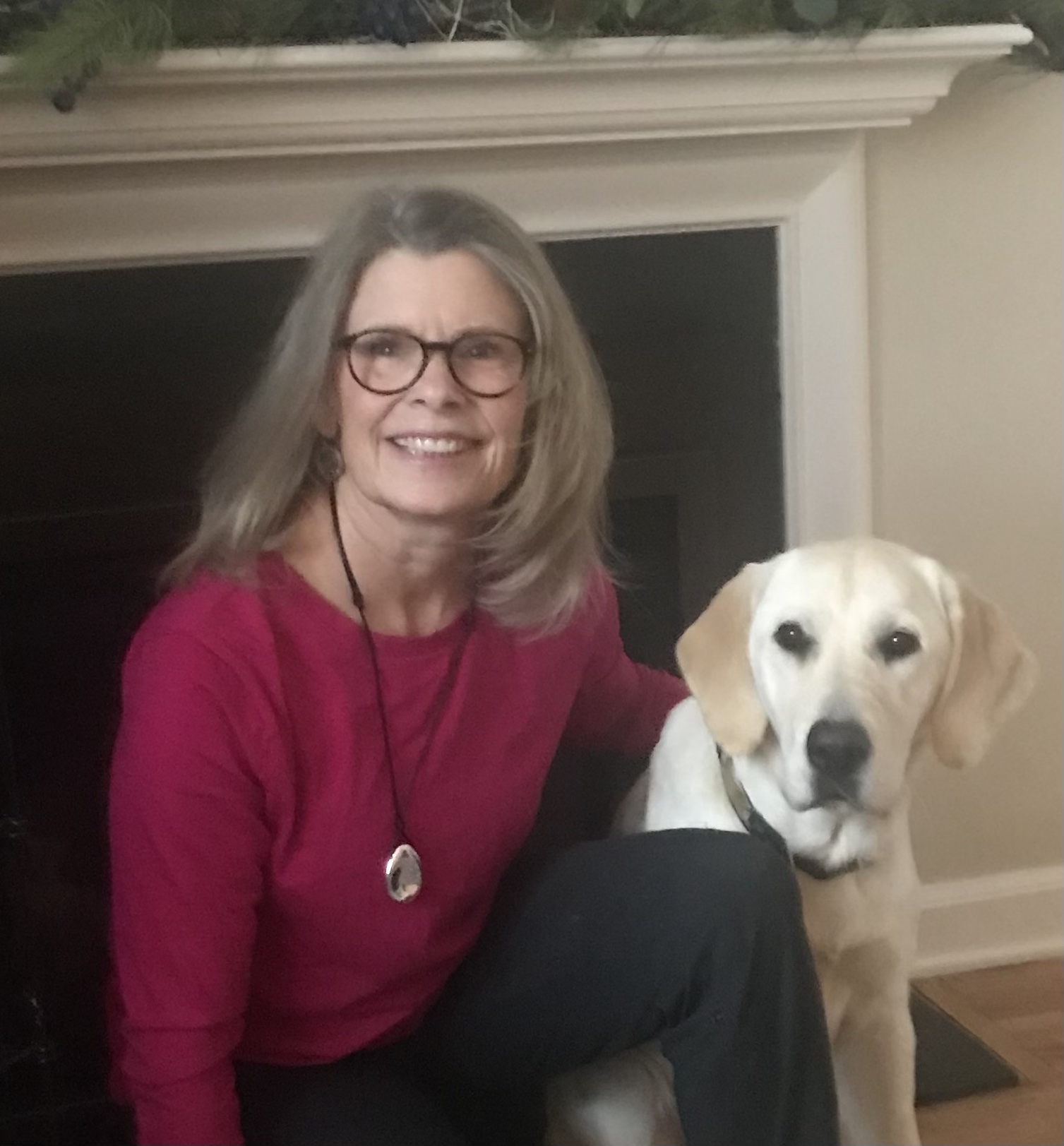 Margaret Duxbury, DVM, DACVB
Dr. Margaret M. Duxbury is board certified through the American College of Veterinary Behaviorists.  Her life has been a wild ride through veterinary school (UMN 1981), mixed practice, small animal general practice, 3 kids, behavior residency and board certification, university associate professorship, and co-founding and managing a successful specialty behavior practice.  Phew!  She is tired!  But still excited about behavior medicine with lots to talk about!  Dr. Duxbury shares her life with her husband David (also a DVM), and always one more dog than sanity dictates.
Presentation Synopsis
1. The Perils of Being an Indoor Cat
2. Cat Training: Yes, You Can and Why You Want To! (25 minutes)
3. Cat Fight! Essential Knowledge for Promoting Harmonious Cat Families
4. Primary Care: Behavior's First Responders
5. It Doesn't Have to Be Sexy: The Essential Approach to Treating Any Behavior Problem
6. Don't Forget to Be a Vet! Medical Problems and Behavior
7. Can This Dog Be Saved? Assessing Prognosis and Risk in Aggressive Dogs
8. Real Life Solutions for Separation Anxiety