Bahamas Atlantis Paradise Island 2023 February 02 - 04, 2023
Topics:
Surgery – Dr. Michael Jaffe
Surgery – Dr. Betsy Swanson
February 2, 2023
12:00-12:30pm REGISTRATION: Sign in and pick a seat! Adonis I and II
12:30-5:30pm Lecture Adonis III and IV
2:45-3pm BREAK AND SNACK
5:45-6:45pm COCKTAIL RECEPTION The Baths Colonnade


February 3, 2023
7-8am Breakfast Buffet for Adonis I and II
8am-1pm Lecture Adonis III and IV
10:45am-11am BREAK AND SNACK
1pm Enjoy Atlantis!

February 4, 2023
7-8am Breakfast Buffet Adonis Ballroom
7-8am Breakfast Buffet for Adonis I and II
8am-1pm Meeting Adonis Ballroom III and IV
10:45am -11am BREAK AND SNACK
1pm Vet Vacation CE Conference Concludes!
Book your next VetVacationCE!

Atlantis Paradise Island resort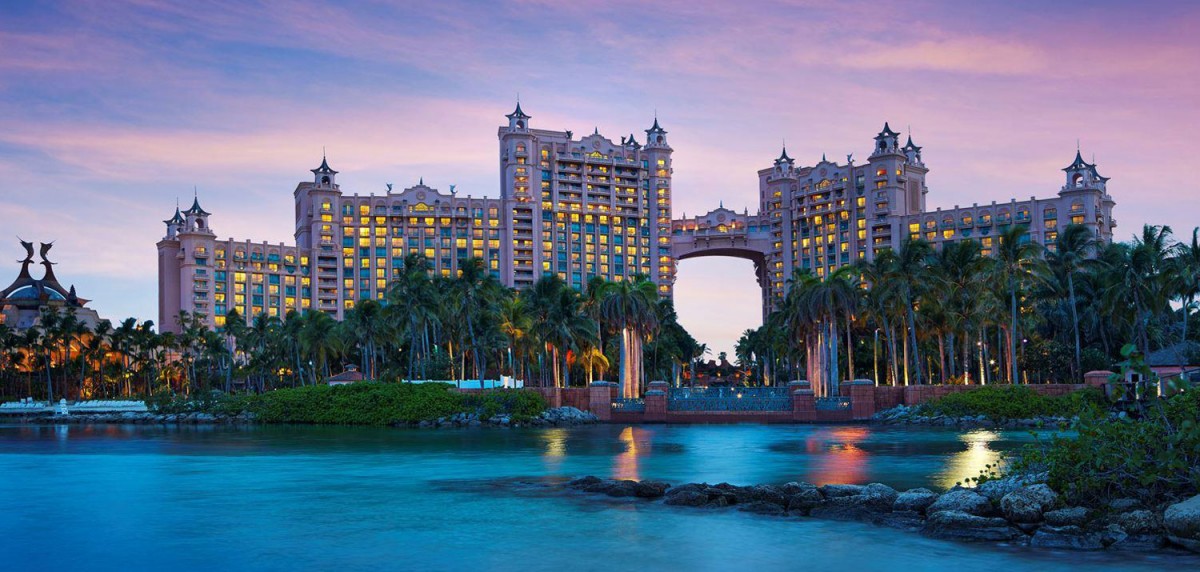 Call in: US: 800-386-4786 International Callers: 954-809-2714
Referring Code/Group Name: VetVacationCE
Room Rate: Run of House $219+12% VAT and 11.2% Resort tax plus additional fees. We have secured a special resort fee of $30 + VAT (normally $52.95). Total room fee per night including all taxes and fees is about $325 for 2 adults. $50 extra per person over 12, maximum 4 per room. Gratuities: Bellman fee $6 per person, Pool attendant $1.60 pp/pn, housekeeping $5 pp/pn.
Accommodations are limited at this special rate. Please book and register early! The last day to reserve a room is January 2, 2023.
Arrangements have been made so you can extend your vacation 3 days before and/or after your destination seminar at the same rate if rooms are available at the property. Call early to secure your choice of rooms.
Fly into Nassau (NAS) for ground transfer to Atlantis. Shuttles, taxis and rental cars are available. Most US airlines serve Nassau.
AIRPORT TRANSPORTATION:
Atlantis does not provide shuttle service to and from the airport, please see below for our recommended partner. Additional information can be provided upon request.
http://www.atlantisbahamas.com/meetings/conferenceplanning/eventresources/transportation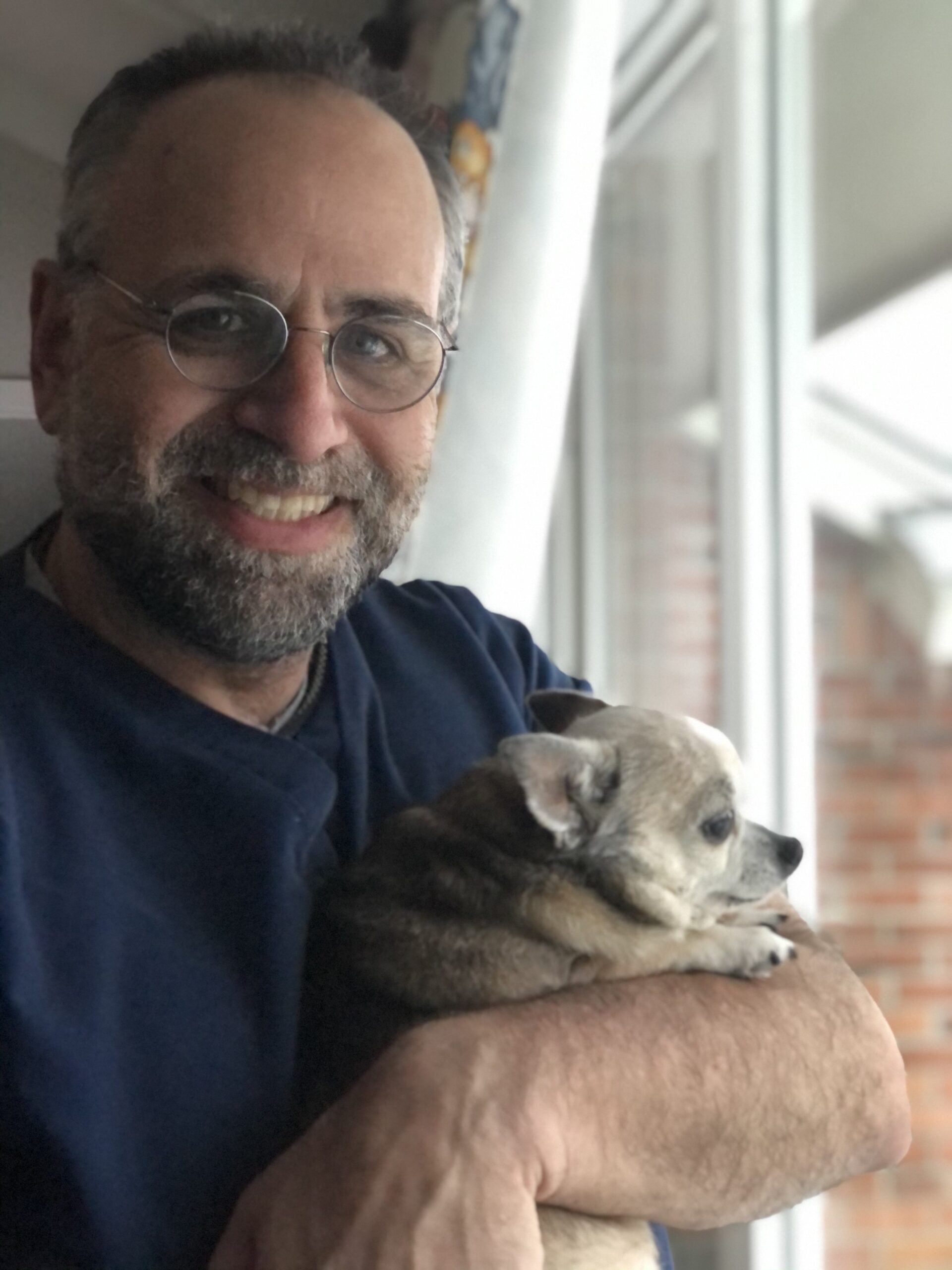 Dr. Michael Jaffe is a 1991 graduate of the University of Missouri College of Veterinary Medicine. Upon graduation from vet school, he practiced as a primary care veterinarian for 5 years in St. Joseph, MO and Ft. Lauderdale, FL. Dr. Jaffe then completed a 1-year companion animal medicine and surgery internship and a 3-year small animal surgery residency at LSU where he also received his Master's degree.
Dr. Jaffe practiced for 17 years in specialty surgical practice in Bloomfield Hills, MI; Mesa, AZ; and Glendale, AZ. He entered academia as part of the founding faculty at Midwestern University College of Veterinary Medicine and remained on faculty for 4 years. During that time, he established the small animal surgical curriculum and developed the year-long student surgical lab as well as many other courses in the new college's curriculum. Dr. Jaffe pioneered the small animal surgery department at the University's Companion Animal Clinic developing student rotations through small animal surgery and rehabilitation therapy. Dr. Jaffe is currently an Associate Professor of Small Animal Surgery and Service Chief of Small Animal Surgery at Mississippi State University College of Veterinary Medicine.
Dr. Jaffe's research has included work in clinical stem cell therapy trials. In addition, he spent 3 years in collaboration with engineers at Arizona State University and surgeons at Mayo Clinic researching laser tissue welding, a sutureless method of bonding incised tissue. His current research involves biomechanical studies of bone implants in canines and equines, spectroscopic analysis of collagen in osteoporotic bone, and physical therapy/rehab of patients following orthopedic surgical procedures.
Dr. Jaffe became a Diplomate of the American College of Veterinary Surgeons in 2002, and a Certified Canine Rehabilitation Practitioner in 2017.
Presentation Synopsis
1. Multimodal Management of Canine Osteoarthritis
2. Canine Physical Therapy and Rehabilitation
3. Small Animal Orthopedic Exam
4. The Art and Science of Small Animal Gait Exam
5. Diagnosis and Treatment of Muscle Injuries in Dogs
6. Diagnosis and Treatment of Juvenile Canine Orthopedic Diseases
7. Diagnosis and Treatment of Forelimb Lameness in Dogs
8. Improve Your Efficiency with Bandages and Drains
9. Regenerative Therapy in Small Animal Practice
10. Feline Orthopedic and Neurologic Exam
11. Tips to Improve the Success of Small Animal Surgery of the Urinary Tract
12. Treating Challenging Perianal and Perineal Diseases in Dogs
13. Tips to Improve the Success of Small Animal Gastrointestinal Surgery
14. Perioperative Patient Vigilance
15. Principles of Small Animal Surgical Oncology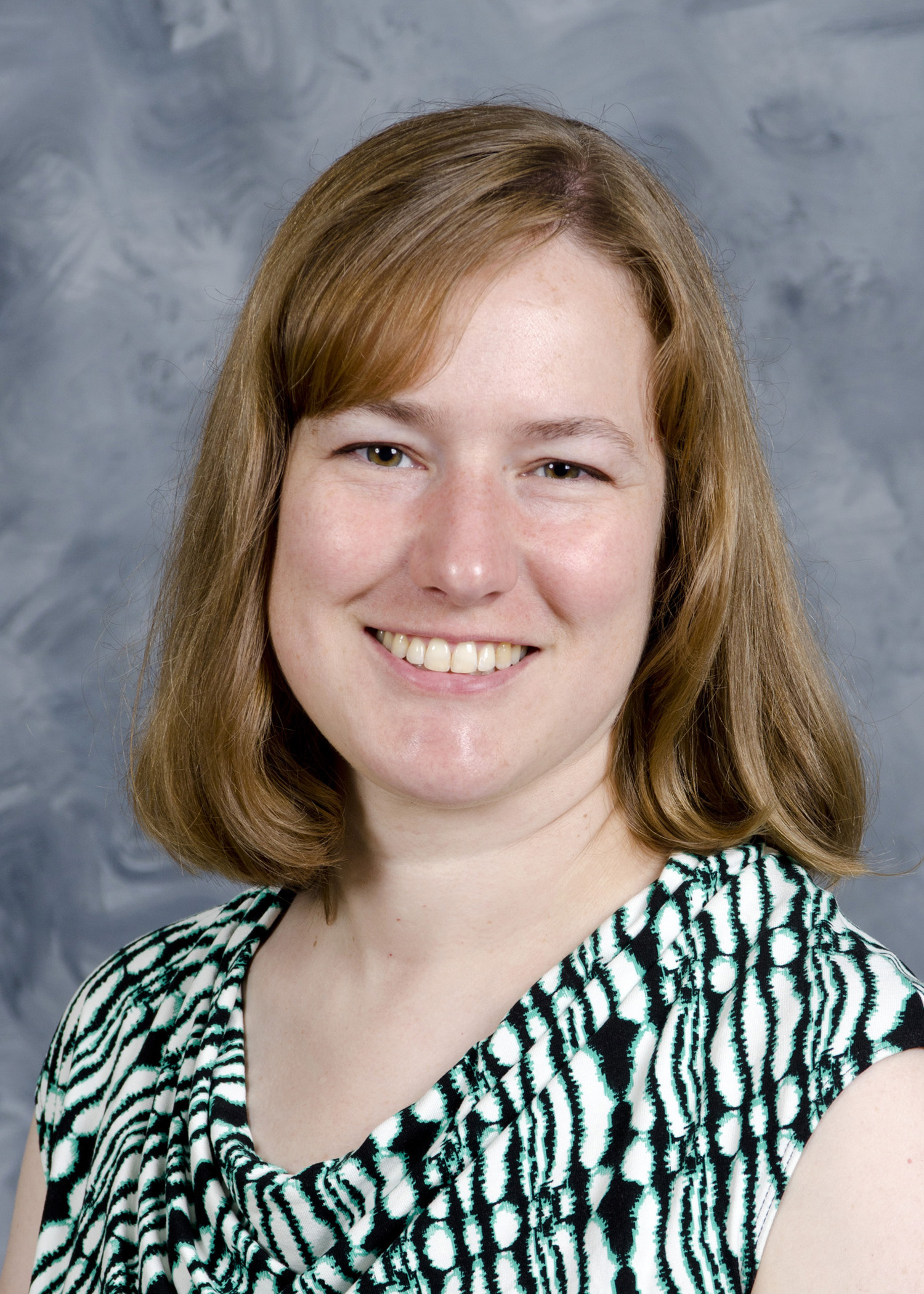 Elizabeth Anne Swanson, DVM, MS Diplomate ACVS-SA
Dr. Elizabeth (Betsy) Swanson is an Associate Professor of Small Animal Surgery at the Mississippi State University College of Veterinary Medicine. Her clinical focus is soft tissue surgery with special interests in wound healing, minimally invasive surgery, endourology, wound infection, and chronic biofilm infections. A native of the Chicago area, she attended Iowa State University for both undergraduate and veterinary school. She earned her DVM degree in 2001. After graduation, she completed a rotating internship at the Tierärztliche Hochschule Hannover (University of Veterinary Medicine Hannover) in Germany before practicing for 5 years as an associate veterinarian at a small animal hospital in Arlington Heights, IL. In 2007, she returned to specialty practice and completed surgical internships at Gulf Coast Veterinary Specialists in Houston and at the University of Missouri. She completed her residency and master's degree at Purdue University in 2013 and became ACVS board certified in Small Animal Surgery in February 2014. She has been on the faculty at Mississippi State University since 2013. She is an active member of the ACVS, the Society of Veterinary Soft Tissue Surgery, the Veterinary Endoscopy Society, and the Veterinary Interventional Radiology/Interventional Endoscopy Society.
Dr. Swanson lives in Starkville, MS, with her 3 dogs. She holds a degree in vocal performance and is a classically trained soprano. She is active in the community chorus and sits on the Starkville-MSU Symphony Association Board of Directors. In addition to singing, she enjoys travelling, gardening, spending time with her dogs, and taking any opportunity she gets to spend time with her family – especially her niece and nephew in Chicago.
Presentation Synopsis
1. Abdominal exploratory – what I wish I knew in practice
2. Gastric Dilatation-Volvulus – surgery and critical care management
3. Surgery of the extrahepatic biliary system
4. Surgical management of thoracic trauma
5. Wound management and treatment of wound infections
6. Getting to the bottom of deep and penetrating wounds
7. Getting that big hole closed – tips and tricks for wound closure
8. Closing down the pocket – maximizing the use of drains