Austin, Texas 2024April 4-6, 2024
Topics:
TBD - Dr. TBD
TBD - Dr. TBD
Join us in the great city of Austin at the beautiful Driskill Austin hotel and earn 15 hours of RACE approved CE on the topics of ____ and ______.  Enjoy the music scene, paddlboarding/kayaking down the river or enjoy a bike ride around the city!
April 4, 2024
12:30-1pm REGISTRATION: Sign in and pick a seat! Mezzanine/Driskell Ballroom
1:00-1:50pm (AB)
2:00-3:15pm (AB)
3:15-3:30pm BREAK AND SNACK
3:30-4:20pm (MS)
4:30-5:45pm (MS)
6:15-7:15pm COCKTAIL RECEPTION 1886 Cafe


April 5, 2024
7-8am Breakfast Buffet for Attendees Mezzanine
8-8:50am (MS)
9-9:50am (MS)
10-10:45am (MS)
10:45am-11am BREAK AND SNACK
11–11:50am (AB)
12-12:50pm (AB)
1pm EXPLORE AND ENJOY AUSTIN!


April 6, 2024
7-8am Breakfast Buffet for Attendees Mezzanine
8-8:50am (AB)
9-9:50am (AB)
10 –10:45pm (AB)
10:45am -11am BREAK AND SNACK
11-11:50am (MS)
12-12:50pm (MS)
1pm Vet Vacation CE Conference Concludes
BOOK YOUR NEXT VET VACATION!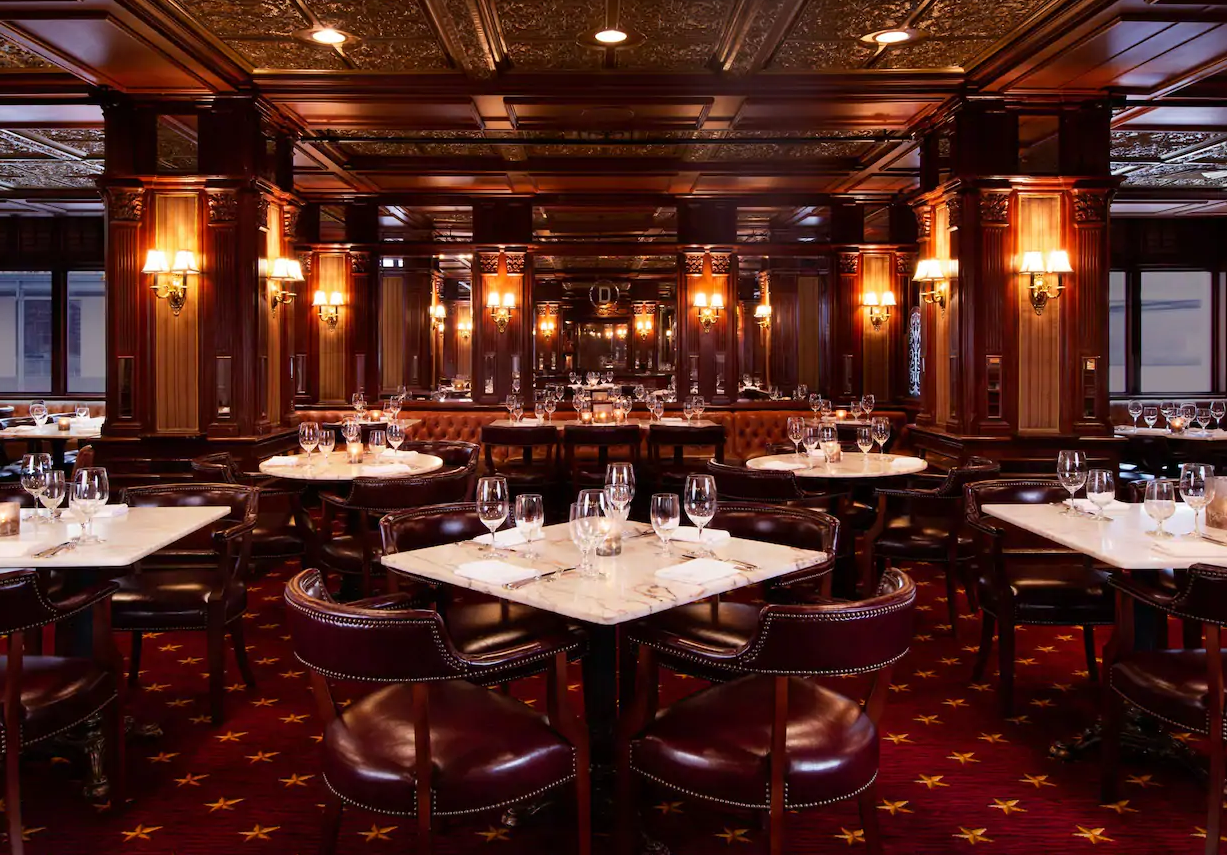 Call in: 877-803-7534
Referring Code/Group Name: Vet Vacation CE
Room Rate: King or 2 Queens $299+17%taxes and $2.36 Texas recovery charge plus parking fees
Accommodations are limited at this special rate. Please book and register early!
$55 overnight valet parking
$30 daily valet parking for day attendees
$30 rollaway fee. Maximum 4 persons per room
Reservations may be cancelled with a 72 hour notice
Vet Vacation has contracted with The Driskill so you can extend your vacation 3 days before and/or after your destination seminar at the same rate if rooms are available at the property. Reserve now to secure your choice of rooms. Driskill reservation includes premium internet in room, and 24 hour fitness center.
Recognized as a coveted Austin hotel since 1886, The Driskill offers a historic setting entrenched in timeless charm. With a prime downtown location off 6th Street, our hotel is the perfect vantage point for exploring Austin's entertainment district and beyond. Surrounded by Austin's foodie scene, nightlife, and live music, we're less than 10 minutes by foot from historic attractions like the Texas State Capitol Building and Congress Avenue Bridge. Experience the luxury rooms, storied dining, and impeccable service that only The Driskill can provide.
Housekeeper's gratuity recommended $3 per night
Bellman gratuity recommended $3 per item
Austin is a smoke free city. $750 fine for any guest that smokes in the guest room
Austin International Airport (AUS) serves the Austin metropolitan area with flights available on most domestic airlines. The Driskill is approximately 15 minutes from the airport.
From Austin Airport
Take Sherman Rd and Dalton Ln to TX-71 W in Austin
Austin International Airport (AUS) serves the Austin metropolitan area with flights available on most domestic airlines. The Driskell is approximately 15 minutes from the airport.
Getting to the hotel: Continue on TX-71 W. Take I-35 N/US-290 E to N Interstate 35 Frontage Rd. Take exit 234C from I-35 N/US-290 E
Follow E 6th St to Brazos St

Presentation Synopsis
TBD

Presentation Synopsis
TBD