Austin, Texas 2022April 7 - 9, 2022
Topics:
Ophthalmology - Dr. Patricia Mundy
Dermatology - Dr. Ashley Bourgeois

Join us in the great city of Austin at the beautiful Driskill Austin hotel to study ophthalmology and dermatology.  Enjoy the Music scene or enjoy a bike ride around the city!
April 7, 2022
Registration 12:30pm-1pm
Lecture 1pm-6pm
Cocktail Hour with Hors d'oeuvres 6:15pm-7:15pm

April 8, 2022
Breakfast 7am-8 am
Lecture 8am-1pm

April 9, 2022
Breakfast 7am-8am
Lecture 8am-1pm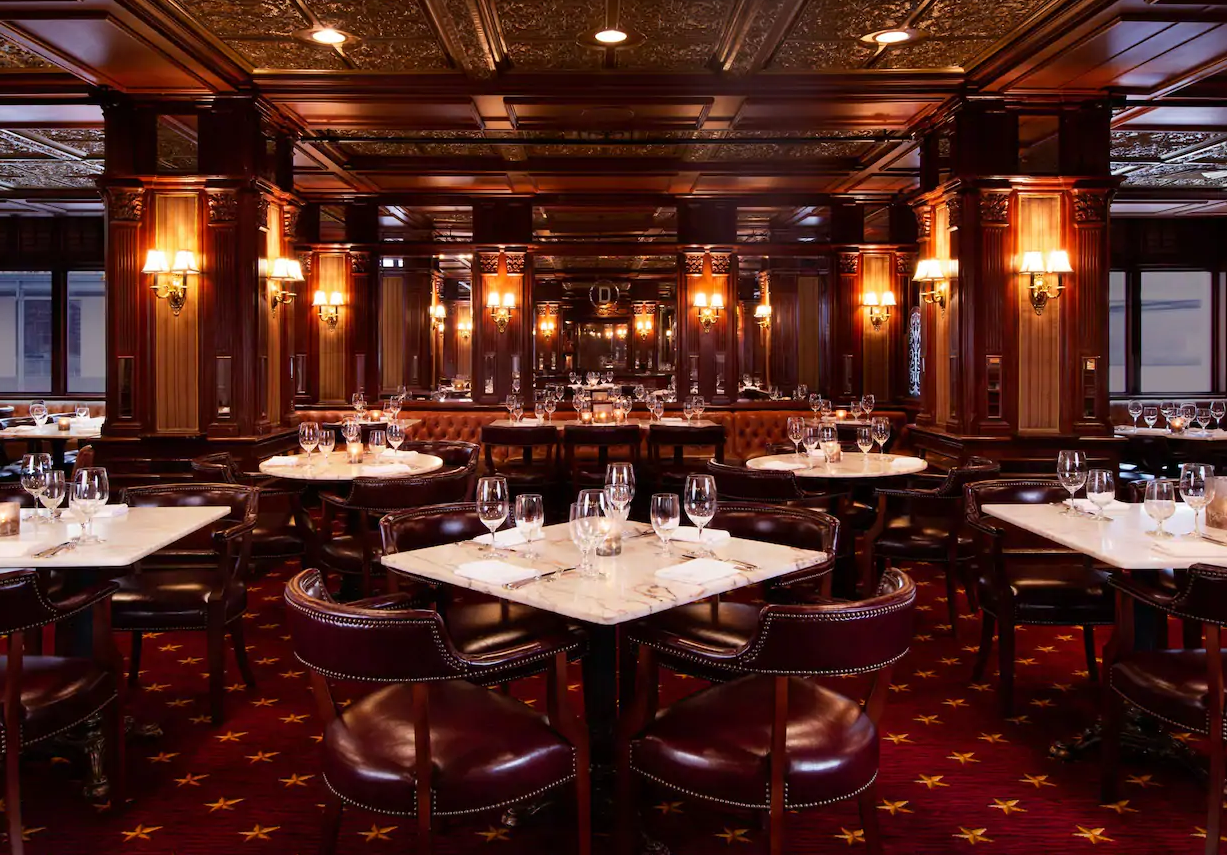 Call in: 877-803-7534
Referring Code/Group Name: Vet Vacation CE
Room Rate: Starting at $269+17%taxes and $2.36 Texas recovery charge plus parking fees
Accommodations are limited at this special rate. Please book and register early!
Vet Vacation has contracted with The Driskill so you can extend your vacation 3 days before and/or after your destination seminar at the same rate if rooms are available at the property. Reserve now to secure your choice of rooms. Driskill reservation includes premium internet, 24 hour fitness center, and welcome cocktail (Texas craft beer or champayne.)
Recognized as a coveted Austin hotel since 1886, The Driskill offers a historic setting entrenched in timeless charm. With a prime downtown location off 6th Street, our hotel is the perfect vantage point for exploring Austin's entertainment district and beyond. Surrounded by Austin's foodie scene, nightlife, and live music, we're less than 10 minutes by foot from historic attractions like the Texas State Capitol Building and Congress Avenue Bridge. Experience the luxury rooms, storied dining, and impeccable service that only The Driskill can provide.
Austin International Airport (AUS) serves the Austin metropolitan area with flights available on most domestic airlines. The Driskill is approximately 15 minutes from the airport.
From Austin Airport
Take Sherman Rd and Dalton Ln to TX-71 W in Austin
Austin International Airport (AUS) serves the Austin metropolitan area with flights available on most domestic airlines. The Driskell is approximately 15 minutes from the airport.
Getting to the hotel: Continue on TX-71 W. Take I-35 N/US-290 E to N Interstate 35 Frontage Rd. Take exit 234C from I-35 N/US-290 E
Follow E 6th St to Brazos St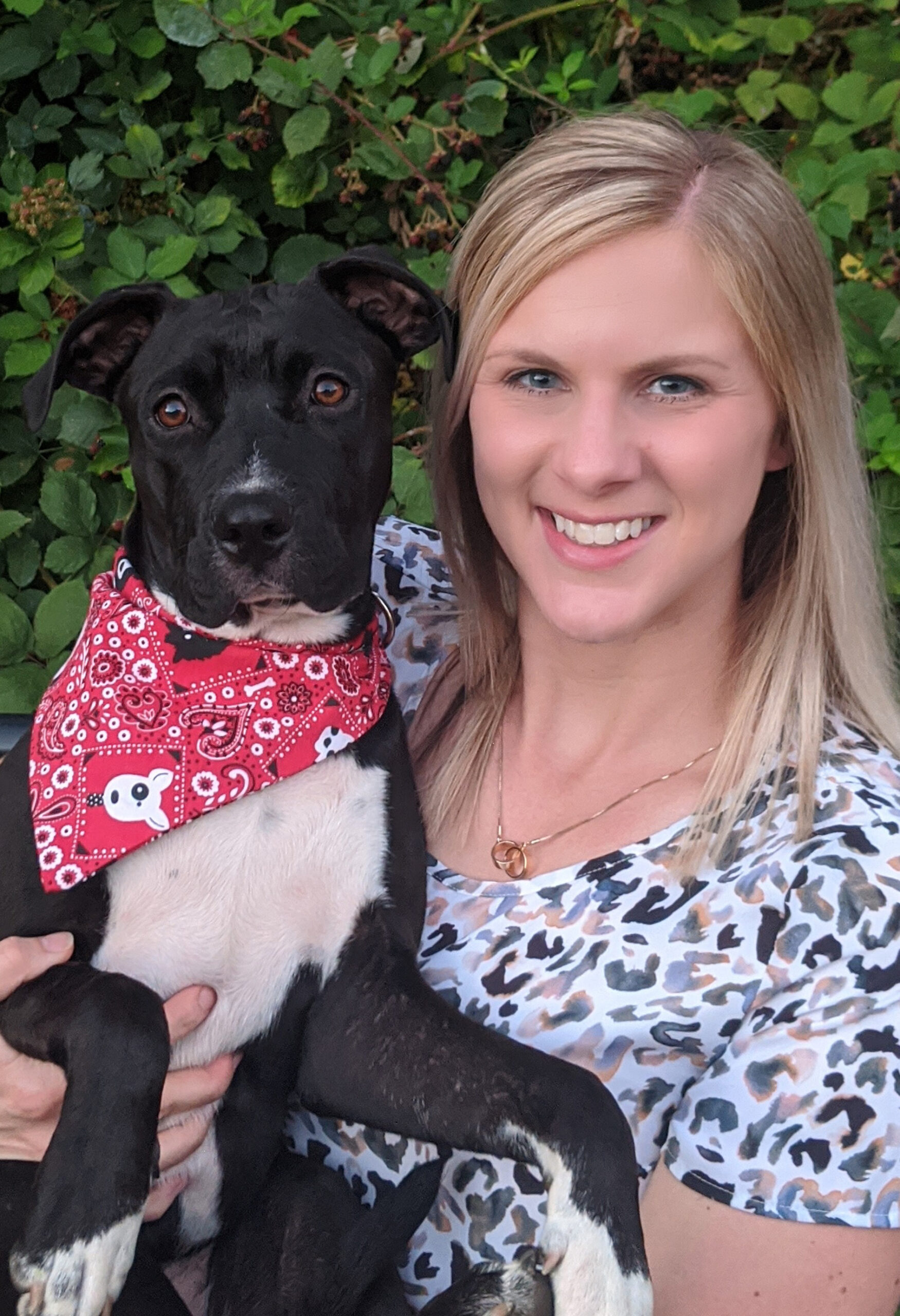 Ashley Bourgeois, DVM, Dip ACVD
Dr. Ashley Bourgeois is a board-certified veterinary dermatologist passionate about providing practical knowledge to general practitioners to help itchy pets! She completed her bachelor's degree at Iowa State University and graduated from the University of Missouri's College of Veterinary Medicine in 2010. She then completed a one-year small animal internship at Purdue University. Upon finishing her internship, she accepted a residency position with the Animal Dermatology Clinic's Tustin, California location in 2011. She became a Diplomate of the American College of Veterinary Dermatology in 2014. Dr. Bourgeois moved to Portland, Oregon in 2016 to help expand the company. She is an owner within the company and on the board of directors. She has a strong interest in autoimmune skin diseases, allergies, cytology, and otology.
In her leisure, Dr. Bourgeois enjoys outdoor activities, traveling, and watching sports. She and her husband stay busy with their daughter, son, and rescue Lab/Boxer/Pit mix. Dr. Bourgeois is passionate about educating veterinarians in dermatology and work/life integration through her podcast, lecturing, and social media presence (The Derm Vet).
Presentation Synopsis
1. What am I missing in the itchy dog?
2. How to approach the itchy cat
3. Diagnosing otitis for better results
4. Topical treatment for otitis external
5. Beyond the drops: systemic treatment for otitis
6. Don't fear the smear (basics of cytology)
7. Be a Derm Detective! Case-based approach
8. Diseases of the nasal planum and paw pads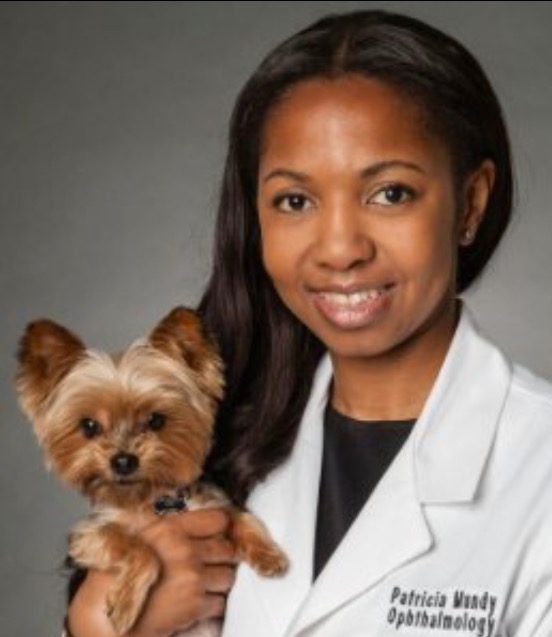 Patricia E. Mundy, VetMB MRCVS MA(hons.) DACVO
Patricia Mundy, VetMB MRCVS grew up in Zambia and was educated in England. She received her Masters in Geography and Doctorate in Veterinary Medicine from Cambridge University, England in 2005. She then went on to complete a rotating small animal internship at The Royal Veterinary College in London, England in 2006. Dr. Mundy pursued her interest in ophthalmology by completing a prestigious Fellowship in Comparative Ophthalmic Pathology at the University of Wisconsin Veterinary / Medical School in Madison, Wisconsin in 2008. She is one of 22 people in the world who has been awarded a Fellowship in Comparative Ophthalmic Pathology. Dr. Mundy completed a Comparative Ophthalmology Residency at Cornell University in Ithaca, NY in July 2012. She has experience working in private practice in Manhattan, Brooklyn and Queens. She was lead ophthalmologist for the NYPD (police dogs and bomb squad dogs), Animal Care and Control of NYC, A.S.P.C.A and Yorkie 911 rescue group.
Dr. Mundy has been involved in basic sciences as a consultant for viewpoint therapeutics. Dr. Mundy's interests include clinical, surgical & comparative ophthalmology as well as ocular neoplastic and inflammatory processes. She has been awarded research grants both from the European Society of Veterinary Ophthalmologists and American College of Veterinary Ophthalmologists to pursue these interests.
Dr. Mundy is proficient in procedures such as lens surgery (including cataract surgery), eyelid surgery, cornea / conjunctival surgery as well as medical management of various ophthalmic diseases.
In her spare time Dr. Mundy enjoys walking her dog Lady Charlotte and is an avid member of the sailing community as well as an equestrian.
Presentation Synopsis
1. Surgical and Medical Management of Canine Eyelid Conditions.
2. Canine Cornea Ulcers
3. Updates on Canine Glaucoma.
4. Canine and Feline Uveitis.
5. Etiology and Management of Canine Cataracts
6. Ocular Manifestation of Feline Herpes Virus.
7. Exotic Animal Ophthalmology
8. Ophthalmology for the Emergency Clinician