Bahamas 2020 February 10 - 12, 2020
Topics:
Ophthalmology – Dr. Bob Larocca
Surgery – Dr. Larie Allen
Learn about ophthalmology and surgery while enjoying a beach vacation at the Atlantis Paradise Island Resort in the Bahamas. The Atlantis is known as the water playground of the Bahamas. You can swim with dolphins and enjoy all the water activities.
February 10
Registration 12:30pm-1pm
Conference 1pm-6pm
Cocktail Reception 6:15pm-7:15pm

February 11
Breakfast 7am-8 am
Conference 8am-1pm

February 12
Breakfast 7am-8am
Conference 8am-1pm
Atlantis Paradise Island resort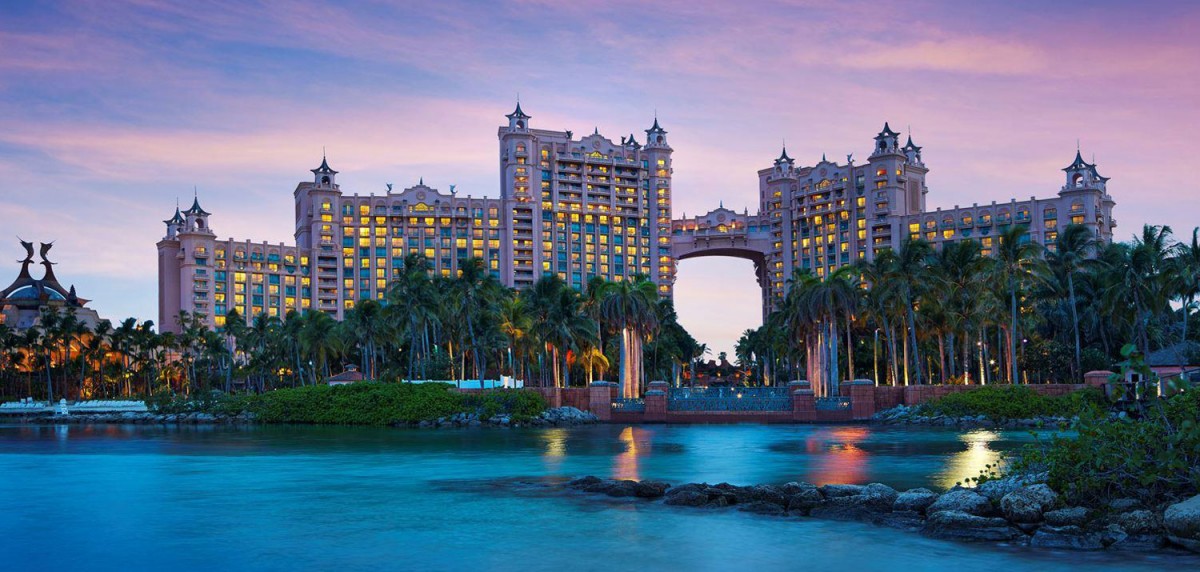 Call in: 800-386-4786
Referring Code/Group Name: VetVacationCE
Room Rate: Run of the House $229+12% Vat tax and 11.2% Resort tax and a Reduced $25 Resort fee, reduced from $50. Total room fee per night including all taxes and fees are about $325
Accommodations are limited at this special rate. Please book and register early!
Arrangements have been made so you can extend your vacation 3 days before and/or after your destination seminar at the same rate if rooms are available at the property. Call early to secure your choice of rooms.
Atlantis is the largest water playground in the Bahamas. You can swim with the dolphins; sun up with the sea lions; dip and discover the largest water park in the Eastern Hemisphere; explore Nassau; win in the casino; and enjoy every water and sunshine activity the Bahamas offers!
Fly into Nassau (NAS) for ground transfer to Atlantis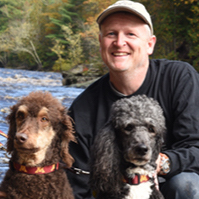 Dr. Robert Larocca graduated from Emory University in 1987 with a Bachelors degree in Biology and Psychology, Dr. Robert Larocca attended and graduated from the University of Florida, College of Veterinary Medicine in 1993, followed by a rotating small animal internship at the University of Minnesota (1993-1994). Following the internship, he worked in a general small animal practice in Weston, Florida for 1 year. Dr. Larocca then completed a 3-year ophthalmology residency at Auburn University in 1998. Dr. Larocca became a Diplomate, American College of Veterinary Ophthalmologists in 1998. He then joined the faculty at the University of Minnesota, College of Veterinary Medicine and was a clinical ophthalmologist from 1998-2003. During that time he became section head of Ophthalmology/ Neurology/ Dentistry. He then started a multi-specialty practice, Midwest Veterinary Specialty Group, in Blaine, Minnesota and remained in this practice from 2003-2007. Dr. Larocca then opened Animal Eye Specialty Center in 2007 and is currently the owner and sole ophthalmologist in this practice. Dr. Larocca continues to practice ophthalmology on all species of animals.
Dr. Larocca served on the ACVO Residency committee from 2001-2005, the ACVO credential committee from 2008- 2010 and then served on the ACVO examination committee from 2011-2014 and is still serving as relief committee member at this time and he has helped with the exam in 2015 and 2016.
Presentation Synopsis
1. Glaucoma: Canine vs Feline Acute and Chronic Treatment
2. The "Black and White" of ocular surface disease
3. Corneal Ulcer Management: When to debride or refer ?
4. Cataracts: Diagnosis and Treatment.
5. The Fundic Exam: unveiling the mystery
6. Acute Blindness: Diagnostic Differentials
7. Practical ophthalmic surgical procedures: techniques and tips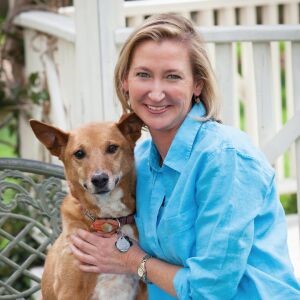 Larie Allen, DVM, DACVS ACVS Founding Fellow
Dr. Larie Allen is a board certified small animal surgeon. She completed her undergraduate studies at Indiana University and gained early entry into veterinary school. She earned her Doctor of Veterinary Medicine from the University of Florida in 1993. After graduation, she completed a small animal rotating internship at Angell Memorial Animal Hospital in Boston, followed by a surgical residency at The Animal Medical Center in New York City. She then pursued additional expertise in surgical oncology by completing a fellowship at Colorado State University in 1999.
While Dr. Allen's primary interest lies in oncologic surgeries, she also enjoys performing various surgeries including: orthopedic surgeries such as, TPLOs and TTAs, fractures, advanced soft tissue surgeries, and neurosurgery. Dr. Allen is one of the few surgeons in the country included in the Veterinary Society for Surgical Oncology.
Dr. Allen is a native Floridian but has made the Rockies and Colorado home. She has been a member of the Wheat Ridge Animal Hospital team for 9 years where she is also the Associate Medical Director. She loves hiking, skiing, and traveling.
Presentation Synopsis
1. The Ins and Outs of Surgical Tumors: A review of diagnostics, staging and treatment for a variety of tumors. (90 minutes)
2. Advances in Surgical Oncology: Describing new surgical techniques and new treatment options for different types of tumors.
3. Surgical Oncology: Techniques and Reconstruction. A discussion of surgical techniques and suture material to enhance wound closure following challenging mass excisions.
4. Making Wound Healing Fun: A review of the different materials and techniques for better wound healing with case presentations.
5. Unusual Findings in Routine Abdominal Surgeries: A discussion on the variety of findings in abdominal surgeries and how to best prepare and treat.
6. Fracture Management: Really It's Easy: An interactive review of anatomy, diagnosis and treatment of many types of fractures and the surgical/non surgical options. (90 minutes)
7. TPLO vs TTA, Do you Really Need to Know the Difference: A presentation on different types of stifle stabilizations, the basic biomechanics, advantages, and disadvantages of each.